With a booming architecture and engineering industry, a robust economy and increasingly attractive lifestyle benefits like subsidized healthcare, it's no wonder more people are interested about working in Mexico. Not to mention the real estate bargains and low cost of living in Mexico.
Over the past two decades, the country of Mexico has considerably – and positively – transformed: mortality rates are dropping faster than those in Cuba, Canada and the United States, and crime rates are following suit.
Additionally, federal mandates legislated by the government in the mid-90s have a stronghold within the country, which means that everything from healthcare to education is wholly funded by the Mexican government.
An improved way of life.  Gorgeous coastal resorts towns.  A booming economy that is predicted to continue growing by leaps and bounds.  With so many benefits on offer, it's time to explore if working in Mexico is the right choice for you and your family.
In this article, we'll explore the legal requirements you'll need to begin working in Mexico, including what employers need to do so that you can gain legal residency within the country of Mexico.
What Legal Requirements Are There For Foreigners to Begin Working in Mexico?
Foreigners are indeed allowed to begin business and working in Mexico, provided that they have the legal permit required for entry clearance.  Once this permit is remained, they can work at a Mexican company, live in Mexico and enjoy the same benefits and rights as Mexican citizens, with some exceptions with regards to owning property within the country.
If you're interested in working in Mexico, you first must approach a Mexican company who is interested in hiring you. However, it's not as simple as applying for a job, going for an interview and getting the job; by law, the company itself must be sure that your job cannot be fulfilled by a Mexican national. Like the United States and European countries, Mexico is very serious about ensuring that Mexican jobs are kept for Mexican citizens,so companies must try to hire a national before looking past the border for a job candidate.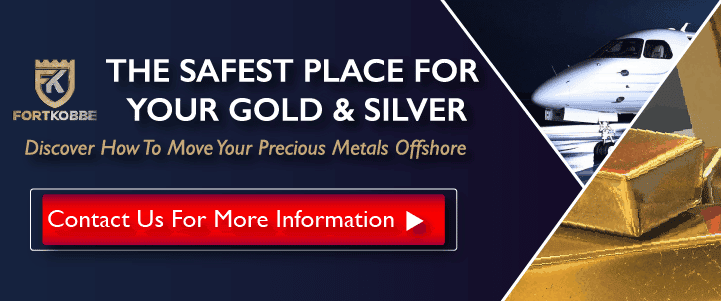 If you're interested in working in Mexico, you'll be far more successful in getting a job if you work in an industry where Mexico typically has to bring in outside help. These fields include science, medicine, IT, and teaching, especially at the university level. If any of your job skills are based in these industries, it's far more likely that you'll get a job working in Mexico. ESL (English as a Second Language) teaching posts are also a popular option for foreigners who wish to work in Mexico; there are plenty of job boards who can assist you with finding ESL teaching posts if you wish to teach in Mexico.
Should a company not be able to a Mexican national to fulfill a job posting, they'll approach the Mexican federal government about hiring you.  The government will then take a look at your credentials to see if you're a good fit for the job.  If you're approved, your prospective employer will then sponsor your entry permit, which is the paperwork you need to gain entry, reside in and work within Mexico.
While you are working in Mexico, you must be able to show proof that you can support yourself, and that you'll need no public assistance from the Mexican government.
Once you move to Mexico and begin working with your new country, you can begin the process of applying for legal residency. There are several logistics involved in applying for residency in Mexico – especially if you have a legal spouse or your entire family moving with you – so be sure to hire an immigration lawyer or consult a member of the Mexican consulate to ensure that you're correctly applying for residency.
You Don't Have to Live in Mexico to Work There
You don't have to live in the country to begin working in Mexico; in fact, plenty of US citizens travel across the border everyday to work at American tourist hot spots. Additionally, many US citizens travel to Mexico for a few days out of the week to work there, and then return home to their lives back in America.
If you're interested in commuting to work in Mexico – or working there for just a few days or weeks at a time – then you only need the entry permit to hold a job. For example, if you wanted to work in Mexico's booming tourist industry or Mexico real estate during the peak of travel season, then you only need an entry permit to go and work in one of Mexico's many beautiful beach resorts.
Conclusion
Gaining permission to start working in Mexico has never been easier or more beneficial.  With a booming economy and a lowering crime rate to boot, more foreigners are making the move to travel south of the border and enjoy all the great benefits that come with living and working in Mexico.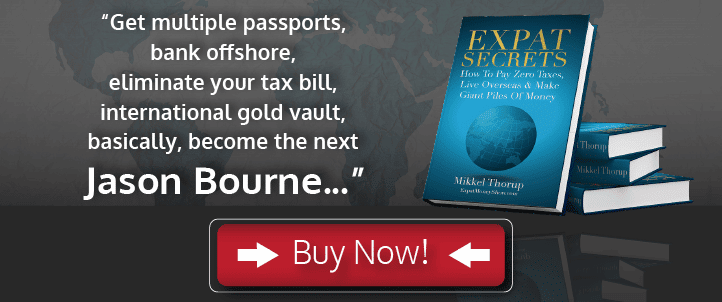 If you're interested in working in Mexico, contact us HERE for more information on the legal and financial requirements to work south of the border.
I hope you enjoyed reading: Legal Requirements for Working in Mexico.  Here are a few additional articles I think you'll find very interesting!
Living in Mexico for Work, Retirement, or the Mexican Lifestyle
How to Get Residency in Mexico for Living, Working or Retiring in Mexico
Getting Your Work Permit to Work in Mexico
Like Our Articles?
Then make sure to check out our Bookstore... we have titles packed full of premium offshore intel. Instant Download - Print off for your private library before the government demands we take these down!