Escape Artist is one of the world's largest and oldest expat resources for going offshore. Every day we write about second passports, offshore banking, international trusts, flag theory, tax strategies and global investments.
Escape Artist aims to be the most comprehensive source of information, resources, analysis, and insights for the globally-minded. With offices in the United States, Belize, Panama, and Portugal, Escape Artist was established with a mission to inspire and engage consumers with credible news and unique content, while building an international expat community.
We provide the tools of freedom for anyone in the world daring enough to pursue their dreams! As a beloved brand for nearly 25 years, we have a history of earned trust by providing value and offering our readers credible resources to learn from… and that is what we will continue to do.
MEET THE TEAM
Our team features people from across the globe who are driven to share their experiences of living overseas. They are the lifeblood that makes Escape Artist possible, bringing you the stories, advice, and beautiful images that our readers love!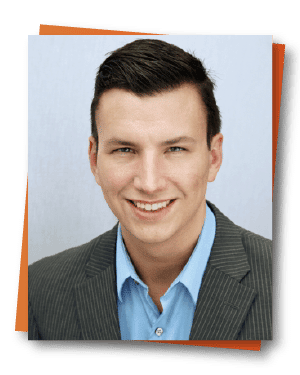 Daniel Wilhelm
Manager of Business Development
Daniel Wilhelm has spent most of his 20's living the expat life that most of our readers dream about. From New York City to Nicaragua to Belize to Portugal, Dan is quickly establishing himself in the world of international living. Having studied Economics in university, most of his hobbies revolve around following the global markets and studying new policies.
Charlotte Tweed
Writer
Charlotte Tweed is an adventurous soul with a goal to take you on a journey where you don't just visit—you live it. Graduating with a Travel and Tourism Honours diploma, Charlotte is channeling all her passion and skills into writing for Escape Artist. She began her expat journey on June 15, 2021, and will be chronicling her expat roadmap weekly in the Escape Artist newsletter. Reading, writing, and planning her and her husband's next expat destination in the world are how she fills her days. As a recently published author, her mission is to transform your life with expat travel—one destination, one adventure, one story at a time.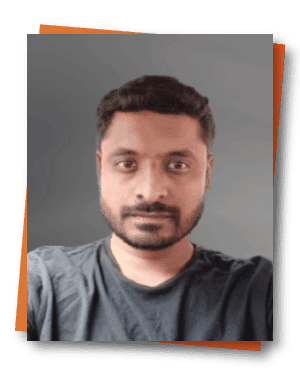 Dinakar Radhamani
Developer
Dinakar Radhamani is a creative web developer with a strong history in website management and development. He is an expert in all aspects of WordPress website creation, including design, plug-ins, themes and implementation. He is skilled in creating engaging and interactive websites and knowledgeable in various programming languages and is dedicated to superior customer service.
Joel M. Nagel is an international lawyer and entrepreneur focusing his practice in the area of asset protection, cross-border transactions, second citizenship programs and global investment. He speaks all over the world on the topics of asset protection, global banking and investment, citizenship and residency and international legal compliance.
Pete Sisco has been a successful online entrepreneur and author for over 20 years, building and operating multiple online businesses generating millions in online revenue. This business is how he helps people like our readers do the same.