Top 16 Reasons to Move To Panama
The phrase "tropical paradise" is used to describe countries that are known for their warm weather, their gorgeous beaches, rich vegetation, bustling wildlife and natural beauty. Here are the top 16 reasons to move to Panama.
Panama is the embodiment of the phrase "tropical paradise". It's got everything you want when you think of the perfect getaway after working tirelessly all your lives. It's no wonder it's become a haven for retirees and expats. Panama has become one of the most popular destinations for working professionals, aspiring business owners and immigrants from all over the globe — especially from America!
With its mountains, biodiversity and flourishing capital city that matches the atmosphere and culture of many European and American cities, Panama has established itself as a haven for all those who're looking to retire and immerse themselves in its beauty. 
1. Landscape
Panama may be a small country, but it has plenty to offer residents and tourists alike. Its diverse landscape is made up dense rainforests, towering mountain ranges, glistening blue beaches and more than a thousand islands. But Panama is so much more than a quiet place to retire. 

2. Activities
Its capital, Panama City, is lined with modern skyscrapers and world-class resorts. Residents and visitors can indulge in an array of leisure activities including surfing, fishing, golfing and diving. They can also catch a glimpse of the nation's past by visiting its historical sites and the famous Panama Canal. The city also has a dynamic nightlife which young people will love!
Panama is the ultimate destination for people looking to have an unforgettable holiday; however, those considering moving to Panama permanently will require a little more information than a list of its hottest tourist spots. 
3. It's Close To Home
Sure, there are plenty of other countries in the world that you can choose to move to but Panama is at a comfortable distance from the US. If there's ever an emergency where you're needed back at home, you'll only be a 2-hour flight away from Miami. It's easy to fly back and forth from the US when living in Panama. The country's location is also convenient for those who want to explore other nearby destinations including Mexico, Colombia, Ecuador, Chile, Argentina, Belize and Costa Rica. 
4. It's Diverse Landscape
Panama has some of the most beautiful beaches in the world. If you're looking for a place to get away from the city, then Panama is for you. 
Panama has a coastline longer than 1,547 miles from two oceans: the Atlantic and the Pacific Ocean. The islands on both its coasts are also a part of Panama. Visitors can enjoy activities such as scuba diving, snorkeling, deep-sea fishing and more. 
If you're looking for more slightly more breezy weather, then make your way to the towns in the mountains (El Valle, Volcan, Boquete, etc). Not only do these locations have awesome weather but also offer breathtaking sights.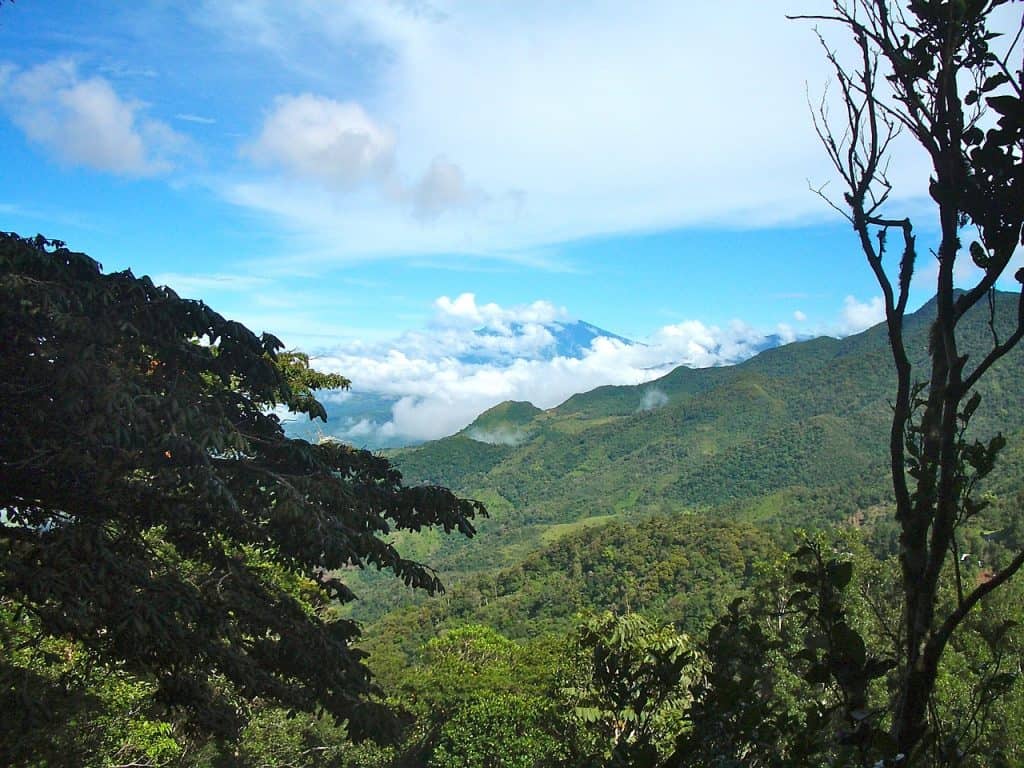 5. It Has Exotic Wildlife You Can't Find Elsewhere
If you're a sucker for interesting animals, then you'll love Panama. Panama is strategically located between the two Americas and is home to unique exotic animals that you can't in any other place. It's covered in gorgeous flora and fauna.
Experience the Insider community that takes your international lifestyle to the next level. Download your FREE guide
"18 Steps to Implementing Your Plan B" instantly!
Retirees who wish to spend their time exploring the outdoors after relieving themselves from their jobs will love Panama. They can go on a new adventure every weekend, try bird-watching, see golden frogs and even observe jaguars in their natural habitats. Panama also hosts whales during certain times of the year. 

6. Panama Nightlife
Panama City is often compared to Miami. Just like Miami, Panama City has salsa bars, rooftop lounges and restaurants run by Michelin-starred chefs. The city offers lots of entertainment for people of all ages. 
What makes Panama City so great is that you don't need lots of money to enjoy yourself; there are lots of inexpensive dining and entertainment options for people who a budget. Feel free to explore the local markets for some great street food and local eateries. 

7. Low Cost Of Living
Living in Panama for the average US citizen is quite easy. Of course, cost of living varies from individual to individual, but it is possible to have a decent life in Panama with just $1500 a month; it won't exactly be a life of luxury but it will give you all the basics. 
Now if you want to be living in a beachfront house and wake up to the roaring ocean every morning, it will cost you around $3,000 per month depending on the type of property you get. Retired couples looking for a simple home at the beach can find a house for $1,200 per month including the cost of living. 
We now have people in their 30s 40s and 50s coming on tours and relocating to Panama. These people are obviously not retirees. They are also looking for that new adventure but they are looking for business opportunities which are plentiful in Panama. Some already have online businesses which they can run from anywhere there is an internet connection.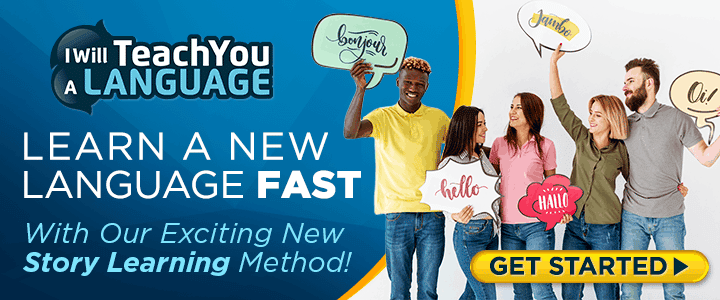 8. Retirement Visas In Panama
Panama welcomes retirees from all over the world by offering specific visas for the retiree community. 
Panama has the Pensionado Visa which is offered to the people above the age of 18 years, who have a retirement income of $1,000 or more every month. 
Panama provides a number of benefits for all retirees that have chosen to settle there. Retirees that buy property worth $100,000 or more will have their monthly minimum reduced to $750. 
Here are some of the discounts the Pensionado Visa offers: 
25% discount on

all

flights (domestic and international flights)

50% discount on all entertainment 

30% discount on public transportation

25% discount on restaurants

25% discount on utilities (water, electricity and telecommunications)

Retirees are allowed to import $10,000 of household goods that are exempt from tax
All these perks make Panama a go-to destination for those who want to retire in peace without worrying about exhausting their finances. 
9. Affordable Healthcare
There's an ongoing discussion about needs to be done to improve the US healthcare system but Panama seems to have their healthcare figured out. 
Panama gives you the choice of public and private health insurance. Generally, most expats opt for private insurance to get higher quality coverage. 
Healthcare in Panama costs a small fraction of what it would cost retirees living in the US, even if you purchase health insurance from the country's top providers, you'll be paying sufficiently less than what you would in the US. 
For a couple in their 60s that pays 50%-70% of their healthcare bills, a local health insurance plan will only cost $345 per month. 
Other than antibiotics, pain medication and regulated substances, people should be able to buy medication in Panama without needing a prescription. Retired residents of the country can take advantage of discounts on doctors' fees.

10. Expat-Friendly Population
If you're going to be living as an expat in a foreign land, you'll want to be welcomed by the local population. Panamanians are used to having foreigners around them and are more than happy to share their country with them. 
Because of its strategic location, people from all over the world have always been able to fly to and from Panama easily; this is also why it's local population are so comfortable with tourists and immigrants. The majority of Panama's population speaks enough English to communicate without any trouble. 
To make the adjustment from the US even simpler, Panama now uses USD as its primary currency so American citizens don't need to worry about buying local currency. 
11. World Class Infrastructure
For a small country, Panama has incredible infrastructure. It has a thriving economy which has made it a valued business and financial hub. Panama actually has the second's largest Free Trade Zone in the world and 90 banks.
As a country, Panama has invested heavily in infrastructure. It has an exceptional transportation network; excellent telecommunications facilities, healthcare sector and its business environment can rival that of many developed nations'. 
Since all fibre optic cables run through the Panama Canal, internet speeds in the country are lightning-fast. 

12. Thriving Economy
Panama has witnessed consistent GDP growth; the annual GDP growth between 2010 was at an average of 6.92% but in 2019 it increased to 12.2% in 2019. 
The unemployment rate in the country currently stands at about 6.5% which is still one of the lowest. 
Skilled professionals should be able to find a job without much trouble. 
13. Low Crime Rate
Panama often incorrectly gets lumped with other Latin American countries. When it comes to safety, Panama rates significantly better than its neighboring countries. 
Crime rates continue to drop as the government enforces stringent measures. Tourists and residents can walk through the country safely without worrying about getting robbed or having their belongings stolen.
14. Panama Is A Tax Haven
Panama's relaxed tax policies have made it the banking and business hub that it is today. Panama doesn't charge income taxes at all which makes it an attractive destination for business owners. 
Even if a business owner living in the country makes all his profits abroad, he won't be required to pay any taxes on the income he makes. Business owners can take advantage of Panama's reliable telecommunication services and high-speed internet which allows them to conduct operations overseas while staying in Panama. 
In other countries, people aren't taxed on the income they earn from other countries; however American citizens have to pay taxes even when they are living abroad. They have an exemption of $103,000 meaning that if their income remains below $100,000 then they don't have to pay taxes. 
15. Starting Your Own Business Is Easy
Panama recognizes that local businesses are crucial for its economy so it makes it easy for its residents to start their own companies. The country offers special Visas for those who wish to work or begin their own businesses. 
Friendly Nations Visa
The most common Visa issued to expats looking to start their own business in Panama is called the Friendly Nations Visa which lets people from particular countries start their own businesses with just $5,000 in the bank! 
All they're required to do is deposit $5,000 in a local bank and have a corporation set up on paper; you just have to say that you intend to do business in Panama one day—you don't need to specify when nor do you need to provide proof of income! Even if you have a job offer in Panama, you are still allowed to apply for a Friendly Nations Visa. 
16. Panama Offers A Land Of Opportunities
As the world recognizes Panama as an economic hub, there's an influx of expats, business owners and foreign investors that are looking to generate money from this business-friendly nation. 
There's a spike in real estate development and a sufficient growth in the tech and banking industry which has opened up plenty of opportunities for investors. If you're someone with a knack for business, they try your hand at launching one in Panama; its environment favours businesses that are creative and innovative. 
The hospitality industry continues to grow in Panama; the increase of real estate developments means that Panama can now provide accommodation to more people.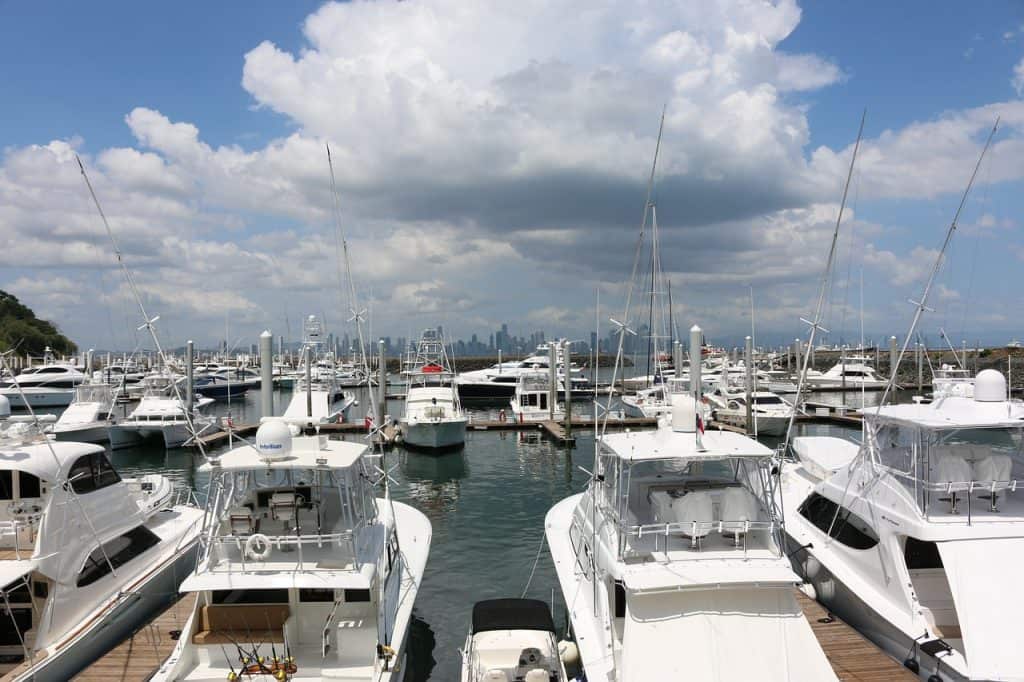 If you are seriously thinking about leaving your home country and obtaining a second passport and residency, and want to get top-notched information, please contact our office HERE
For more information on Panama and how you take advantage of its favorable conditions to save and earn lots of profit be sure to check out  offshore banking and offshore incorporation. My podcasts aim is to arm investors and entrepreneurs with the knowledge they need to maximize their profits and improve their quality of life. 

Like Our Articles?
Then make sure to check out our Bookstore... we have titles packed full of premium offshore intel. Instant Download - Print off for your private library before the government demands we take these down!