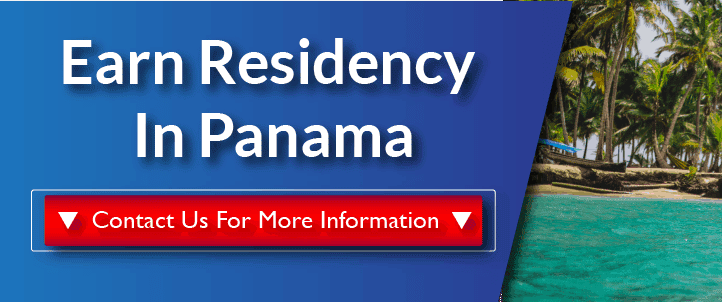 Panama is the perfect example of a tropical paradise that has everything you would ever want. It is no surprise that expats and retirees from all over the world are flocking to the country. Panama has also become one of the most popular destinations for working professionals, aspiring business owners and immigrants from all over the globe — especially from America!
With mountains, biodiversity and flourishing capital city that matches the atmosphere and culture of many European and American cities, Panama has established itself as a haven for all those who're looking to retire and immerse themselves in its beauty.
Discover your residency options, including the world-renowned Friendly Nations Visa. Find out if you qualify today!
Don't Hold Back!