7 Things to Consider When Living in England
As one of the multicultural capitals of the world, England is a hotbed for wannabe migrants looking for a new start. When you think of England…the Queen, bowler hats, and a stiff upper lip come to mind. The country, though, is far more than its generalized stereotypes, and there is a lot to consider before making the move to the British Isles.
Studying in England
England is home to some of the highest performing universities in the world, most notably Oxford and Cambridge (collectively known as "Oxbridge" in the UK). Studying abroad can be one of the most exciting adventures that anyone can embark upon. Taking yourself out of your comfort zone and immersing in a new culture can open up a range of new opportunities.
In order to study in England, or any of the countries making up the United Kingdom, you must apply for a tier 4 (general student) visa once you have been offered a spot in a course. To be eligible for this visa, applicants must be at least 16 years of age, have a clear understanding of the English language, and sufficient funds to support themselves and pay course fees.
Sport
In England, sport is almost like a religion and is woven into the fabric of the country's culture. Football (soccer) is the national sport, with many devoting their Saturday afternoons to following their team.
Sport, whether playing or spectating, is a great way to socialize and truly immerse yourself in English culture. Most English pubs will show live sports on weekends (or whenever it is on) and often play host to their own leagues for sports including darts, snooker, and pool, which are often considered "pub games."
Harry Potter
In modern culture, one of the things that England has become most well-known for is the Harry Potter franchise. Every day, hundreds of tourists flock to London's King's Cross Station to visit the Harry Potter shop and have their pictures taken next to the Platform 9 ¾ sign.
Although fans of the boy wizard might be disappointed to learn that Hogwarts is a fictional place, the series has cemented its spot in English culture.
Working in England
When immigrating to England from countries outside of the EEA (European Economic Area) and Switzerland, there are certain requirements that must be met – one of which is the necessity to be earning at least £35,000 per annum after six years, although there are exceptions depending upon your occupation.
If you are a scientist, engineer, environmentalist, doctor, surgeon, teacher, or ballet dancer, finding a job in England will be easier, as these are some of the occupations that are currently suffering from a shortage of professionals.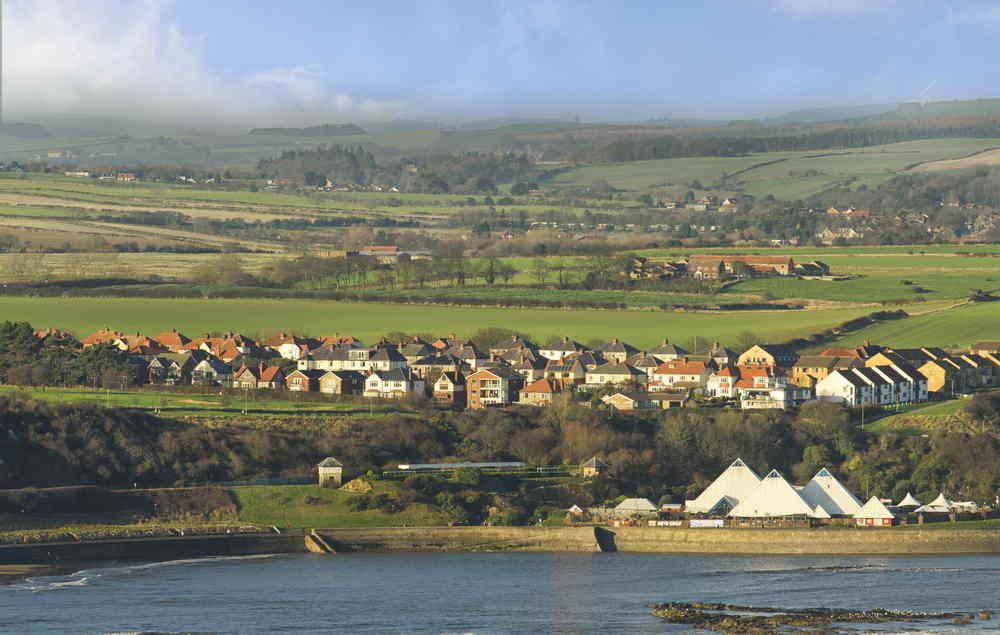 Forget the Stereotypes
If you have ever been to the UK, you already know that the generalized stereotype of British people is completely false. Not everyone walks around in a bowler hat and suit, nor does everyone speak the Queen's English.
For such a small country, England has a wide variety of accents – locals of Newcastle (Geordies) will speak a lot differently from those in Liverpool (Scousers). So if you are moving to either of those two cities, or other areas such as Yorkshire, Bristol, and Norfolk, you can expect to hear very distinct accents – far different from those used in Hollywood blockbusters.
Experience the Insider community that takes your international lifestyle to the next level. Download your FREE guide
"18 Steps to Implementing Your Plan B" instantly!
Historic Buildings
England is famous for its history and the vast amount of landmarks that can be found everywhere in the country. Country homes such as Highclere Castle, more popularly known as Downton Abbey, can be found in many areas of the English countryside.
Important heritage sites are labelled as "listed buildings" by the government, meaning these landmarks cannot be worked on unless for historical restoration purposes. These locations account for a large proportion of UK tourism, with almost half of all holidaymakers visiting a heritage site during their stay in the country, spending over $7 billion.
Cost of Living
The cost of living in England varies dependent on where you are – the general rule is that the closer to London you are, the more expensive it will be. In the capital, the living wage is considered to be £9.75 an hour (based on full-time employment) and £8.45 an hour in the rest of the UK.
On top of this, England has one of the most expensive rail services in the world, with many journeys costing as much as five times more than the rest of Europe. For this reason, having a car and driving licence is beneficial when living in England, rather than relying on public transport.
When you take into consideration the country's healthy economy, job market, and culture, it is easy to see why England is a popular destination for expats. But it is important to ensure that you will have sufficient finances to maintain your new lifestyle.
I hope you enjoyed reading: 7 Things to Consider When Living in England. If you would like any further information, please contact our office HERE.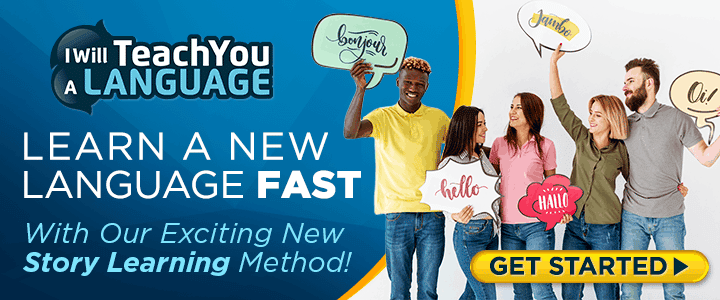 Here is probably the most extensive ebook on Everything You Ever Wanted To Know About Eliminating Your Taxes, Protecting Your Assets And Regaining Privacy Over Your Life And Investments. It is called The Ultimate Guide To Going Offshore.  Visit our bookstore to purchase it today!
I've added some additional articles for you to read, enjoy!
Cornwall: England's Best Kept Secret
10 Things That You Must Do if You Ever Visit England
The 10 Best Mountains to Climb in England
UK's Most Affordable Cities for New Graduates

Like Our Articles?
Then make sure to check out our Bookstore... we have titles packed full of premium offshore intel. Instant Download - Print off for your private library before the government demands we take these down!