It is time to move forward. More countries are removing all travel restrictions. Great news as people need to travel and explore. We have done so since the beginning of time. Let's look at who has dropped all travel restrictions and are ready to move forward rather than staying stuck in a rut of despair.
1. Mongolia – COVID-19 entry regulations lifted on March 15, 2022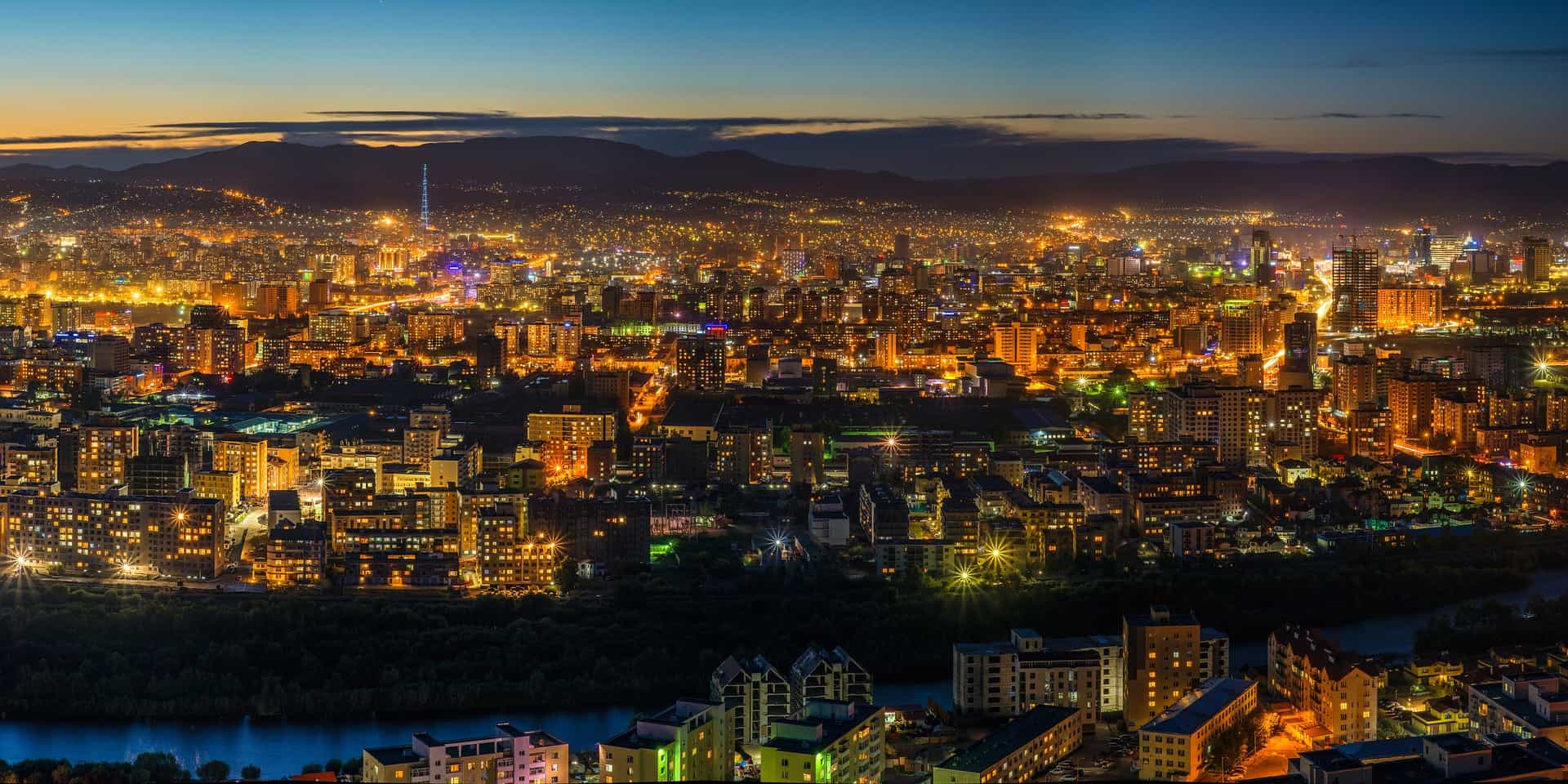 "I did not tell half of what I saw, for no one would have believed me." – Marco Polo, 1324
Known as "the land of blue sky," Mongolia is a notably sunny country enjoying 250 days of sunshine a year. Mongolia has temperate summers and exceptionally bitter winters averaging -40 degrees Celsius (-40 Fahrenheit). Maybe stick to visiting in the summer… Average temperatures are below freezing from November to March and remain chilly in April and October. Summer extremes reach as high as +40 degrees Celsius (104 Fahrenheit) in the Gobi Desert and +33 degrees Celsius (92 Fahrenheit) in Ulaanbaatar.
The Mongolian way of life is nomadic and closely connected with animals. Despite urbanization, the traditions of the steppes continue. Even in the cities, many Mongolians still live in a ger, a large, white felt tent. Gers can be moved easily and have a universal layout—the door always faces south.
2. Gabon – COVID-19 entry regulations lifted on March 17, 2022
Gabon's tourist industry is in its initial stages. Various attractions include beaches, ocean and inland fishing, the falls on the Ogooué River and the Crystal Mountains. Gabon's 13 national parks range from regions along its coastline. Watch hippopotamuses play on untouched beaches. Wander to forest clearings; homes to trusting gorillas.
The landscape in Gabon has many assets for tourism such as some of the most diverse flora and fauna in the world. Animal species are exceptionally varied: chimpanzees, gorillas, crocodiles, elephants, hippopotamuses, humpback whales, dolphins, and turtles. There is also a wide variety of plant life present in Gabon. More than 400 different species of tree have been discovered. Welcome to Africa.
3. United Kingdom – COVID-19 entry regulations lifted on March 17, 2022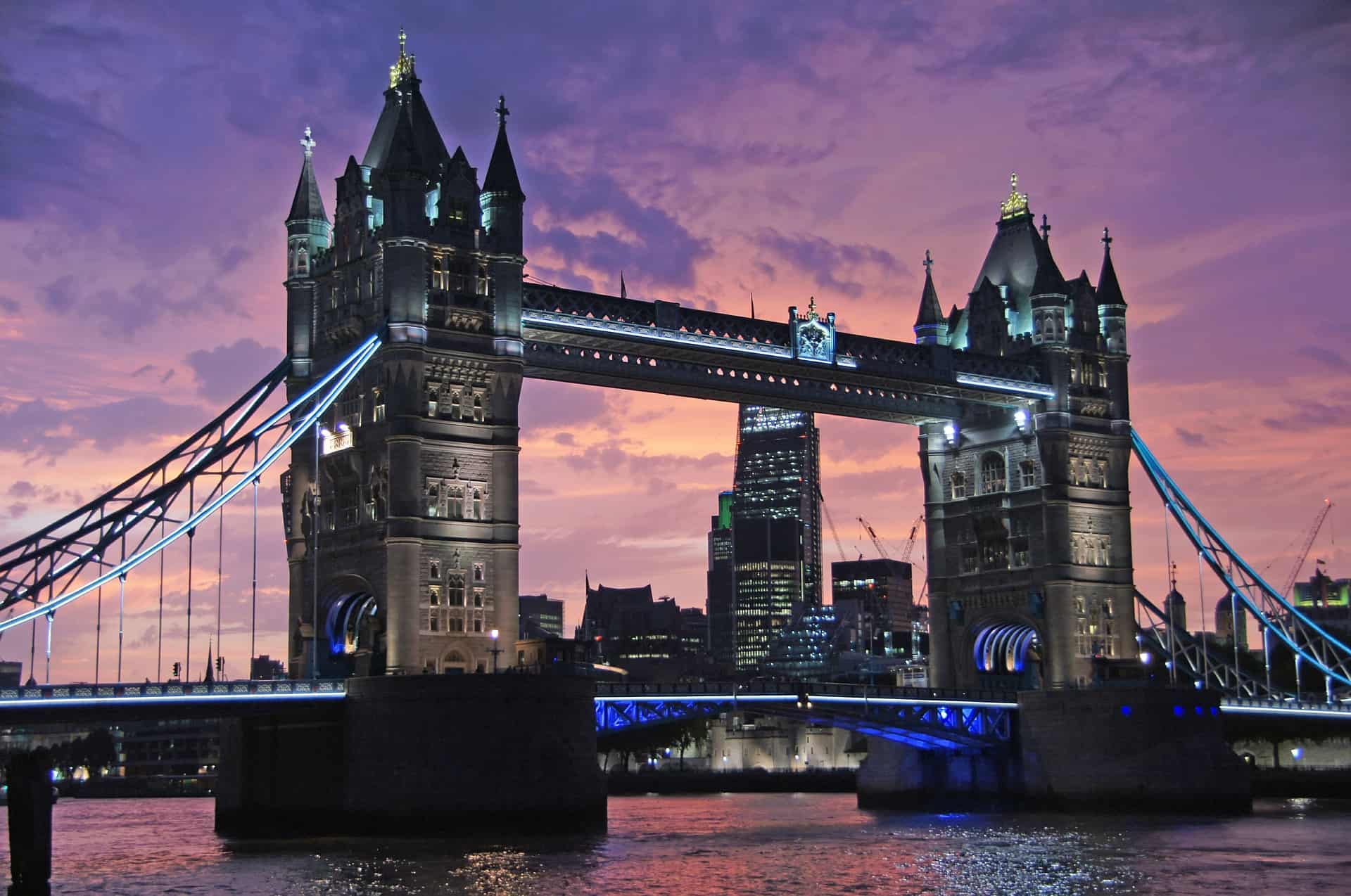 Experience the Insider community that takes your international lifestyle to the next level. Download your FREE guide
"18 Steps to Implementing Your Plan B" instantly!
Comprised of England, Northern Ireland, Scotland, and Wales, The UK boasts diverse cities, historic icons, and green spaces full of surprises. Kayak under Tower Bridge by moonlight, get the inside scoop on Manchester's foodie scene, or laugh along at the 75th anniversary of the Edinburgh Fringe, Britain is full of opportunities to discover every day. Reconnect with friends over an eccentric afternoon tea. Tackle new heights on Brighton's south coast. Get a sample of how Cardiff's chefs are transforming traditional Welsh delicacies. Discover the land of Big Ben, the anti-authoritarian art of Banksy, bangers and mash, busy cities and blooming gardens. When will the rest of the Commonwealth follow suit?
4. Yemen – COVID-19 entry regulations lifted on March 17, 2022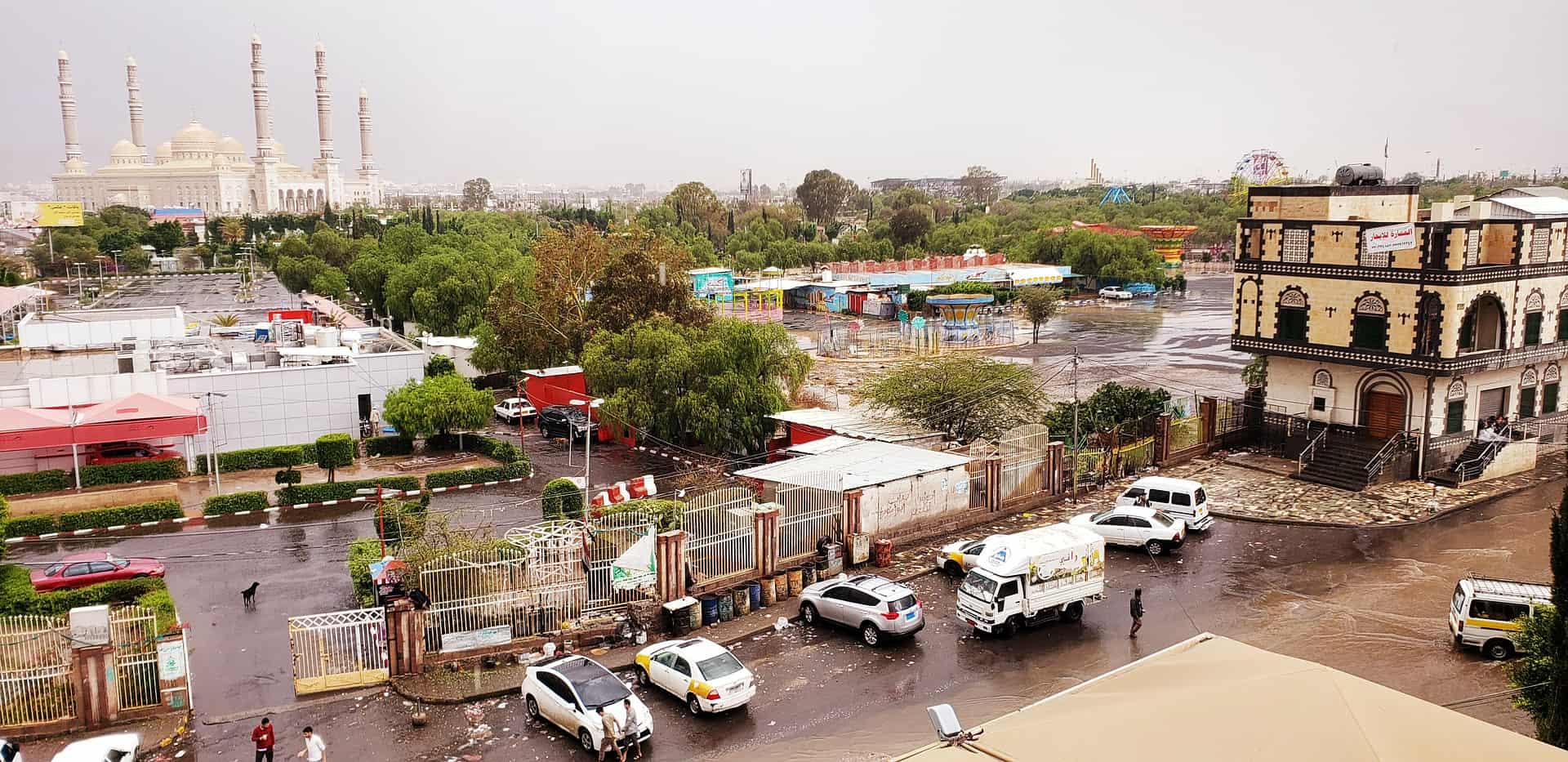 Yemen, officially the Republic of Yemen, is a country located southwest of the Arabian Peninsula on the west side of Asia. Yemen has four UNESCO sites: 
Socotra Archipelago, in the northwest Indian Ocean near the Gulf of Aden, is 250 kilometres (155 miles) long and comprises four islands and two rocky islets appearing as a prolongation of the Horn of Africa. With rich and distinct flora and fauna, 37 percent of Socotra's 825 plant species, 90 percent of its reptile species, and 95 percent of its land snail species are not seen anywhere else on the planet. 
Historic Town of Zabid – Zabid's domestic and military architecture and urban plan make it an outstanding archaeological and historical site. The city played a significant role in the Arab and Muslim world for many centuries because of its Islamic university.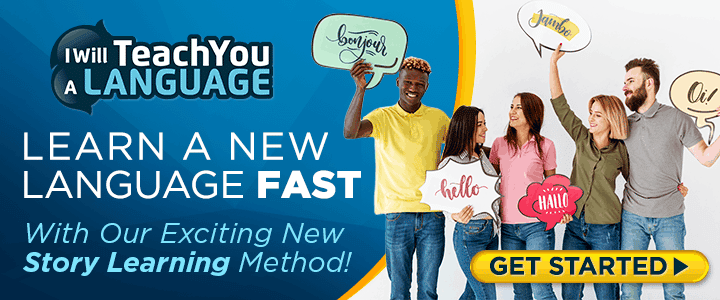 Old Walled City of Shibam – Surrounded by a fortified wall, the 16th-century city of Shibam is one of the oldest and best examples of urban planning based on the principle of vertical construction. Impressive tower-like structures rise out of a cliff resulting in the city's nickname "the Manhattan of the desert".
Old City of Sana'a – Situated in a mountain valley at an altitude of 2,200 metres (7217 feet), Sana'a has been inhabited for more than 2,500 years. Religious and political heritage can be seen in the 103 mosques, 14 hammams (local baths) and over 10,000 houses, all built before the 11th century. Sana'a's many-storeyed tower houses are built of rammed earth, a building material made by compacting certain soils.
5. Poland – COVID-19 entry regulations lifted on March 28, 2022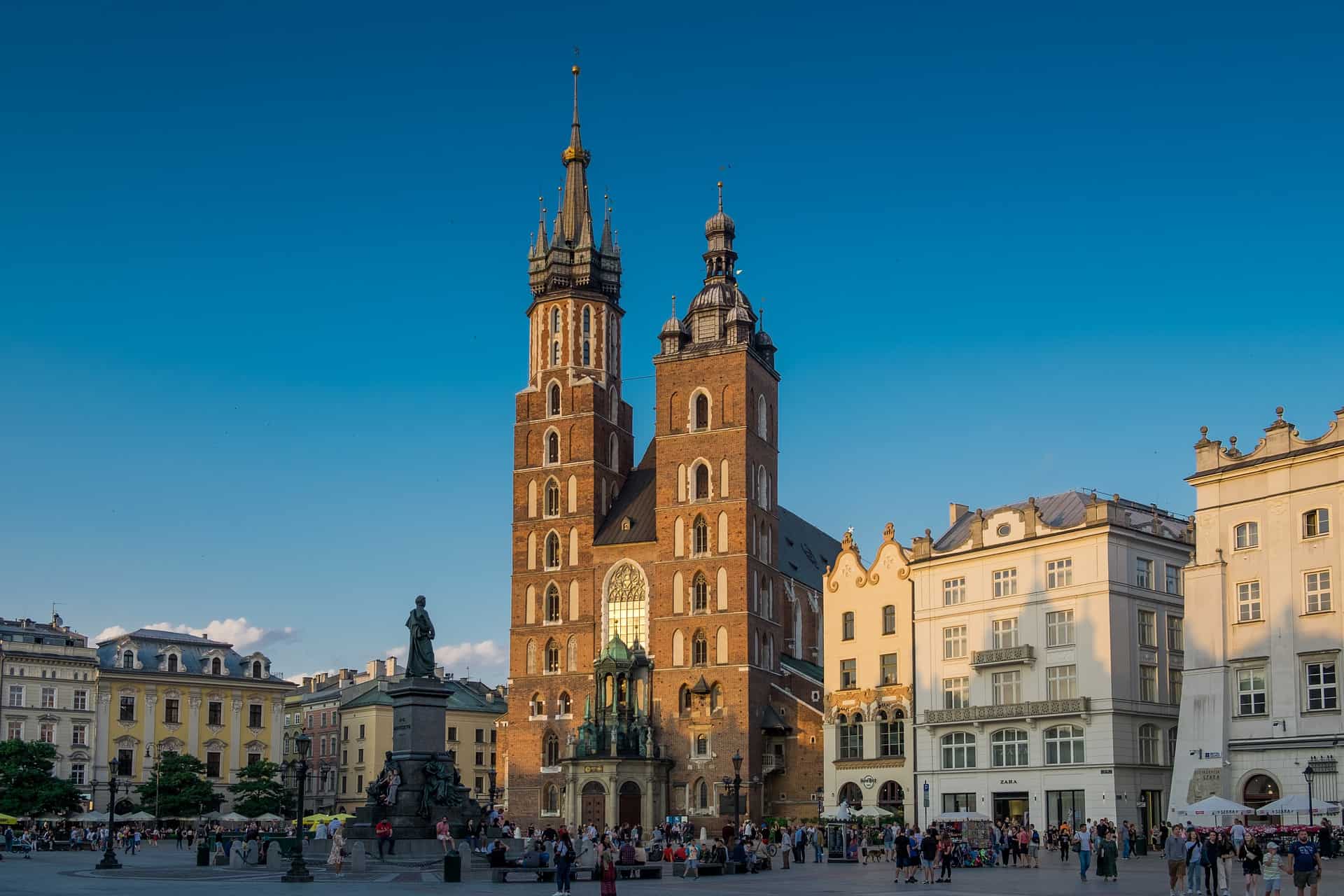 Castles and palaces. National parks and the great outdoors. Historical and genealogy trails. The list goes on forever for escapades in Poland. After multiple wars, divisions, and other political and social unrests, the preserved and refurbished castles and palaces are now part of Poland's historical heritage. Many layers of antiquity are still hiding below the surface. There are plenty of stories to be told. Some are facts, others are legends. What story does Poland hold in your imagination?
6. Costa Rica – COVID-19 entry regulations lifted on March 31, 2022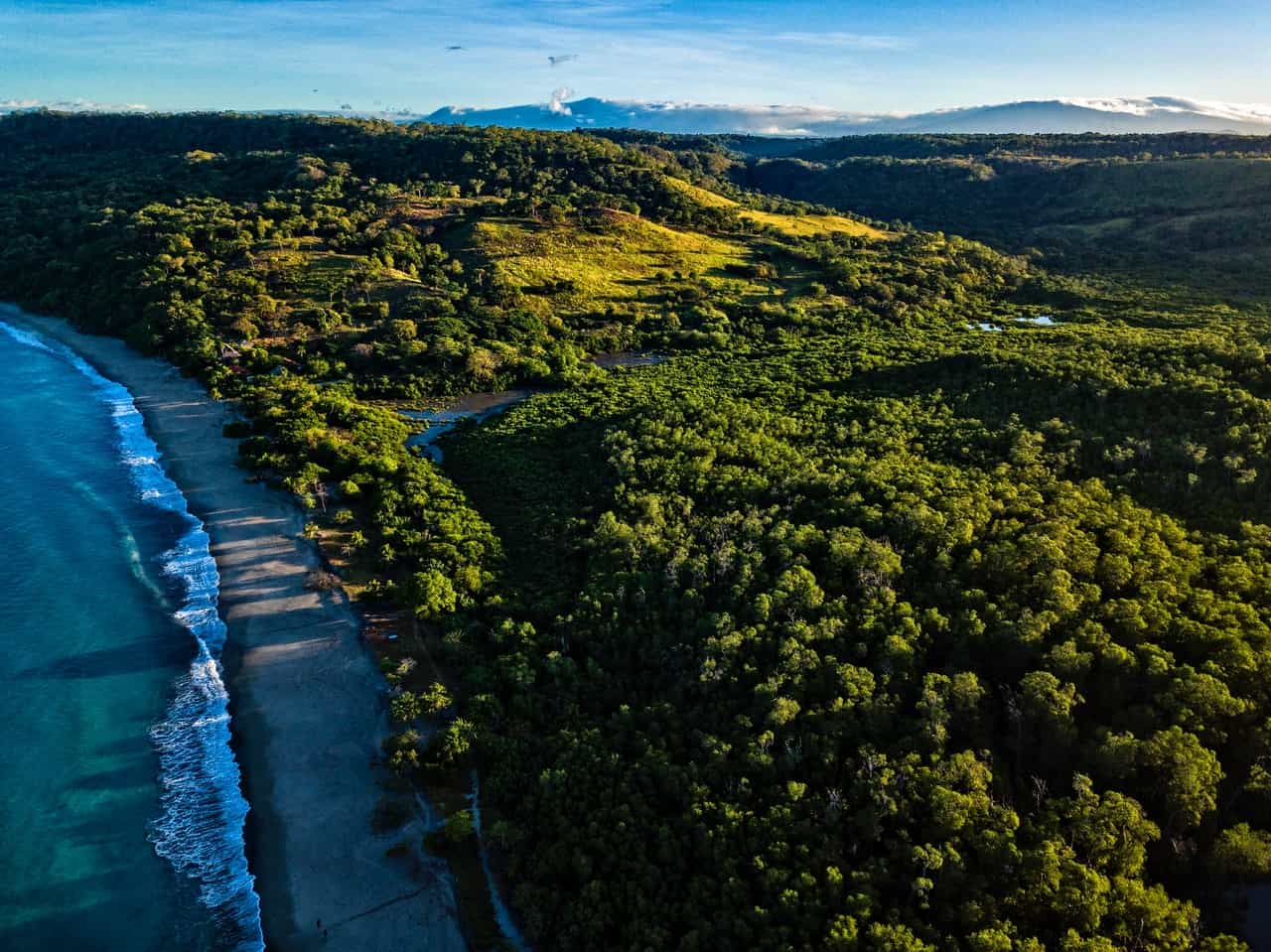 Visitors and locals enjoy gorgeous tropical beaches, outdoor adventures, the miracles of nature, and dazzling culture. Organic ingredients, pristine nature, and authentic experiences will fill your calendar with natural and wildlife events. Located in a privileged spot, Costa Rica has beaches in the Caribbean Sea and the Pacific Ocean. Adventure awaits in the land of volcanoes, rainforests, cloud forests, mystifying waterfalls, and mighty rivers.
7. Latvia – COVID-19 entry regulations lifted on March 31, 2022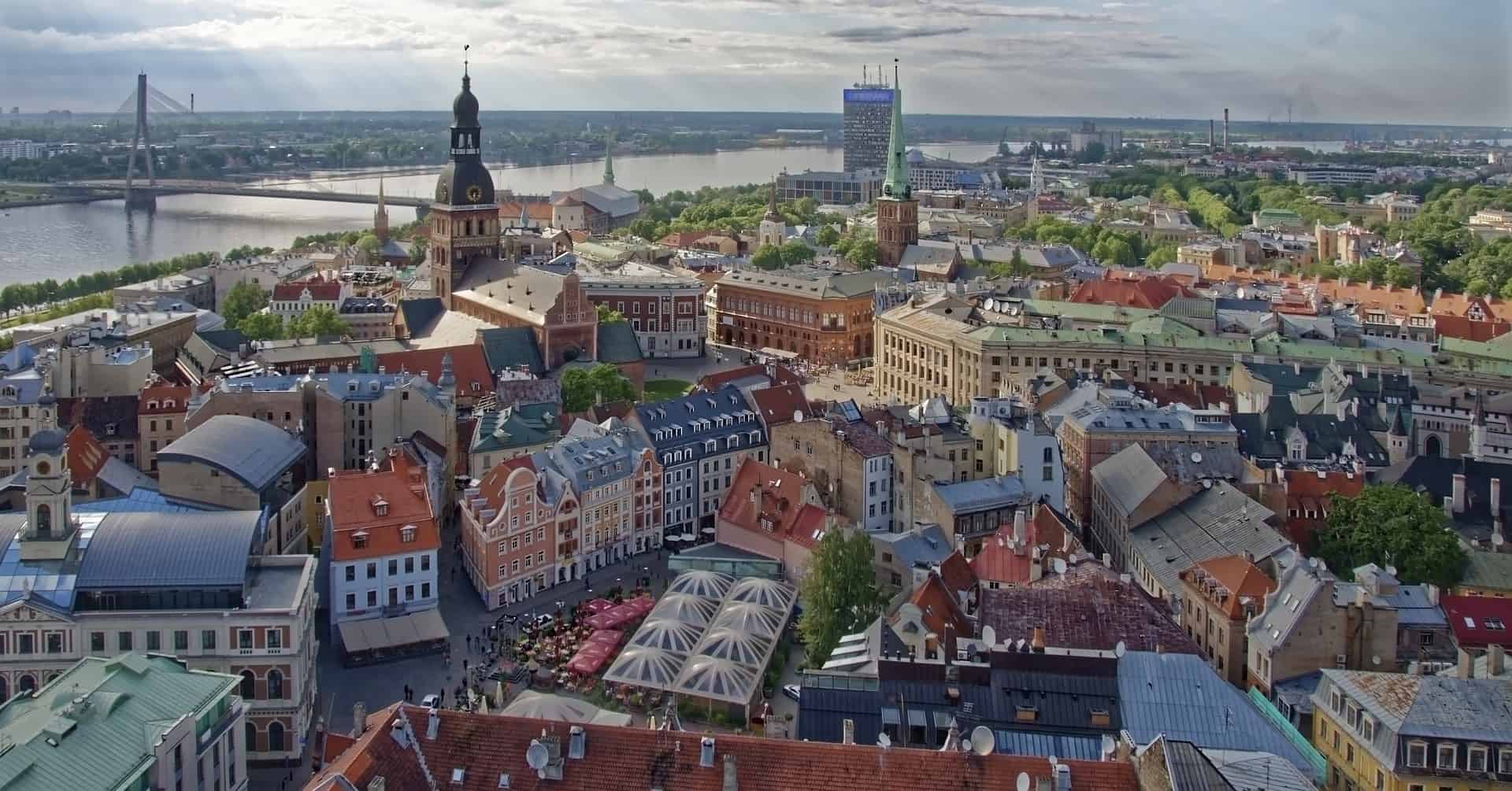 While small (almost 2 million inhabitants), Latvia is surprisingly rich in places to see and feel. Latvia has friendly people, stunning nature, and pagan festivities. One of the last corners of Europe to join Christendom, Latvians are still pagans at heart. They worship nature by jumping over bonfires on Midsummer Eve, and many surnames are about birds, animals, or trees.
With almost 500 km of coast, Latvia has lots of beaches. There's space for everyone. Whether you want fun in the sun or miles of sand to yourself, they are all open to the public. Forests cover over half the territory. Locals love to pick mushrooms and berries. You don't need to go to a health food store in Latvia to find organic food because locals find fresh ingredients on their own. Latvians forage birch sap juice in spring, berries in summer, and mushrooms in autumn.
Fun fact: a night in jail is one attraction of the port city Liepaja. The haunting Karosta district offers accommodation in the old military lockup including Soviet-style treatment. Whatever floats your boat.
Latvia is a Wi-Fi paradise. It has one of the world's fastest internet connections, and with over 800 free connection points in Riga, you don't even need to pay for it. There you go, digital nomads.
8. Sweden – COVID-19 entry regulations lifted on April 1, 2022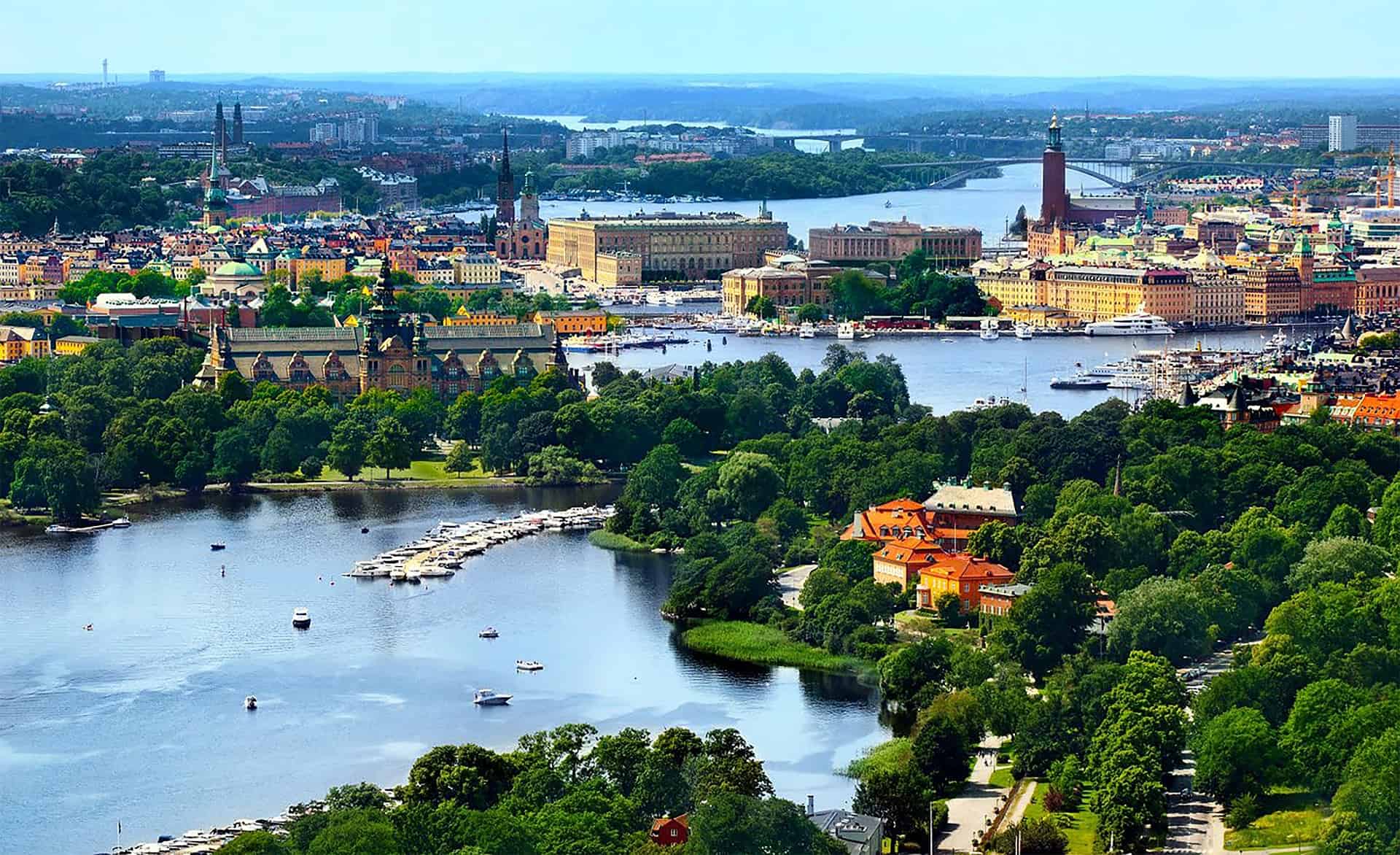 Sweden approached COVID-19 differently than any other country in the world. With few restrictions, they have survived. Imagine that. Perhaps it's the food they eat… 
If you are a food lover or daring tourist, try fermented herring (surströmming). Never has rotten fish smelled so bad but tasted so good, so the story goes. How do you make surströmming? And why does the surströmming smell so bad?
Small Baltic herring caught in the spring are salted and left to leisurely ferment before being stuffed in a can about a month before the product hits tables and shops. The fermentation process continues in the tin—'souring' as the Swedes refer to it. The result is a bulging tin of fermented herring or surströmming. The aroma is overpowering with a rounded yet piquant taste and a distinct acidity. The fermentation originates from a lactic acid enzyme in the fishes' spine. It's best to eat this delicacy outdoors. Always. 
How do you eat such an oddity? As the tin is pressurized, open the surströmming in water. Wash it, gut it, and wrap it in buttered tunnbröd (sweetened flatbread) with slices of almond potatoes and diced onion. Accompany with beer (drink a lot of beer first), snaps (schnapps), and lots of friends who have a steel stomach like yours.
Check here for the list and details of the first countries dropping all COVID-19 travel regulations.
Source: IATA TravelCentre COVID-19 Travel Regulations Map as of 03 April 2022 20:00:11 UTC. IATA (International Air Transport Association)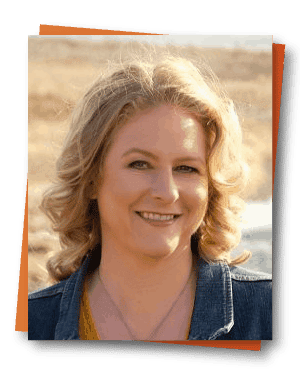 Charlotte Tweed is an adventurous soul with a goal to take you on a journey where you don't just visit—you live it. Graduating with a Travel and Tourism Honours diploma, Charlotte began her expat journey on June 15, 2021. After travelling through multiple countries, Charlotte now calls Mexico home. Reading, writing, and researching the best expat destinations in the world are how she fills her days. As a published author, her mission is to transform your life with expat travel—one destination, one adventure, one story at a time.


Like Our Articles?
Then make sure to check out our Bookstore... we have titles packed full of premium offshore intel. Instant Download - Print off for your private library before the government demands we take these down!