You can expect a high quality of life in Nicaragua and this is certainly true in comparison with the low cost of living. Taxes are also rather low and the infrastructure is excellent and then there's the universal health-care and amazing real estate. But what else should you know? Because let's be honest, the above is not nearly enough to create a meaningful lifestyle and you should want a lot more practical and logical reasons to consider a move to Nicaragua!
In this article, we take a look at some reasons to keep Nicaragua on your radar and why so many ex-pats are in the process of relocating to this beautiful part of the world.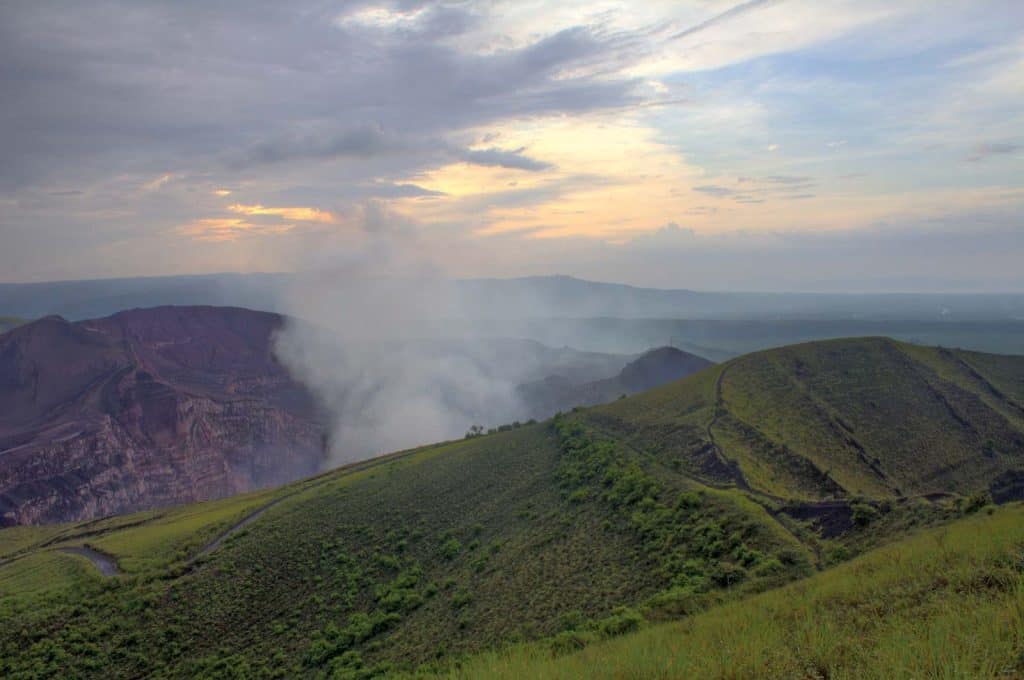 Top Reasons to Move to Nicaragua in 2021
1. The Simple Life in Nicaragua is a Real Thing!
The locals in Nicaragua are fond of living the simple life and this translates to a life with less "stuff" and minimalism in general. It's a conscious choice for many people that move to Nicaragua and one that seems to leave the residents feeling a little more connected to each other. It's also quite an outdoorsy place to live and where exercise and activity is part of every-day life. That being said, it's this lack of material that really allows for the slow and simple life in Nicaragua and this seems to allow for more time in the present moment and less time distracted by all the more unnecessary distractions!
2. Safety Should Not Be a Concern for Moving to Nicaragua
After many years of civil war and political troubles, Nicaragua is in a much better state and continues to shake of the shackles of the past. It's interesting that some folk in North America think it's not a safe place to travel or live when in fact, Nicaragua has a much lower Crime rate than the United States! But it's not all about comparing crime rates with the rest of this world and this is merely just to say that you should expect to feel welcomed and safe if you decide on a move to Nicaragua.
3. Nicaragua has the Same Comforts for Less
Nicaragua is a lot cheaper than nearby Costa Rica and real estate in particular seems incredibly low compared to the standard of the property. As Chinese investment comes streaming into the economy, the roads and infrastructure continues to improve and the standard of living is also rising in line with this investment. There is high speed internet, fancy restaurants and bars, while the variety of amenities never fails to impress. You certainly wont be left wanting more or longing for the comforts of home too much because Nicaragua is catching up with the rest of the modern world.
4. Health care in Nicaragua is Low Cost and High Quality
Health care is easy to access in Nicaragua and many of the doctors speak English which is always beneficial for new arrivals from abroad. The hospitals are also top class and many clinics support everything from dental work and skin treatment to major surgery. As you might expect, the cost of health care is also much lower in this part of the world which should be peace of mind for anyone moving to Nicaragua. If you live in North America, this might sound like music to your ears, for health care is looked upon differently in Nicaragua and I mean that in the best possible way.
Experience the Insider community that takes your international lifestyle to the next level. Download your FREE guide
"18 Steps to Implementing Your Plan B" instantly!
5. Nicaragua is a Haven for Nature Lovers
Nicaragua is a hotspot for tourists for good reason. Aside from the hotels, restaurants and general infrastructure, this popularity is largely due to the stunning natural attractions. For instance, Masaya National Park is not only a spectacular volcanic region but also a haven for many species of rare tropical birds. You might also want to check out Apoyo Lagoon before you move to Nicaragua and see the beautiful lagoon where visitors can step into pristine blue and geothermally heated waters. There are also rain forests to explore and tours available in many destination. As if that's not enough, the above-mentioned beaches are some of the best in all of Central America!
6. You Can Still Experience the Grit of City Life
It's not all natural wonders in Nicaragua. You can still find busy communities around the country and a very lively metropolis in the capital of Managua. Meanwhile, Leon offers a little more "grit" and has a colorful history that you can almost touch whilst exploring the city. Moral of the story? You can enjoy the quiet life upon moving to Nicaragua but there's also a busy and exciting side to the country that should help keep you stimulated after the big move!
7. Life of Adventure
Fancy an adventure? Tourists arrive in their thousands during the summer months and take the the beaches and many natural regions in Nicaragua. For example, one such place that you might want to visit is Ometepe where the spectacular peaks of volcanoes rise up into clear blue skies. This island is situated at the center of Lago de Nicaragua and it's possible to travel around this area on rented motorbikes! However, this is just one of many nature regions or natural attractions and you could spend a lifetime in this country without getting to see them all. Moral of the story? Nicaragua is an adventurous place to live!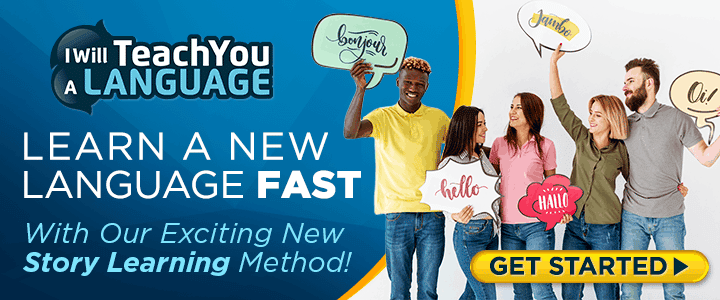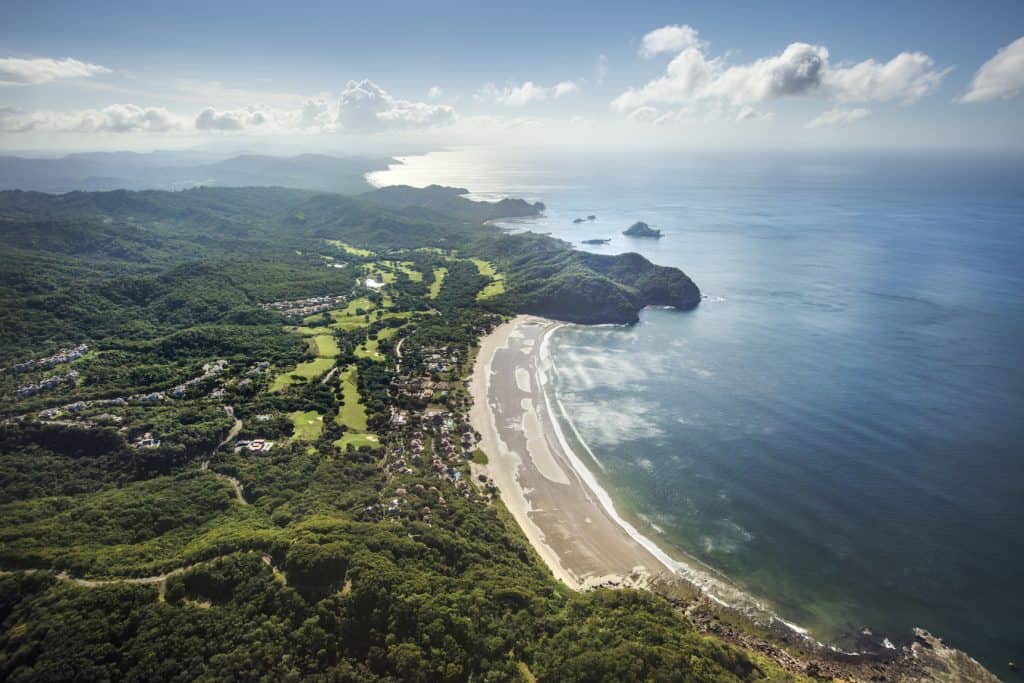 Nicaragua is one of those places to which tourists return year after year and it really does deserve its' reputation as one of the most attraction vacation spots in Central America. That same natural beauty is also there for locals to enjoy and while the beach-life is an obvious reason why you might want to move to Nicaragua, there's so much more to this beautiful country and the high quality of life you can expect to experience.
Check out our handpicked content for Nicaragua:
More Reasons to Expatriate to Nicaragua
Tips for Retiring in Nicaragua
Find all of our articles on Nicaragua here.

Like Our Articles?
Then make sure to check out our Bookstore... we have titles packed full of premium offshore intel. Instant Download - Print off for your private library before the government demands we take these down!