When you are looking at something as important as making an offshore investment, it's vital to make sure you have a good understanding about who you are doing business with.
That's why, in today's article, we'll be getting to know ECI Development. You've seen us promote ECI communities and investments, but what is this company really all about?
Well, with nearly 30 years of on the ground experience in Latin America, ECI has made its mark by creating people-centered, vibrant communities. In fact, it's the only multi-country company in Latin America with an express mission to serve the middle-class consumer with high-quality homes that meet North American standards.
With the uncertainty of the world economy, ECI has ideally positioned itself to help clients who are looking to build a Plan B, retire somewhere warm, or simply to lower their cost of living without reducing their quality of life.
Intrigued? Let's get to know them a little better.
Where it all started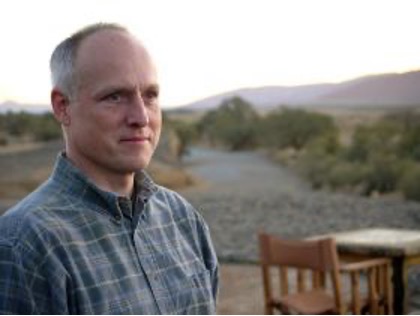 It all started when Mike Cobb, the founder of ECI Development, correctly foresaw a demand for high-quality real estate in Latin America by baby boomer retirees. He left a thriving career in the computer industry to, along with his partner, form ECI in 1996. Since then, ECI's focus has been to build thriving, intentional communities in Latin America.
Not only did the prediction about retirees prove to be correct, but ECI has now seen an influx of entirely new groups of clients to its communities, including digital nomads, second homeowners, and investors.
And, having already acquired decades of valuable experience navigating the complex world of Latin American investments, ECI has continued to grow and evolve alongside its client base over the years.
From their start with standard homes and communities to introducing more minimalist, eco-friendly tiny homes to fit the new digital nomad lifestyle, ECI continues to show its ability to innovate and respond to market demand.
A vision to the future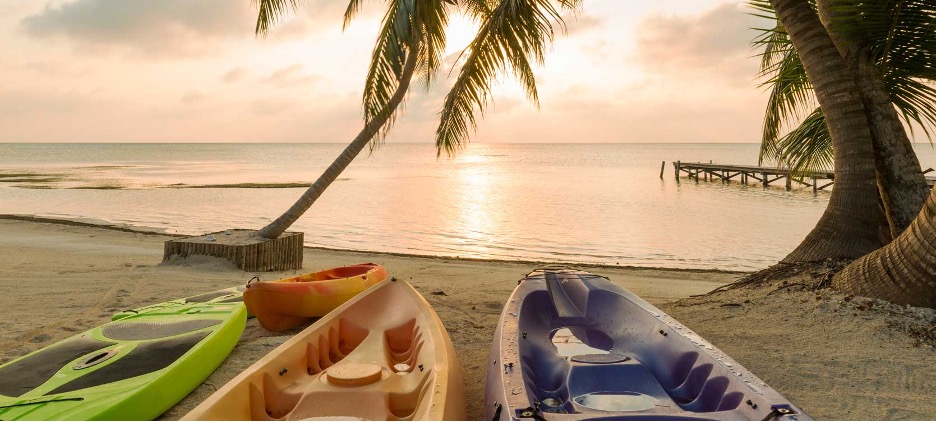 ECI's vision is "to create intentional communities, extraordinary experiences, and generational wealth that elevate the lives of our stakeholders."
FREE GUIDE! Get Essential Information on Protecting Your Assets
18 STEPS TO IMPLEMENTING YOUR PLAN B
Their mission is that "By 2025, ECI Development will be the leading holistic real estate development, hospitality, and investment company throughout Latin America, known for creating people-centered communities and vibrant vacation resorts."
With developments in over 9 Latin American (and now European!) countries, 250+ homes successfully delivered, and their sustainable teak investment opportunity, their clear focus is to fulfill both their vision and mission for their stakeholders.
Intentionally-built communities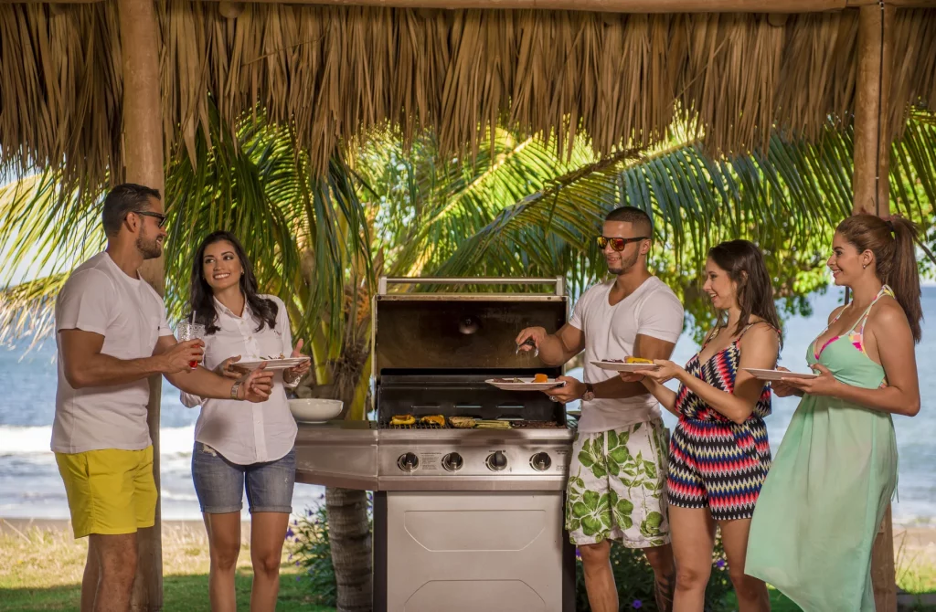 While most of us take things like electricity, hot water, and high-speed Internet for granted, these simple services are not a given in many Latin American developments. One of ECI's main goals, and something that really sets it apart from other developers you'll find in these countries, is its commitment to building to North American standards.
That means both quality construction in the homes themselves, as well as the infrastructure to support a thriving community. Additionally, they invest up front in desirable amenities such as tennis courts, golf courses, and medical facilities to ensure every ECI community is somewhere people actually want to be.
We can see ECI's commitment to social responsibility (more on that below!) built right into the design of the communities and homes themselves, with an emphasis on sustainability through solar power generation, grey water recycling, and community gardens and orchards.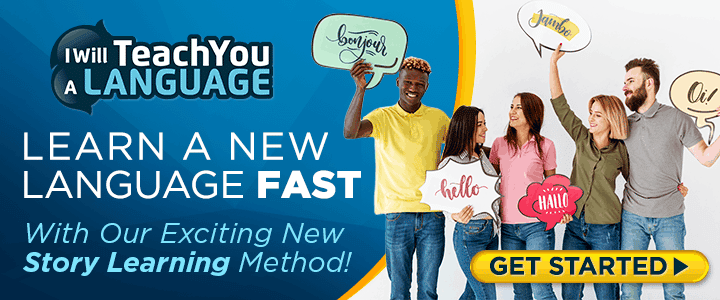 Between the amenities and the shared community spaces, ECI's communities are truly built to foster that sense of community that people are looking for. And, because of this, they are successfully attracting like-minded individuals from across the globe who are looking for a freedom-oriented, sustainable lifestyle in a beautiful climate.
Creating value with social responsibility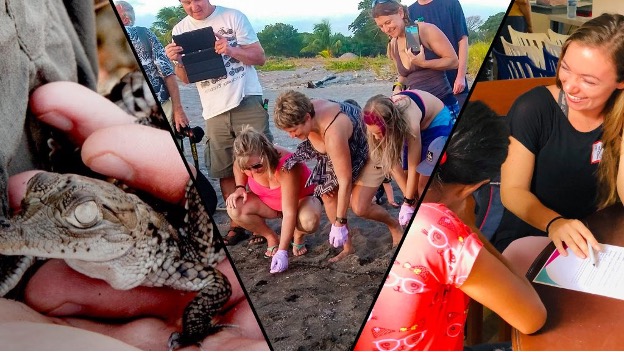 Throughout their tenure, ECI has maintained a commitment to making a positive impact in local communities. With initiatives such as wildlife conservation in Belize, operating a health clinic in Nicaragua, and a giant turtle sanctuary right at the Gran Pacifica Resort, ECI demonstrates its commitment to operating in a socially responsible way.
And that is just scratching the surface.
In total, ECI has donated over $3,000,000 to support various local causes between Belize, Panama, and Nicaragua.
This is in addition to their teak reforestation efforts. With a diminishing supply of natural teak available, ECI's sustainable teak farms are both good for the environment and a great investment that can help you diversify your portfolio and build generational wealth for your family.
Head on over to the ECI Development website for a full list of all the social responsibility initiatives ECI has undertaken. It is clear to see they are committed to being a responsible corporate citizen and making a positive impact in their community.
A location for everyone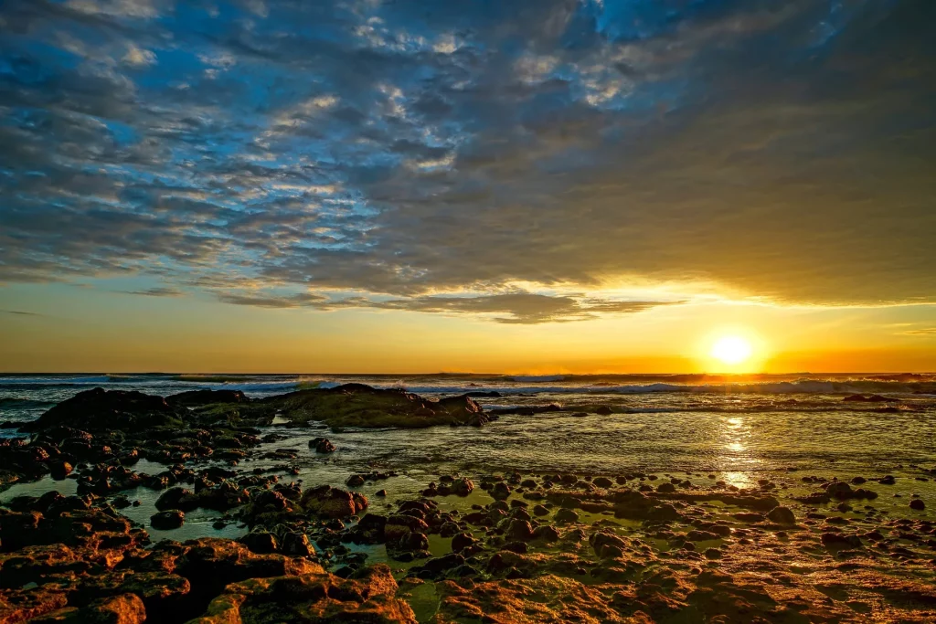 Something ECI has been doing from the beginning is really thinking about their clients, and what they want. Not everyone wants to retire on the beach. Some are looking for more spring-like temperatures. Others are looking for more of a dry, desert-like landscape.
ECI has made it their mission to provide a variety of options across multiple geographies for their clients, providing real choice where it matters. There is something available for everyone with developments currently up and running or in progress in the following countries:
Nicaragua
Belize
Portugal
Costa Rica
Panama
Honduras
El Salvador
Argentina
Where do you want to plant your flag?
An Investment Partner You Can Trust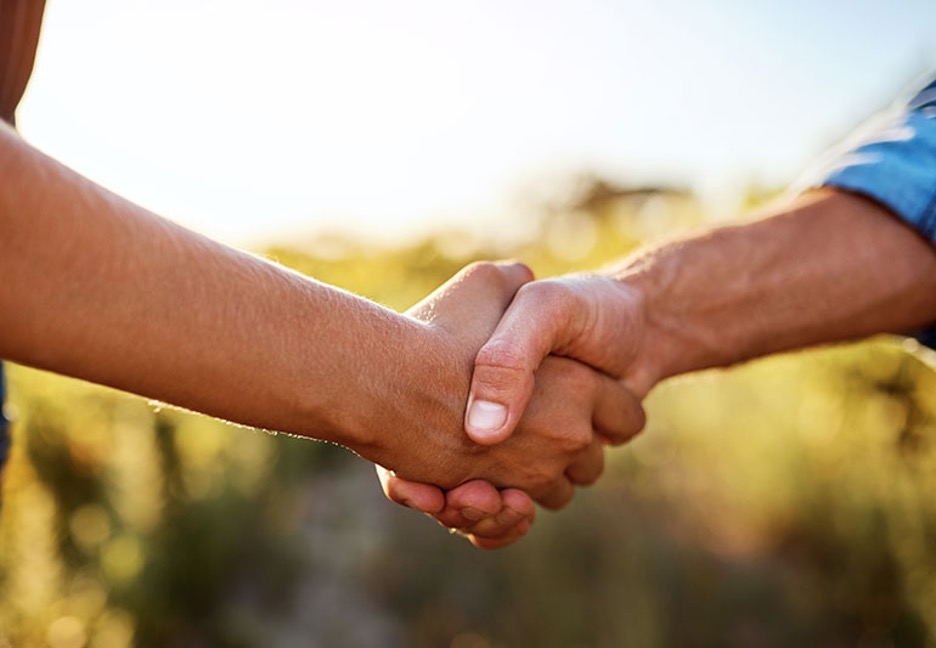 It is so important to work with a company you can trust when you start your offshore investing journey. With their wealth of knowledge and experience building well-designed, intentional communities in Latin America, ECI Development is a well-established investment partner that has a solid track record of success.
Whether you are considering an agricultural investment in teak, a second home, or an investment property, they have a ton of options available for you to tailor your investment to fit your needs. Plus, their familiarity with the residency and citizenship processes will help you to make an informed decision so your investment can do double-duty as an integral piece of your Plan B, if that's something you want.
Are you ready to experience a higher quality of life at a great price? Get in touch with ECI Development today to discuss your investment goals and start building your offshore Plan B today!
And, of course, make sure you subscribe to Escape Artist Insiders magazine, where our goal is to provide our readers with comprehensive, up to date information about living and investing overseas. With our team of experts, we aim to provide you with a breadth of knowledge and experience you can't find anywhere else.
See you next week!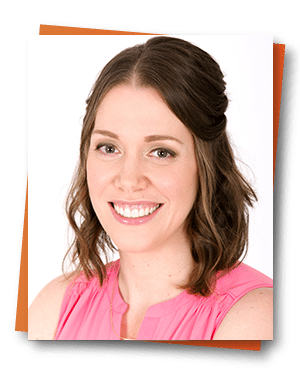 Lisa is an aspiring expat from Canada who is working to put together her Plan B with a young family in tow. She is excited to pair her lifelong love of writing with her passion for offshore strategies and outside-the box investments in her weekly articles for Escape Artist readers. Follow this "rebel with a cause" as she walks the path less traveled and shares her experiences along the way.

Like Our Articles?
Then make sure to check out our Bookstore... we have titles packed full of premium offshore intel. Instant Download - Print off for your private library before the government demands we take these down!