If you are thinking of a post-retirement life abroad, the first place that usually comes to mind is Mexico. There are plenty of options south of the U.S. border when it comes to living by the sea. It also helps that there are many established communities of expats in Mexico. For example, in the colonial town of San Miguel de Allende, you will find thousands of people from the United States. Mexico is also known to be highly affordable. For example, there are plenty of people that spend as little as $1,200 USD a month for a comfortable life abroad in Mexico.
While Mexico is a fantastic choice for retirees, there are many countries that can provide a dream setting for your golden years:
Panama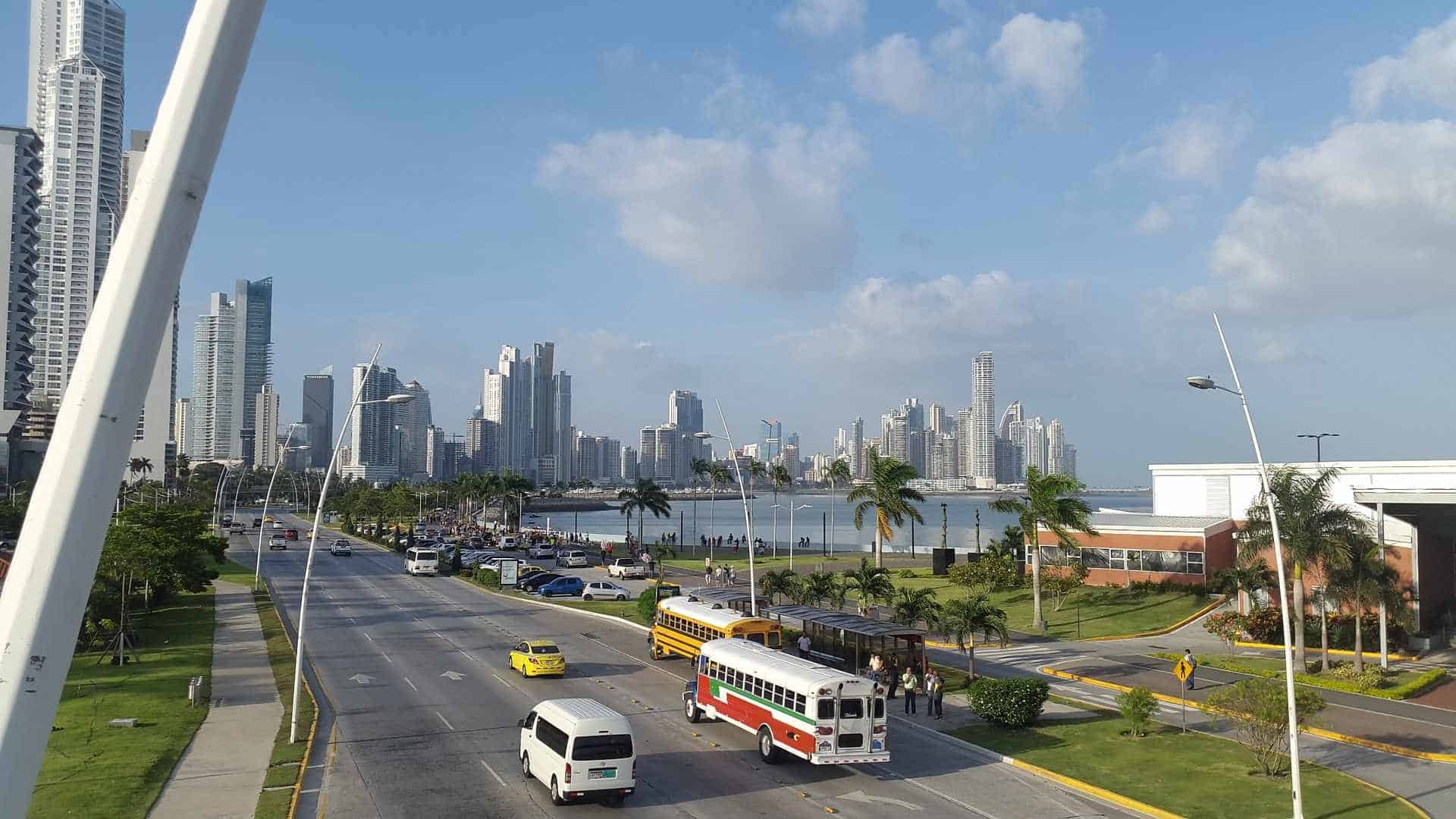 One of the biggest attractions of Panama as a retirement destination is its proximity to the U.S., which means that traveling back and forth to visit family is convenient. Since the U.S. dollar is used in Panama, you need not really worry about any currency-related discrepancies while abroad. Panama also offers you a lot of choices as far as becoming a legal resident. The healthcare system happens to be among the best in the world and is highly valued for medical tourism. Punta Pacifica happens to be the best hospital in the region, and it is affiliated with John Hopkins.
Ecuador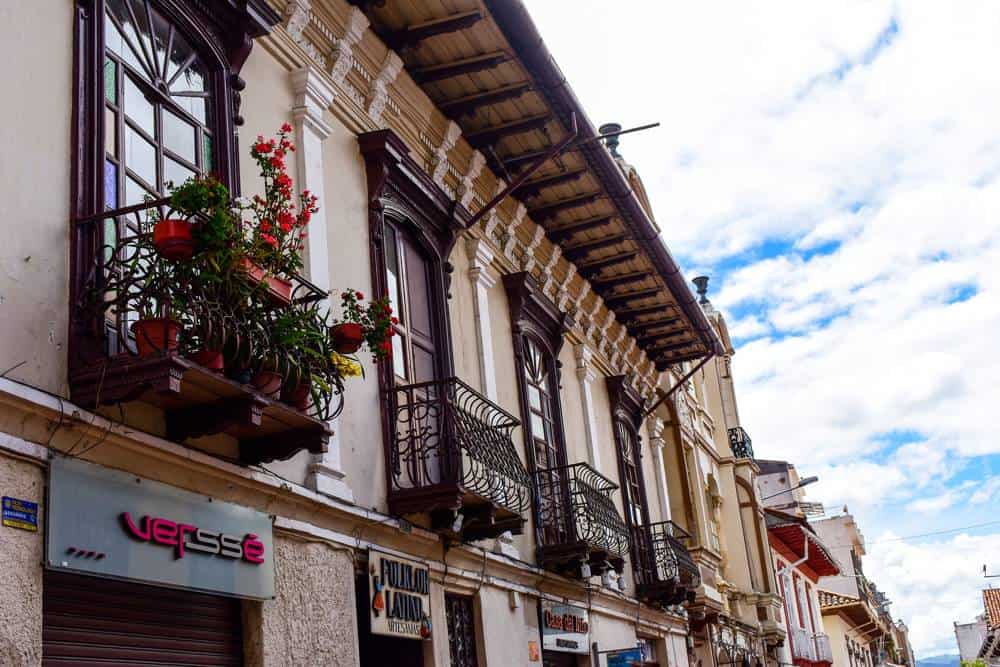 The biggest draw in Ecuador  is its weather, which is simply fabulous. It also helps that the costs in Ecuador are really on the lower side, and there is plenty of real estate available as well. In fact, you and your spouse can live comfortably in Ecuador for just $1,500 USD a month. The South American country also offers plenty of benefits for retirees as well. If you are older than 65 years, you will receive discounts on flights that you board in the country.
Costa Rica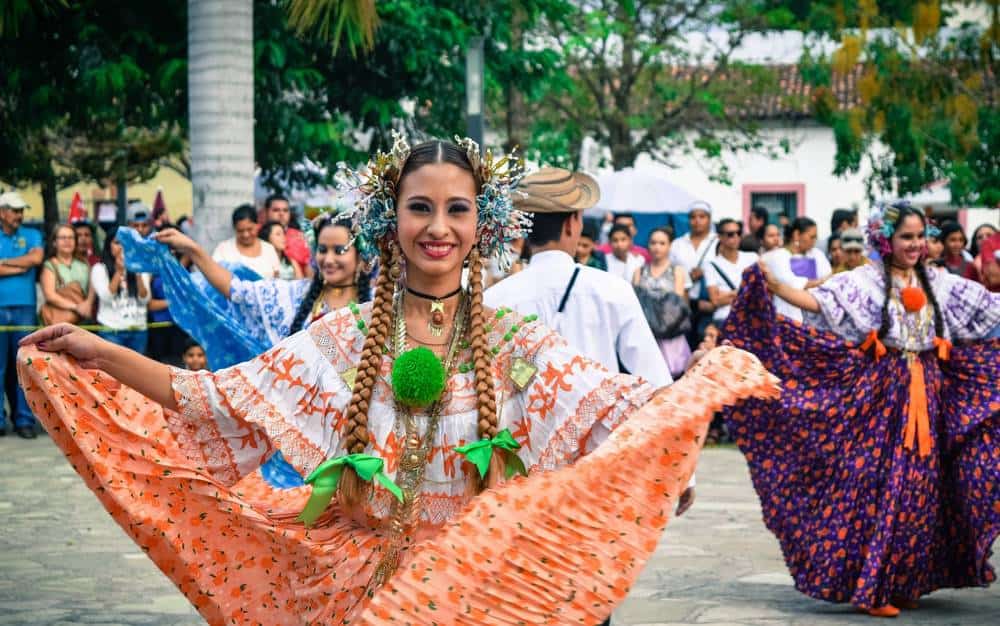 As it is, Costa Rica is highly popular among travelers from all over the world thanks to its unspoiled beaches and breathtaking landscapes. The healthcare system here is exceptional and it costs just a fraction of what care would be in the U.S. This is also a major attraction as far as retirees are concerned. The process of getting residency status in Costa Rica happens to be the most transparent in the world. All you need is around $1,000 USD a month, and you will get benefits such as Social Security, disability, and pension to name a few.
Colombia
There was a time when you would have rejected this suggestion because of its drug cartels and continuous conflict. However,Colombia has now moved beyond its dark past and become a really attractive destination for both retirees and entrepreneurial millenials looking for Digital Nomad Jobs. The healthcare system is excellent and the climate remains temperate throughout the year. The costs of living are pretty low as well. Located right at the northern tip of the continent, you get lovely and vibrant green coffee plantations, peaceful colonial towns, and gorgeous beaches.
Malaysia
Malaysia is a modern country in every sense of the term, and it is pretty clean as well. The cities over here have a transportation system that is among the best in the world in terms of quality. The people here are also among the friendliest in Asia. The tourism market in Malaysia is great as well – there is something for everyone. The budget holidays can be memorable and the luxury ones can be outstanding. The society here is multicultural and tolerance is afforded to all religions. Malaysia is special to many people because of this cultural fusion.
Spain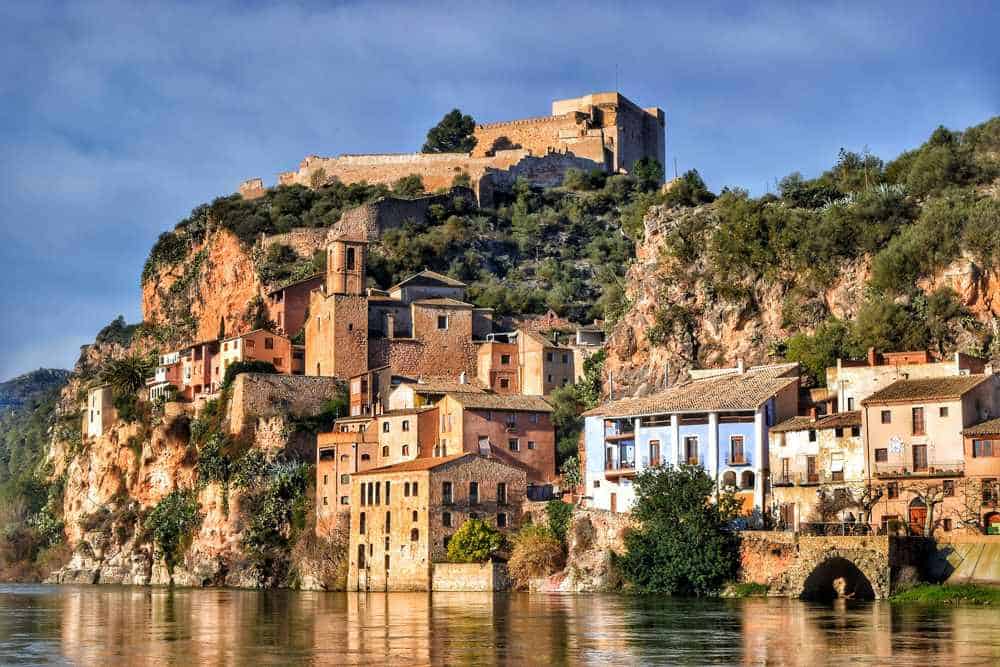 As far as retirees are concerned, Spain is easily the top destination in Europe. The infrastructure is among the best in the world, and the same can be said of the healthcare system as well. It also helps that, in general, the lifestyle in Spain is really laid back. The costs of real estate – and living in general – are quite low compared to the rest of Europe. This would especially appeal to one with a limited budget as a retiree. In fact, in the smaller cities, you can easily live with your spouse for as little as $1,900 USD a month,  and this includes rent as well.
Experience the Insider community that takes your international lifestyle to the next level. Download your FREE guide
"18 Steps to Implementing Your Plan B" instantly!
Nicaragua
Nicaragua is the biggest country in Central America, but it has always been overshadowed by the likes of Guatemala and Costa Rica as far as popularity is concerned. However, things are changing now. The country can still be deemed a "poor" one, but in the last few years, there has been considerable infrastructural development. For example, the international airport at Managua has been expanded. The healthcare here is great and the traffic is almost negligible. It also helps that the costs of living here is low and people are always extremely cordial.
Portugal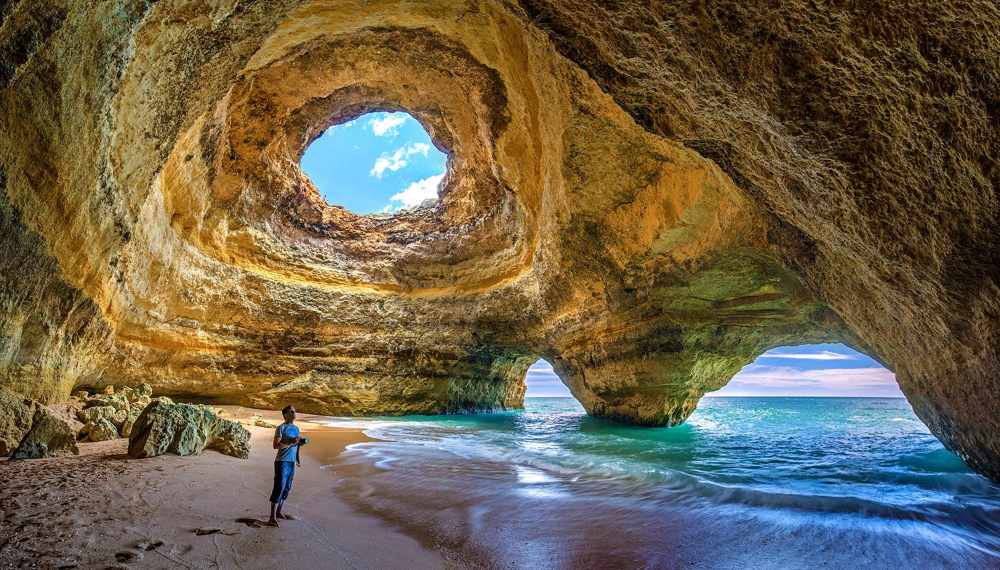 One of the major factors working in favor of Portugal as a possible destination for retirees is its low-cost structure. Real estate here is pretty inexpensive as well. In many of the smaller cities, a couple can easily make do with $1,700 a month. However, in Lisbon, the national capital, you may need around $2,200. The climate here stays mild most of the year. The food puts an emphasis on fresh seafood and the wines are among the best in the world. The atmosphere here is also pretty laid back.
Malta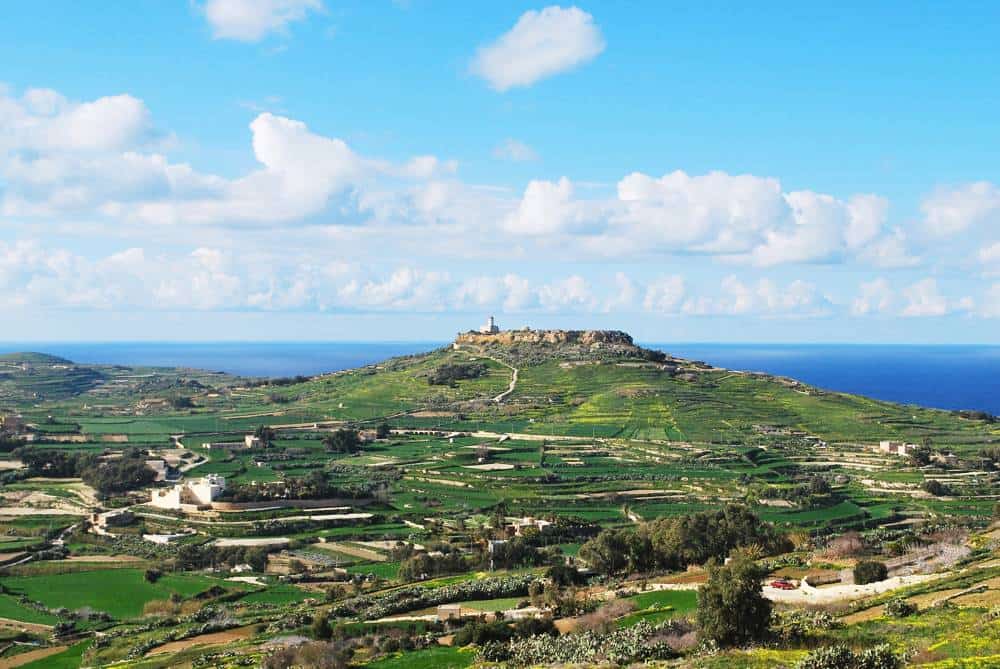 It is quite easy to miss this small group of islands between North Africa and Sicily on a map. However, this Mediterranean country has been a major tourist destination for many years now. The major reasons include a rich history, sunny and warm weather throughout the year, and waters that are as blue as sapphire. As far as retirees are concerned, the costs of living abroad in Malta are really reasonable. In fact, you can easily live here with your spouse for around $2,700 a month. It also helps that the flights from Malta to Paris are cheap, unlocking limitless travel throughout Europe.
Conclusion
I hope you enjoyed this article: Top 10 Countries for Post-Retirement Life. Our world is such a wonderful thing to explore and have fun.  These are my favourite 10 countries, and I add to them all the time.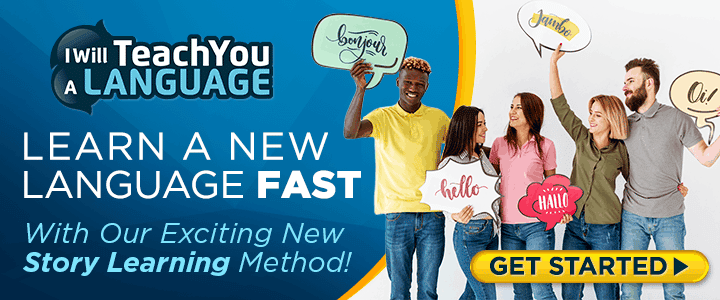 For information on retiring in an overseas destination, please reach out to us HERE.

Like Our Articles?
Then make sure to check out our Bookstore... we have titles packed full of premium offshore intel. Instant Download - Print off for your private library before the government demands we take these down!