Residency Options in Croatia
Located in Central and Southeast Europe on the Adriatic Sea, Croatia offers a much cooler landscape than many of the popular expat spots. Fortunately, United States and Canadian citizens do not need short-term visas to visit Croatia and stay for up to 90 days within a six month period. You simply need a valid passport with a couple of free pages. Those who wish to stay for longer than 90 days (or move abroad to Croatia), however, must apply for the temporary residence permit.
Temporary Residency Permit
To qualify for temporary residency in Croatia, you'll have to provide the mandatory documentation and a reason for why you want to live in the country. Your reasons can be for investment purposes, for business, family, employment, or real estate rentals and/or purchases. This type of visa allows you to stay in the country for one year and can be renewed at such time. Five years of renewals will gain you permanent residency. If your plan is to retire to Croatia, this is the type of visa that you'll need.
With the temporary residency permit, you still cannot work overseas in Croatia without a work permit. Likewise, self-employed expats will need business permits. The temporary residence permit is simply the visa that allows you to stay in the country longer.
Work Visa
When you choose to enter the country for the purpose of employment, this will be the type of visa you'll need.  You will still need to apply for the work permit, so plan early. The employment visa requires an explanation from your employer of your qualifications for the job and a justification for hiring a foreign national rather than a Croatian national for said job. This visa can take two to three weeks of processing before you are approved. Once approved, you'll need to apply for a work permit.
Work permits come in two forms, those for technical experts and those for employers. Your employer will have to turn your application into the police administration or police station in the area where the business is located. Work permits take about 30 days to be processed and they are issued for a limited amount of time based on the job being performed.
Business Visa
Those seeking to establish a business or to act as a leading director of a business in Croatia should apply for the business visa. Included with the regular requirements to apply for this visa, you'll need a rental agreement for your living quarters, and an ID card and proof of ownership of your landlord.
This visa is valid for as long as necessary for work to be completed, but for no longer than one year – which is when they'd require renewal. There's a business permit required for those who qualify for this visa, and it's similar to the work permit. This type of permit is applied for individually, and its application must be turned in to the Croatian Employment Institute.
Foreign Investors
Rather than having a separate type of visa, foreign investors must also apply for the business visa or temporary residence permit to live abroad and invest in Croatia. As a foreign investor, you'd have the same rights and legal status with the company as a domestic investor.
Once you've received your visa, you must register it with the Ministry of Internal Affairs at a police station within 24 hours of your arrival to the country. This will inform the authorities of your residential address and allow you to apply for your extended residency permit.  The process will take one to two hours in the police station and about two to three weeks to receive your permit.
The Process
For each visa type, there are standard documentation requirements. These are in addition to the more specific items you'll need for your chosen visa. When you first enter Croatia, you'll need to register with the local police station regardless of the type of visa you have. If you're traveling from North America, you can register during your allotted 90-day stay. You must register at least 8 days before that time is up. To register as a foreign resident, you'll need to present a copy of your valid passport, two photos, a birth certificate with an apostille, evidence of health insurance, housing, an adequate salary, and a criminal history report.
Permanent Residency & Path to Citizenship
In order to apply for permanent residency in Croatia, you must have lived in the country for five years. You'll need a valid passport, proof of permanent income, health insurance and social security, and a basic knowledge of the Croatian language in order to be approved.
After five years of permanent residency, you can apply for citizenship. You'll be required to know the Croatian language and Croatia will also require that you relinquish any other citizenship, as it does not allow dual citizenship.
FREE GUIDE! Get Essential Information on Protecting Your Assets
18 STEPS TO IMPLEMENTING YOUR PLAN B
Here is probably the most extensive ebook on Everything You Ever Wanted To Know About Eliminating Your Taxes, Protecting Your Assets And Regaining Privacy Over Your Life And Investments. It is called The Ultimate Guide To Going Offshore.  Visit our bookstore to purchase it today!
I hope you enjoyed reading this article: Residency Options in Croatia. If you have any questions, please contact our office HERE.
I've included some great articles for you to read, enjoy!
From Croatia to the Philippines: Explore Breathtaking Islands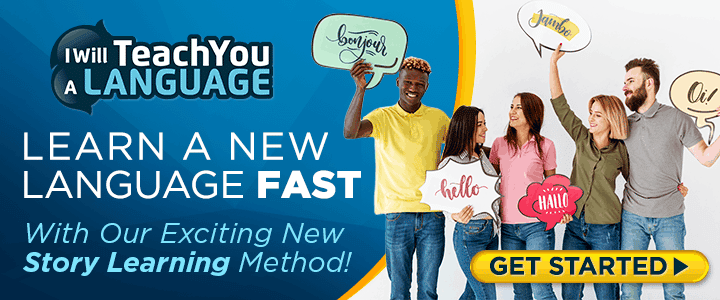 6 Countries Where It's Easy To Get A Residency Visa

Like Our Articles?
Then make sure to check out our Bookstore... we have titles packed full of premium offshore intel. Instant Download - Print off for your private library before the government demands we take these down!