How to open an offshore bank account in Panama
How to open an offshore bank account in Panama
I've been opening offshore bank accounts in Panama since 2001. It gets more challenging every year to find banks that will take US or EU persons. As of January 2017, opening an offshore bank account in Panama for your business is extremely difficult. Panama is the best jurisdiction for an international business, but get ready for a fight to open your account.
Note that this article is focused on small business bank accounts. Offshore bank accounts in Panama with a balance of $50,000 or less and several inbound and outbound wires each month. It's much easier to open an investment account or a business account with a balance of $400,000 or more.
So, let's talk about how to open an offshore bank account in Panama for your small business.
First, you'll need a Panama structure to get an account in Panama. This can be a basic corporation or something more advanced like a Panama foundation with a corporation. You might also build a max privacy structure with a Cook Islands LLC as the founder of the foundation.
Second, only about 1 in 10 banks in Panama will open a small business account for a non-resident. If you become a resident, then this process becomes much easier and nearly all banks will be open to you.
If you're from one of the 50 "friendly" nations that have agreements with Panama, you can get residency with an investment in teak of $20,000 or $350,000 in real estate. For more on the teak reforestation program, see:

Best Panama Residency by Investment Program

.
Panama is filled with large banks, but not many want non-resident small business accounts. And, those that do will check you and your business very thoroughly. Their default answer will be "no," and it will take a lot of work to move them off this position.
Once you have your corporation or Panama foundation, you can begin to apply for an offshore bank account. Again, be ready for a long and frustrating process. Most banks require 10 to 12 different account opening forms.
Third, Panama always requires a personal visit. You must travel to Panama to open any type of account in the country. For this reason, some decide to start with an offshore business account for their Panama company at a bank in Belize, Cook Islands, or elsewhere.
That is to say, you might open a basic business account in a country that doesn't require a personal visit. Then, as the account grows, travel to Panama to open your primary corporate account.
Here are the documents you will need to open an offshore bank account for a small business in Panama:  
A. Copy of the articles of incorporation and amendments thereto
B. Copy of the public registration certificate
FREE GUIDE! Get Essential Information on Protecting Your Assets
18 STEPS TO IMPLEMENTING YOUR PLAN B
C. Proof of funds and business activity: copy of the latest financial statements or income statement of the company or shareholders if the company is newly incorporated. If the document supporting funds is not from Panama must be apostilled.
D. Bank Reference:
Two bank reference letters for you personally

Bank reference letter for the corporation (the entity you are using now, not the new Panama structure).

Bank forms will also require personal, business and banking reference information.
E. Copy of your passport showing your entry stamp to Panama
F. Copy of a utility bill showing your name and home address.  May require a notary and apostille.
G. A letter summarizing the business to be conducted. It should include a list of your primary suppliers and clients, and expected account activity. Be as detailed as possible when explaining the business.
The items above are required for all officers, directors, and shareholders of the company.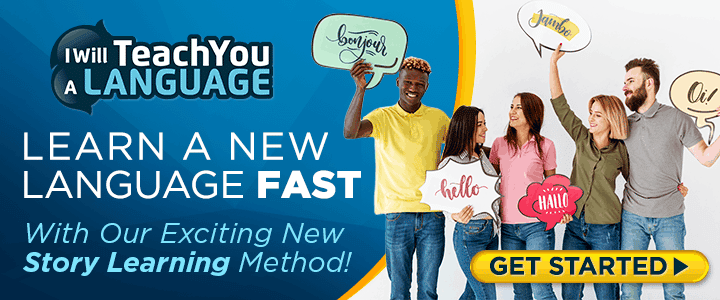 It's possible to complete the forms and organize the documents prior to traveling to Panama. In that case, you might spend only two nights in the country to meet with the banker.
Here is probably the most extensive ebook on Everything You Ever Wanted To Know About Eliminating Your Taxes, Protecting Your Assets And Regaining Privacy Over Your Life And Investments. It is called The Ultimate Guide To Going Offshore.  Visit our bookstore to purchase it today!
I hope this article on how to open an offshore bank account in Panama has been helpful. For more information, please contact our office HERE and we would be happy to chat with you.
Are you ready to start the process of going offshore in Panama, then please go HERE.
Enjoy these articles by Escape Artist.
Top 16 Reasons to Move To Panama
Panama Friendly Nations Reforestation Visa
A Guide on How to Invest In Panamanian Teak 
Like Our Articles?
Then make sure to check out our Bookstore... we have titles packed full of premium offshore intel. Instant Download - Print off for your private library before the government demands we take these down!