Invest in Morocco.
Morocco is quickly becoming one of the best emerging markets for overseas investment. The economy is stable, so much so that many international countries are choosing to move their businesses there. Additionally, the tourism industry is booming, and Morocco has high hopes of becoming one of the world's top 20 tourist destinations by the year 2020. Thanks in part to this very goal, Morocco is undergoing huge developments and enlarging and modernizing facilities so that people will visit in higher numbers. These are some strong reasons to invest in this country.
Moroccan Investment Visa
When you travel to Morocco in hopes of gaining residency through investment, you'll have to apply for this type of residency within 30 days of arriving in the country. As with any other type of residency offered in Morocco, you'll apply for the residency visa and choose investment as a subcategory for why you wish to live there. There will be financial guidelines that must be met, but you can invest overseas freely, regardless of whether you have residency. In fact, Morocco encourages foreign investment and strives to make it relatively easy to do.
If you'd prefer that your investment come in the form of a business, you'll be able to start this process right away, without a residency permit. You can start by applying for a negative certificate at the Moroccan Industrial and Commercial Property Office. You'll then need to register your business and obtain a license and tax ID. Once you've finished with this paper trail, your final step will be to publish an official announcement to let everyone know about your new business.
Natural Resources
Morocco's largest natural resource is fish. It has the most extensive coastline of all coastal countries, and, therefore, a massive fish territory. Another prominent natural resource is salt. Morocco produces raw, coarse salt that comes from its salt fields along the coastline.
Aside from these two popular resources, Morocco produces a lot of minerals, including: iron ore, lead, manganese, zinc, gold, copper, and more! This country's export of goods and services makes up for 34.29 percent of its GDP.
Morocco's Real Estate Market
The economy has been growing steadily at a rate of six percent each year, and the real estate market hasn't been affected as it has in other countries by recessions in the past. With the Moroccan government's ambition to keep attracting more and more tourists, plans to build up the infrastructure are developing as well. This market is only expected to grow in 2017-2018.
Foreign real estate ownership is allowed in Morocco, but foreigners can't buy agricultural land. As a non-citizen of the country, you can still open a Moroccan bank account, which is advised for the sake of exchanging currencies.
The buying process should include a lawyer. It's a bit different than in most countries because rather than a title for the home, ownership is recorded on scrolls. In order to get a title, you'll need to purchase one through a notary. Get both signatures on a sales deed, get it notarized, and then register it to complete this purchasing process.
Political Landscape
When the Arab Spring took place in 2010, many countries in North Africa and the Middle East were affected. Although Morocco didn't see any violence, it did take note and make some changes for the better. Morocco has both a king and a prime minister and parliament. The king has total power overall, but the new constitution created in 2010 granted a lot more power to the prime minister and parliament and made the people of Morocco much happier.
This country has always had higher political stability than many of its neighbours, but it has been especially safe and happy since the new constitutional changes. People visit Morocco, or come to stay, from all over, many even from just across the Strait of Gibraltar. With the mix of languages and cultures and all of the tourism in Morocco, it makes sense that it's politically stable and generally safe.
The GDP is expected to continue to grow in the future. Agriculture makes up a large portion of Morocco's GDP, particularly the cereal crop. These rainfalls will contribute to the growth of the crop, and it will likely produce beyond its historical average. That's good news for overseas investors!
Morocco's economy is growing, and the country is seeing new interest from foreign investors now more than ever. With the stability of the political climate and the growth in its top industries, Morocco certainly wouldn't be a bad choice when looking to expand your portfolio.
Experience the Insider community that takes your international lifestyle to the next level. Download your FREE guide
"18 Steps to Implementing Your Plan B" instantly!
Here is probably the most extensive ebook on Everything You Ever Wanted To Know About Eliminating Your Taxes, Protecting Your Assets And Regaining Privacy Over Your Life And Investments. It is called The Ultimate Guide To Going Offshore.  Visit our bookstore to purchase it today!
I hope you enjoyed reading this article: Invest in Morocco. If you have any questions, please contact our office HERE.
I've included some great articles for you to read, enjoy!
10 Tips for Getting the Most Out of Morocco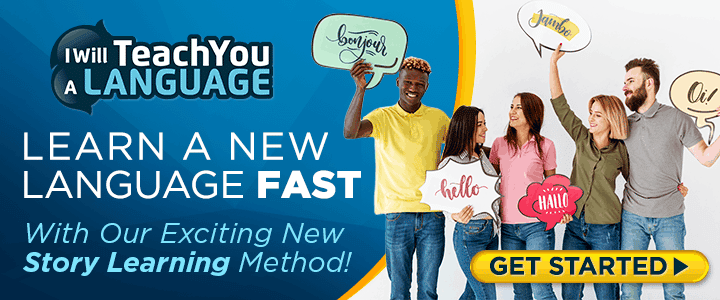 Like Our Articles?
Then make sure to check out our Bookstore... we have titles packed full of premium offshore intel. Instant Download - Print off for your private library before the government demands we take these down!