10 Tips for Getting the Most Out of Morocco.
Morocco has a long history dating back before prehistoric times and preserves much of that history today in some of its cities. Today, Morocco is becoming a top tourist destination for people from all over the world. In comparison to some of the neighbouring countries, Morocco's political stability and safety make for a wonderful vacation destination.
Since Morocco is very much unlike other tourist hubs, here are a few tips for getting the most out of your time in Morocco.
1. Don't Forget to Leave Marrakech

Visitors of Morocco flock to Marrakech. This is the cultural center of the country. Here you can visit Djemma El Fna square where you can see exotic performers, eat delicious food, and shop for authentic Moroccan goods. Any trip to Morocco should include a stay in this wonderful city.
While Marrakesh is popular, for good reason, don't forget the country has so much to offer.
After Marrakech, Fes is Morocco's other cultural destination. The city is beautiful and it is nearly impossible not to get lost, with picture opportunities around every corner.
Essaouira and Sidi Ifni are the perfect place get a suntan on the Atlantic coast, while Taghazout is the country's surf location. Essaouira is a charming seaside village with a laid back appeal.
Meknes is a smaller city that can be a relief from the big city life of Marrakesh. While in Meknes you can take quiet strolls to visit ancient historic sites without a touristy atmosphere.
2. Explore the Countryside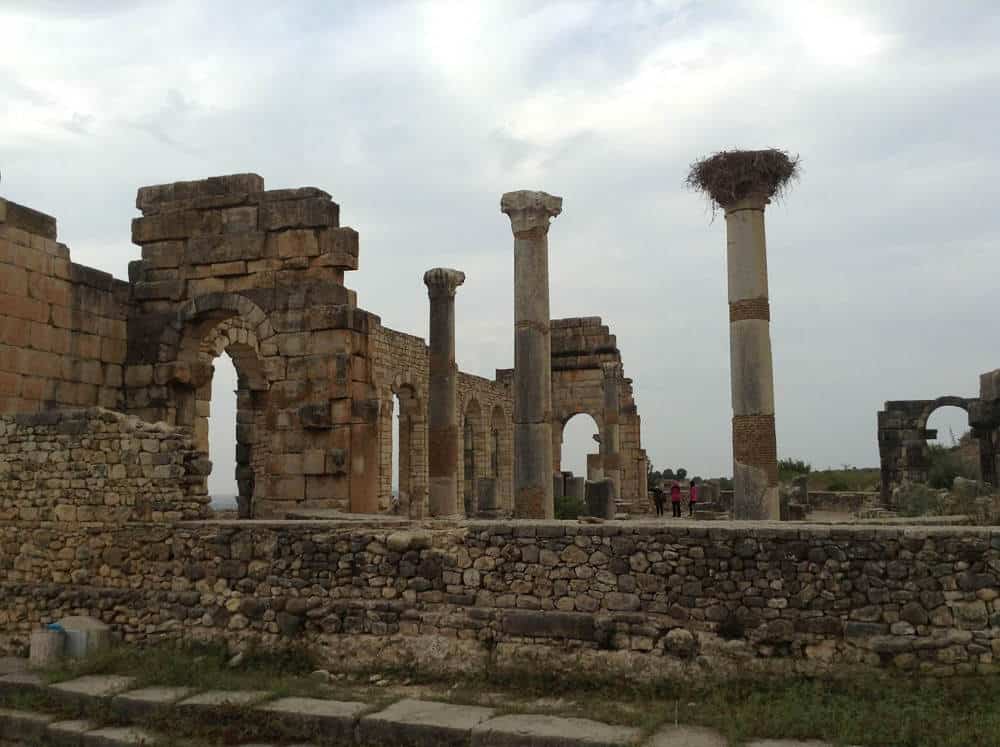 Volubilis is home to Morocco's number one Roman ruin. This is the best location for history buffs. Here you will find remarkable mosaics where they were unearthed, tumbled columns, and temple remnants. The location is just a day trip from Meknes or Fez.
The Dades Valley is perfect for hikers and nature-lovers. The landscapes, with views of the count, and the snowcaps of the High Atlas, is a soothing getaway from the bustling city life of Marrakesh and Fes.
3. Visit Tangier for a European Feel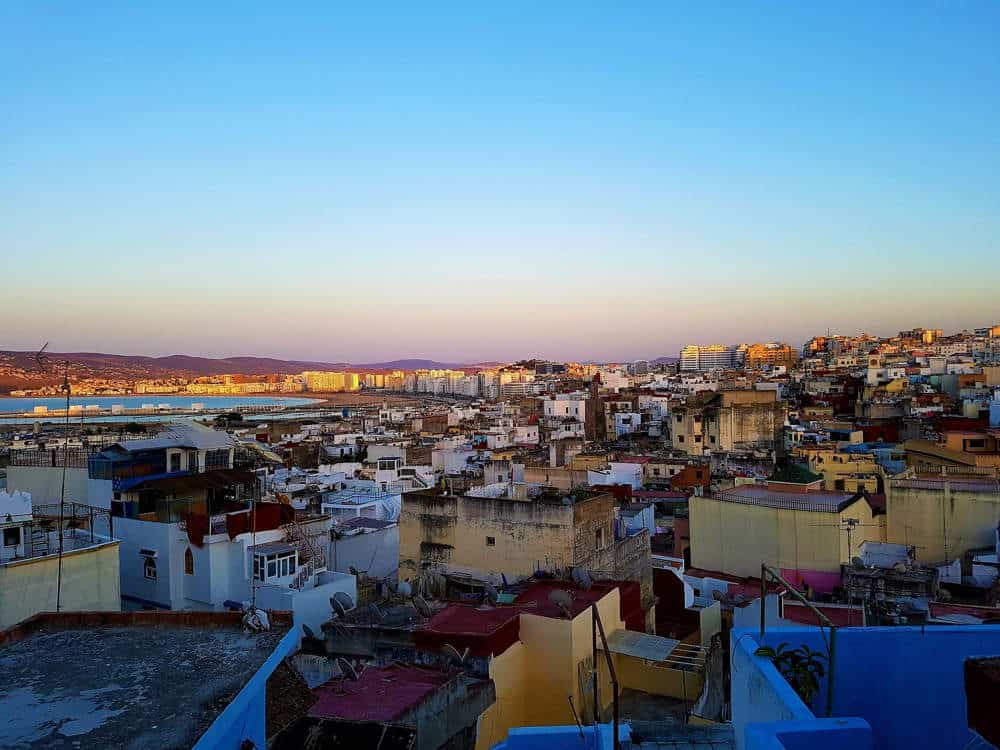 FREE GUIDE! Get Essential Information on Protecting Your Assets
18 STEPS TO IMPLEMENTING YOUR PLAN B
Tangier is the most European of the Moroccan cities. Its history, which plays a small role in 20th-century literary history, draws many tourists. Famous works like The Sheltering Sky by Paul Bowles and Naked Lunch by William Burroughs were inspired by this city.
Cafes are the places to be in Tangier and play a key role in socializing in Morocco. This is where locals gather to drink tea and watch people as they go about their days. Cafe Hafa and Cafe Baba are the two most popular cafes in the city.
4. Get Lost
Located in the beautiful Rif Mountains, this city is a labyrinth of blue-on-blue buildings. The main attraction is wandering the wonderful streets and soaking in all of the colourful architecture. The town is easygoing, peaceful, and a great place to recharge if you had been spending your time in the cities.
5. Trains are Cheap
ONCF is one of the best train networks in Africa, making travelling between cities quick and easy. Paying for the first class is worth it. The first-class carriage has air conditioning and a six-seat, open-plan seating.
To travel between smaller cities, a taxi or bus is your best option.
Tip: Negotiate taxi prices upfront, even before entering the vehicle. The price will be extremely high when you arrive if you don't talk about the price before the trip begins.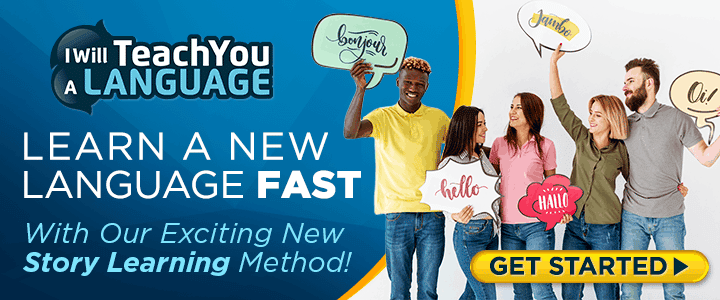 6. Don't Forget the Desert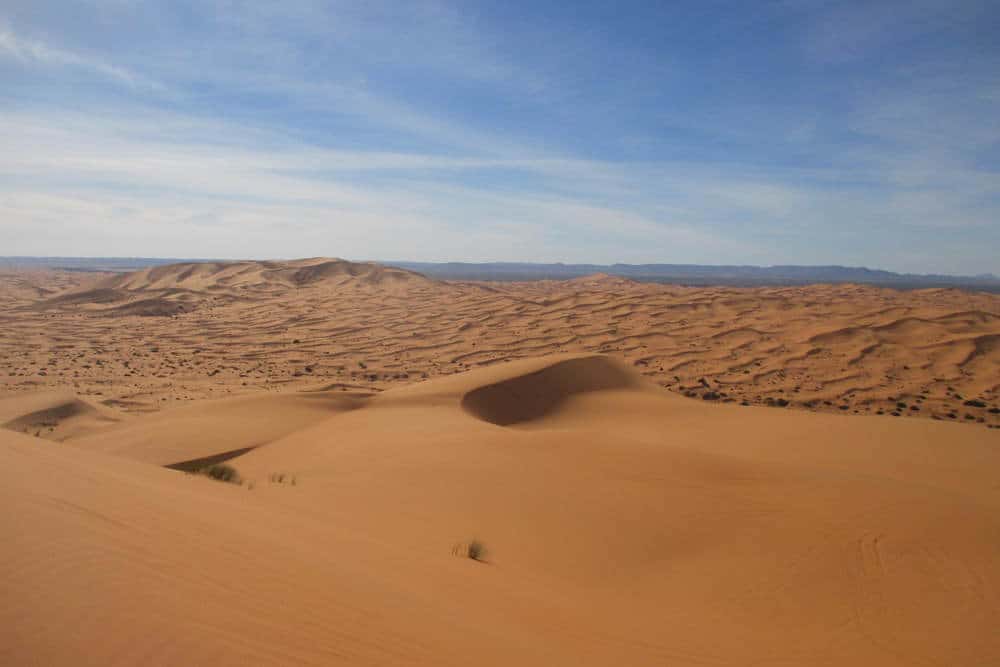 Morocco's inland Sahara region of Erg Chebbi features rippling sand dunes where adventurers can get their fill of the desert. Take a stab at dune surfing, four wheeling, or take a trek on a camel. If you aren't the adventuring type, the sand dunes are picturesque and make a great photo opportunity, well worth the long journey to the region.
7. Visit a Mosque
Roughly 99% of the Moroccan population is Muslim, which means there are a lot of mosques throughout the country. While most of these mosques are not open to non-Muslims, you can visit the beautiful Hassan II Mosque in Casablanca. This mosque is the 7th-largest in the world. It stands as a testament to Morocco's commitment to Islam.
BE SAFE
My final tips are to keep you safe during your trip abroad to Morocco. As you have read, the country has so much to offer in beauty and culture, but it's always a good idea to be aware of the dangers that may be lurking. You can have a good time, as long as you play by the rules.
8. Be Careful Walking Alone
During the day in busy areas, walking around can be perfectly safe. Like many cities, while walking alone at night, be wary of what may lurk in the medinas. Petty crime is quite prevalent in Morocco. Avoid back alleys. They may be beautiful to explore but are the perfect place for scammers and thieves to wait.
Women especially should be careful about walking alone, even during the day. Women draw a lot of attention, so make sure to dress conservatively. The country is conservative and Muslim, so it is not appropriate to wear clothing that shows your arms, shoulders, and legs, especially as a woman. You don't want to draw unwanted attention.
9. Don't Carry Valuables
Since petty theft, muggings, and pickpockets are common, be careful with what you bring along. Carry only what you need for the day and leave everything back in your hotel or hostel. Leave your passport in your room as well!
It's a good idea to avoid wearing flashy jewelry. You will just be seen as wealthy and, consequently, as a target.
10. Keep an Eye Out for Scams
You may find that a shopkeeper kindly invites you into their shop for a cup of tea. Someone may want to give you a henna tattoo or need you to complete a small task, like reading a postcard. Be careful and don't give in. More than likely, these people are going to try to sell you something. These shopkeepers and vendors are relentless about trying to get you to try on clothes, buy something, or give them money. Simply say "no thanks" and walk away.
Here is probably the most extensive ebook on Everything You Ever Wanted To Know About Eliminating Your Taxes, Protecting Your Assets And Regaining Privacy Over Your Life And Investments. It is called The Ultimate Guide To Going Offshore.  Visit our bookstore to purchase it today!
I hope you enjoyed reading this article: 10 Tips for Getting the Most Out of Morocco. If you have any questions, please contact our office HERE.
I've included some great articles for you to read, enjoy!

Like Our Articles?
Then make sure to check out our Bookstore... we have titles packed full of premium offshore intel. Instant Download - Print off for your private library before the government demands we take these down!