Getting Residency In France.
Even though some Americans might choose to retire in a relaxed beach somewhere in the Caribbean, others have a different idea. Many Americans enjoy living in a big city and would not want it any other way. High networth Americans are moving to France for the quality of life.
So it might come as no surprise to you that France is a very popular destination for American retirees, investors, and overall citizens who wish to start a new life. France is a magnificent place to be and even a more beautiful place to live in… assuming you can avoid the 150% tax rate (a joke).  
France is the most visited country in the world and for good reason. There is a lot to love in France. Everything from the beauty and culture of old Europe, the breathtaking museums, its geographical position in the center of Europe, etc.
Lucky for Americans wishing to obtain residency in France there is an easy path to reach this goal. If you obtain residency and eventually a second passport in France you can enjoy all the benefits of being part of a country with strong ties to the European Union.
In order to begin your application for a French visa/residency you need to fall under a certain category. You cannot simply walk into France demanding a visa, you can apply for a French visa if you:
Have a job offer from a French company

Are a scientific researcher

Student or intern

Spouse or husband of a French citizen

Retiree with sufficient funds to live in the country

Investor
For the most part, in your visa application you will have to show the same documents for every visa category. It is important to note that every document that you present to the French consulate has to be translated. The documents that you will be required to include in your application packet are:
Birth Certificate

Spouse or husband's birth certificate

Marriage Certificate, if applicable

Proof of residency in France

CV

Proof of former residence outside of France

Documents showing your family, siblings and children

Two Passport sized photographs

Two copies of the completed application
Once your application is received and it is accepted you can be a permanent resident in France for a period of up to 10 years and this can easily be renewed. You can easily live in France under this situation.
Being a permanent resident in France allows you practically the same rights as being a permanent resident in the United States. You cannot vote, hold public office, but you can pretty much do everything else a French citizen can including enjoying all of the benefits that this entails.
You can become a permanent residence of France also if you are self employed, meaning that if you create a business in the country you can begin your application and be accepted. Proof that the business is real and financially solvent is necessary to maintain the permanent residency.
This application is presented at the French consulate and there is a series of documents that need to be provided in order for the application to be accepted. For example, a business plan needs to be drafted and approved.
For the retiree visa, which is the most common visa used by Americans to obtain residency in France. All you have to do is provide proof that you can sustain yourself using financially approved income from trusted banks and institutions.
There is not an exact number of the money that you need to be receiving monthly from the United States to retire in France, but it needs to be enough to provide for yourself and your dependants. France is not a cheap country, so expect this number to be high.
FREE GUIDE! Get Essential Information on Protecting Your Assets
18 STEPS TO IMPLEMENTING YOUR PLAN B
Another visa that is highly desired in France has to be the investor visa. Several countries in Europe like Portugal and Bulgaria have an Investor visa that attracts many foreigners to its lands, but France does not stay behind.
In order to apply for this visa you must:
Invest 300,000 Euros in fixed tangible or intangible assets

Make an direct investment or through a third party company and obtain at least a 30% shareholding in it

Own at least 10% of the company you are investing in

Create a certain number of French jobs with your investment
Here is probably the most extensive ebook on Everything You Ever Wanted To Know About Eliminating Your Taxes, Protecting Your Assets And Regaining Privacy Over Your Life And Investments. It is called The Ultimate Guide To Going Offshore.  
I hope you enjoyed reading this article: Getting Residency In France. If you have any questions, please contact our office HERE.
I've included some great articles for you to read, enjoy!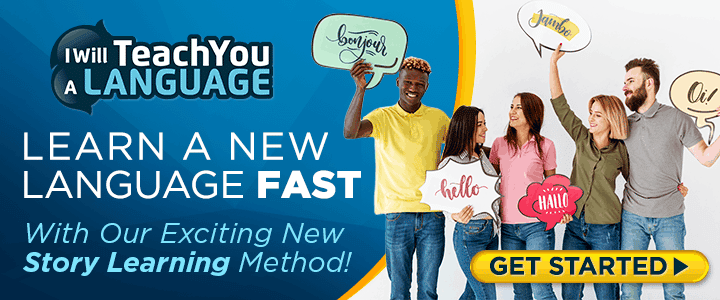 What You Need To Know To Move To France

Like Our Articles?
Then make sure to check out our Bookstore... we have titles packed full of premium offshore intel. Instant Download - Print off for your private library before the government demands we take these down!