Japan is one of the most storied, most culturally significant nations in the world. As of 2016, the number of foreign-born residents in the country was increasing at record highs (2.2 million). Unlike in Europe, where EU uniformity creates a rather familiar visa system across the countries, getting documentation to legally work, live, retire, or invest abroad in Asia can be night and day from one country to the next. While getting a residency permit in Japan is certainly attainable for North American expats, there are a lot of different ways to qualify. Understanding which category you fall under is crucial to making your move abroad stress-free.
Short-Term Stay
For those looking to spend 90 days or less in Japan, the short-term stay visa is the best option. You will not be able to work as a paid employee in the country, but this permit allows you into the country for tourism, visiting friends, business meetings, etc. Foreigners from countries with very favorable relations with Japan do not need to apply for the short-term stay visa prior to arriving. This visa-waiver agreement extends to people from the U.S., Canada, and the EU. Nationals from China and Russia will need to apply for a valid short-term visa to enter Japan, even for periods of less than 90 days.
Work Permits
To live abroad in Japan, you'll need to apply for either a work permit or a non-working permit. The work visa in Japan is reserved for people with specialized skills or with high levels of expertise. Generally, this involves degree-holders who have been sponsored by a company or organization to come to Japan to work. Standard labor jobs (bartender, tour guide, store clerk, etc.) are not approved career options for a Japanese work permit. To perform this kind of work in Japan, you'll have to do so as part-time work with a student visa or with another form of visa granted for alternative reasons.
Click here for more information about the Japanese Work Permit.
Non-Working Permit
The goal of the non-working permit in Japan is for people to enter the country for reasons other than approved employment. This includes students, spouses/dependents of Japanese residents, interns, or trainees for a company who will return to their home country and apply for a work permit before returning as an employee in Japan.
Note: You are able to seek paid employment under a non-working permit, so long as it qualifies as part-time hours and has been approved by the immigration office.
Family Visa
This special type of visa is granted to spouses/dependent children of Japanese citizens or permanent residence holders, refugees, and descendants of Japanese citizens. With this type of visa, you are free to seek any kind of employment in the country and change professions freely.
Re-Entry Permit
Experience the Insider community that takes your international lifestyle to the next level. Download your FREE guide
"18 Steps to Implementing Your Plan B" instantly!
For those with a legal residency visa in Japan who would like to leave the country and return under the same documentation, a re-entry permit must be obtained. This ensures that the individual will not need to apply for a new permit before being allowed back into the country.
Note: Re-entry permits must be applied for at the Ministry of Justice in Japan, they cannot be obtained from abroad.
Permanent Residency
While the above forms of residency (aside from the Family Visa) are renewable only as long as the condition under which you qualified are still met, permanent residency allows you unlimited freedom in Japan. This means you can come and go freely to the country, study, work, retire (if you have the funds), etc. without regulation. You will not be able to vote, but you will have very similar rights to a Japanese citizen.
To obtain permanent residency abroad in Japan, you'll need to maintain your standard residency card for a minimum of ten years. However, this period can be shortened if you qualify as a Highly Skilled Professional (HSP). This is actually a variation on the work permit that can be applied for from the beginning or upgraded to once you've been working in Japan for a given amount of time.
The HSP is awarded based on a points system (70 are needed to qualify). You obtain points based on experience in your field, educational degrees, and income.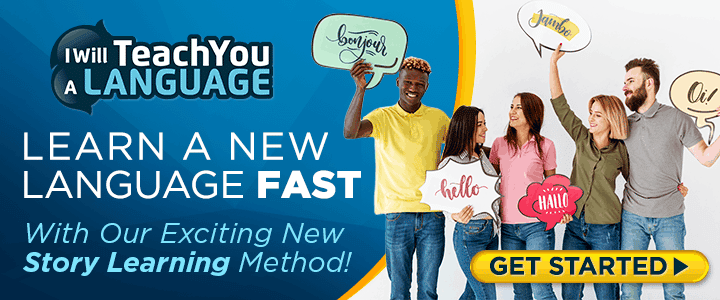 With this HSP permit, you can apply for permanent residency in Japan after 3 years of holding the status. Any spouse or children of a Japanese national can apply for permanent residency after 3 years as well.
Looking to Retire in Japan? Click Here 
Want to learn about Investment Opportunities in Japan? Click Here
Author Bio:
Tyler Sorce is an American writer and digital nomad currently living in Lisbon, Portugal. In a past life he was a chef in Manhattan and Paris, follow his travels and favorite dishes on Instagram.

Like Our Articles?
Then make sure to check out our Bookstore... we have titles packed full of premium offshore intel. Instant Download - Print off for your private library before the government demands we take these down!