Furnishing Your Home on a Budget in Japan
Furnishing Your Apartment or Home Cheaply
An alternative to buying new or used appliances for your home is to check out the Toshiba Techno Network company, which has a service that furnishes your apartment with a washing machine, refrigerator, flat-screen TV, and microwave.
If you get this service for two years, the monthly cost is about 4,725¥, while a one-year contract would cost 7,665¥ per month. This is inclusive of all maintenance, delivery, and installation of appliances.
This is a very good deal, especially for single people or couples, and you can even add additional appliances, such as a vacuum cleaner, rice cooker, and air conditioning unit, for an additional monthly fee.
There is another company, called Duskin, which rents out nearly everything. And they have a network of retail locations as well as the option to rent items for as little as 24 hours.
How to Get Free Furniture and Appliances (Sayonara Sales)
This is how I managed to get a free refrigerator, washing machine, and microwave to help furnish my apartment in Tokyo.
There are many foreigners moving in and out of Tokyo, and, when they go back to their home countries, they need to dispose of their belongings.
Due to the lack of space in Japan, it's quite difficult to just get rid of furniture and appliances. If you don't want your sofa or refrigerator, you have to pay the city to come pick it up and take it away.
Rather than paying, many people prefer to either sell their stuff at a very low price, or just give it away outright. So they hold what are called "Sayonara Sales."
Your best bet is to check English-language magazines such as Metropolis or Japan Zine. In the classifieds section you can find advertisements either featuring Sayonara Sales or selling items at a very low price, or sometimes giving them away for free. Most people who are selling appliances or furniture in Metropolis or other such magazines are either going back home, or getting rid of old gear, so it's very easy to talk them down and get a great deal.
Of course, one consideration to make is that if the items are large and/or heavy, that you will need someone to deliver them. I was able to get someone to deliver the items listed above for only 3,000¥, as the person selling the items happened to live only 10 minutes away by train.
FREE GUIDE! Get Essential Information on Protecting Your Assets
18 STEPS TO IMPLEMENTING YOUR PLAN B
Delivery costs will vary, but, even if it were to cost you 10,000¥ to have a delivery van bring you a free refrigerator, washing machine and microwave, it would well be worth it.
Yet another way to get furniture and appliances for free, are paying close attention to the neighborhood dumpsters, especially in the month of March, when many people decide to move.
I have found items such as a VCR, 23-inch Sharp television, and clothes wardrobe lying around in the neighborhood, discarded by people who didn't want them anymore. Sometimes you'll find items that don't work, but most of the time, they do work.
Furnishing Your Apartment Through Recycle Shops
There are many used furniture/appliance stores in Japan, and these are referred to as recycle shops.
The most famous ones are the Book Off chain of stores, which, depending on the location, sell books, CDs, computers, appliances, furniture, and even sporting goods.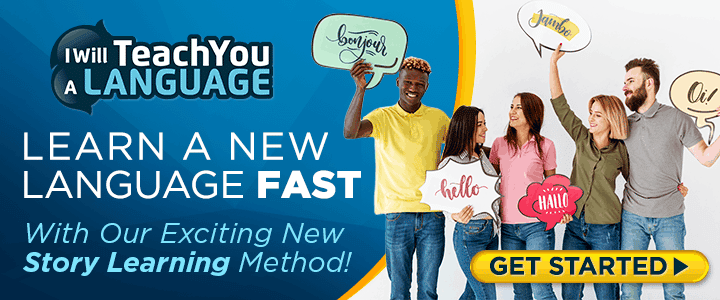 Book Off normally sells books and CDs, while Hard Off sells computers and electronic goods. B Sports sells sporting goods, while B Life sells furniture and so on. These stores are discussed in more detail in the following chapter.
There are also many small, family-run recycle shops that sell furniture and other assorted items.
I once bought a very nice, mahogany-colored wardrobe for about 4,000¥ and a reclining chair for 1,300¥ at one of these small recycle shops, called Ribbon.
Excerpted and adapted from the ebook "An Expat's Guide to Budget Japan" by Arin Vahanian.

Like Our Articles?
Then make sure to check out our Bookstore... we have titles packed full of premium offshore intel. Instant Download - Print off for your private library before the government demands we take these down!