An Interview with Pun Pasidparchya: Thailand Tourism and the COVID Impact
There is a deep human need to connect with community. Especially after the COVID impact has damaged so many lives in countless ways. In this interview with Pun Pasidparchya, we gain insight into how Thailand came together in unity to help those less fortunate in communities. We can all learn from Thailand's example to take care of each other in times of crisis.
Charlotte Tweed: Thank you for joining me today, Pun. I'm intrigued to hear how life is going in Thailand now with COVID from a resident perspective as well as a tourism perspective. How did you end up living in Thailand?
Pun Pasidparchya: I was living in Indianapolis, Indiana working as an engineer, but my parents are from Bangkok, Thailand. Right before COVID started, I had already planned to quit my job for a couple of years and move to Thailand to be closer to my parents. My plan included travelling around Southeast Asia and Europe in those two years. I moved right as COVID was happening in Asia. So, I got here in January 2020, and as I was landing, the first thing I heard from my mom was, "Hey, there's some weird virus going around, so you might want to consider wearing a mask when you're out in public." That was quite a welcome. I've been living in Thailand for the past year. I work remotely for ECI, which is a development company based in Central America.
For the past year, we didn't have any strict lockdowns in Thailand. We were able to go on and live as normal. We didn't have too many cases last year. It honestly didn't feel like COVID was ever really a thing in Thailand, except for a couple of months—this year has been different. We have had a spike in cases. We've been in lockdown for the past, five, six months.
Charlotte Tweed: That's rough on both locals and the tourism industry, especially a country like Thailand. The economies of countries dependent on tourism are hurting, and Thailand is a tourism-dependent country. How have you seen and experienced the economic effects and tourism in Thailand?
Pun Pasidparchya: Last year when Thailand opened for domestic tourism, I got to go to a few places. The big, major tourist cities were devastated. I remember going to Samui with my mom last year. Entire roads were abandoned where they used to be bars, hostels, and hotels. The hotel that we stayed in was one of the only two operating hotels on that entire road. We walked for a mile. We would see one or two shops here and there, but everything on that road is closed and boarded up. In the other parts of the islands where locals live, I've heard it's not as affected. In the bigger cities, it's different. To put it into perspective, think of Vegas and you think of the strip. No one in Vegas goes into the strip except for tourists. That's similar for certain parts of Thailand. Some of those touristy parts are gone at this point.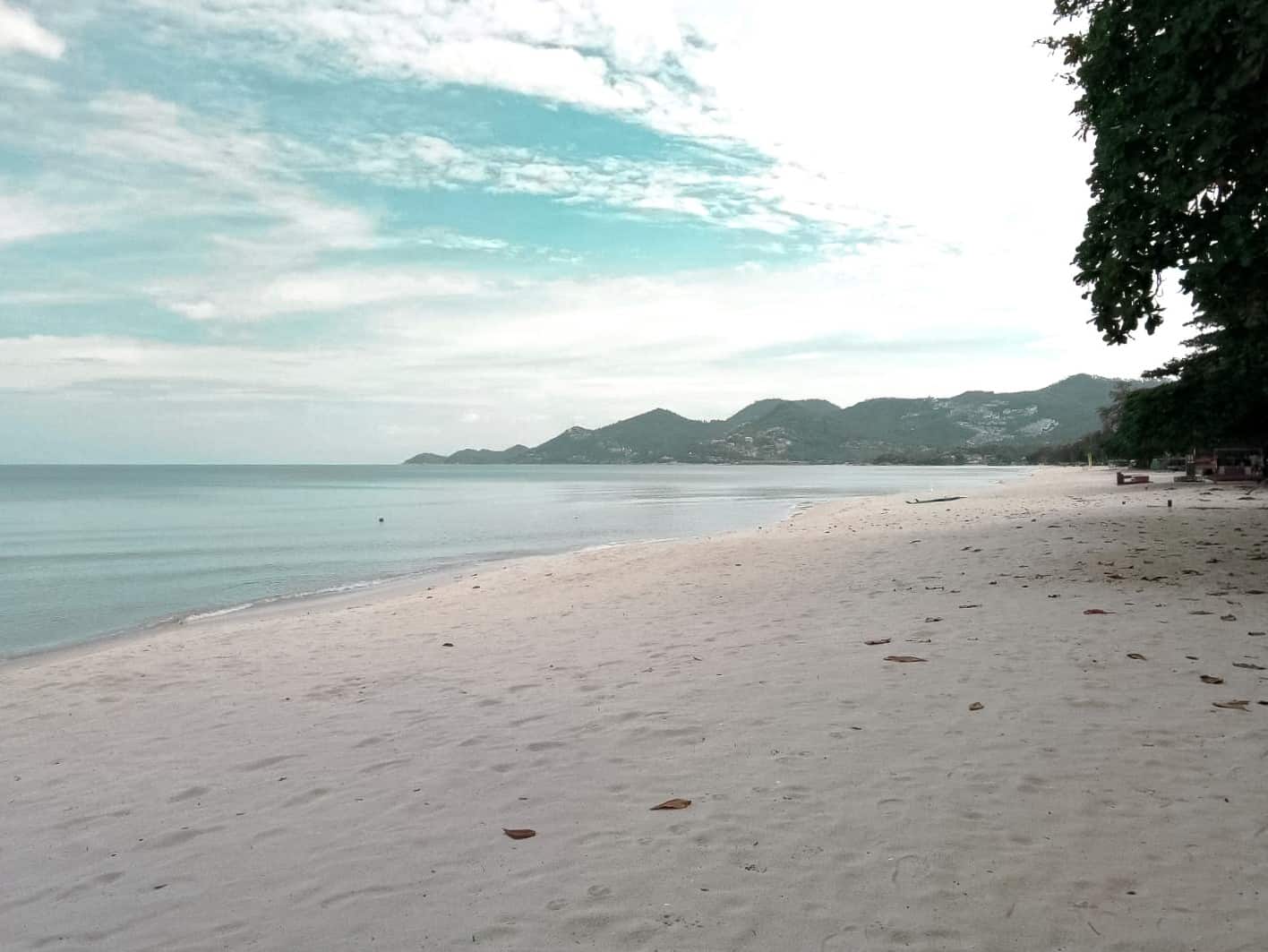 Charlotte Tweed: You mentioned the tourists coming and the things you have seen. You question things you see on social media. I've seen how the animals have been affected in Thailand. For example, the monkey brawls on the streets because they're so used to the tourists feeding them. And now the word is that the monkeys are starving. Is this true? Have you seen this happen?
Pun Pasidparchya: I have not seen that personally. As far as what I've seen for animals, we get a lot more news about how we're getting more animals back in our national forests and in our oceans. Not as many people are going to the national parks right now in Thailand. We've seen a return of animals to their habitats.
Charlotte Tweed: It's such a double-edged sword, isn't it?
Pun Pasidparchya: People that are here can see more animals now, but the lack of tourism is also bad for the economy.
Charlotte Tweed: Exactly. So, there were no restrictions on domestic travel within Thailand. Residents could travel freely during COVID?
Pun Pasidparchya: Yes. Last year there was no restriction so we could travel. We did have a little bit of a restriction this year, mostly for people that are living in Bangkok. Bangkok is the hotspot for COVID cases. Other provinces put restrictions on people coming from Bangkok. You must either be vaccinated or you had to get tested.
Experience the Insider community that takes your international lifestyle to the next level. Download your FREE guide
"18 Steps to Implementing Your Plan B" instantly!
Charlotte Tweed: I'm curious how Thailand handles their lockdowns compared to how we do in North America. Are you allowed to go out of your house and get groceries? Is that all that is allowed? What are some of the restrictions placed on you for the lockdown?
Pun Pasidparchya: The strictest rule was that you could leave your house for essential purposes. Hospital visits, grocery stores, pharmacy, you could do those, but everything else was asked to shut down. Now we've had some easing of restrictions. They're asking businesses that can work from home to still work from home. The government is highly encouraging that if you are not an essential business to remain closed. If you're not going to close, they want you to operate at 50% capacity or whatever it is currently. Right now, that's the stage we're in. Certain things are allowed to be open. Restaurants are finally back to dine-in at 50% capacity. Malls are allowed to be open again, but with shortened hours. Grocery stores are open and businesses like banks and such are operating. Gyms are still closed. Spas are still not allowed to open. There are always ever-changing lists that make it hard to keep track.
Charlotte Tweed: Really, it sounds similar to what I experienced when we were in Canada with lockdowns. A few differences, of course, but similar.
I read that the Buddhist temples have suffered substantial financial losses due to no entrance fees as Thai citizens pay no entrance fees. Small businesses that thrive near the famous temple complexes such as vendors selling water, street food, and souvenirs have lost their incomes. What is the feeling in Thailand for these sites and the people who have been affected?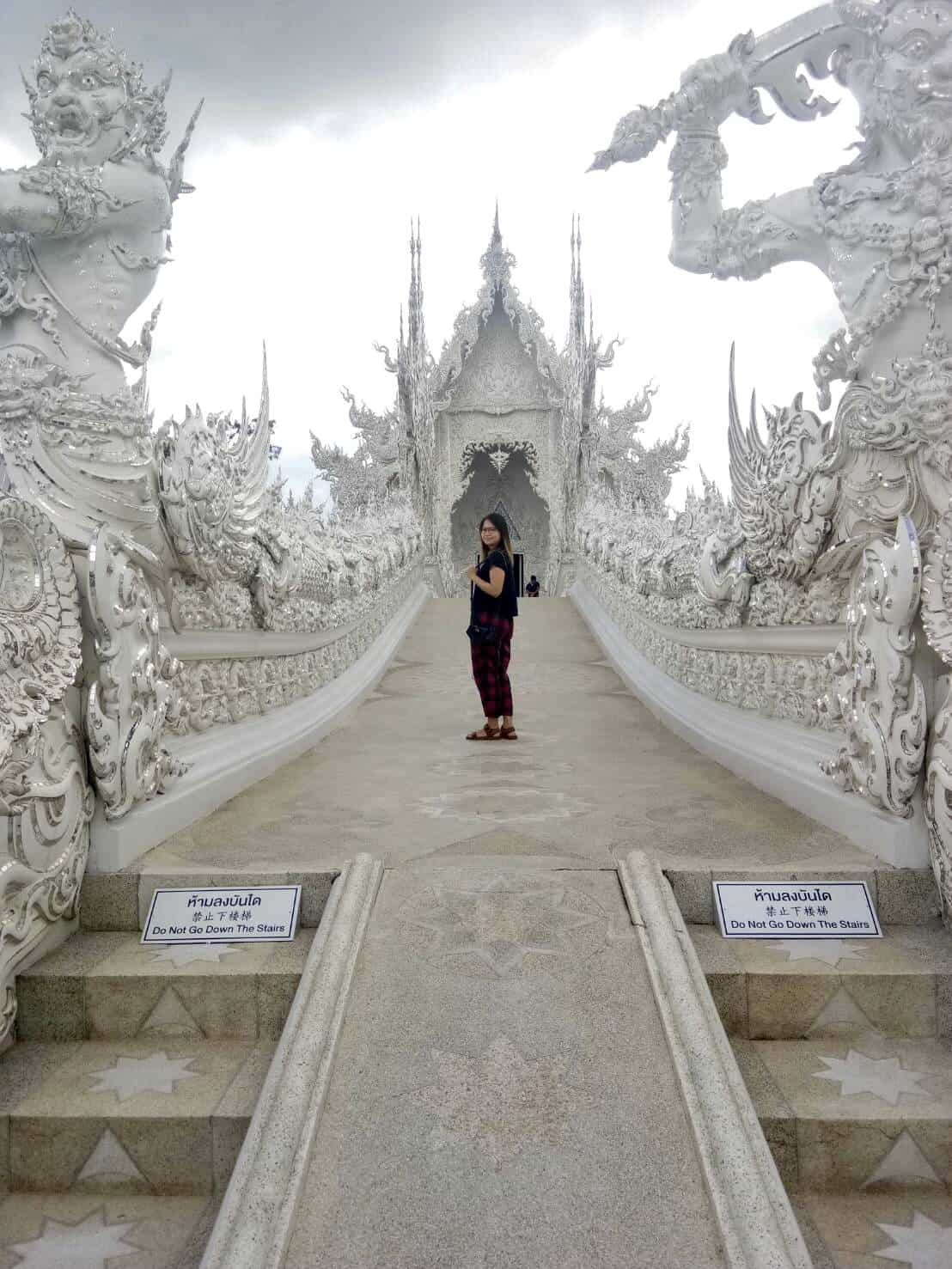 Pun Pasidparchya: I think for the people whose livelihood depended on tourism, they are pushing the government hard to open international borders for travel. There are two vastly different camps in Thailand currently. For the past year, the people directly affected by tourism have been pushing the government to open to tourism. Then there's the other camp where people aren't affected by the tourism market and they want the country to remain closed. I would say for everyone that's involved in the tourism sector; they have been pushing extremely hard to open our international borders. I did visit the major temples in Bangkok last year. We had a hired guide who echoed what you just said—Thai people typically don't hire a guide to go to the temples, they go for religious reasons, or they just go and take pictures. They don't need a guide to walk them through and explain the history. He said that we were his first clients in months.
Charlotte Tweed: I think that's similar in other countries too. We went to Jordan in 2018, and I've stayed in contact with our guide through Facebook. I asked him how he has been doing and if he was working. He said, "No, I haven't been working for a year. Just trying to survive." My heart aches for the people in the tourism industry that this has affected. They have lost their livelihoods. It is sad.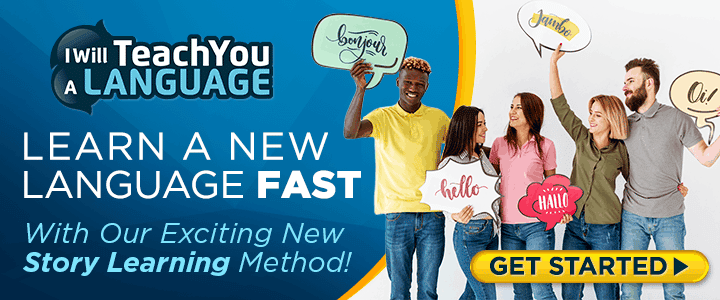 Pun Pasidparchya: Yes, it is.
Charlotte Tweed: How has COVID changed the way the Thai people view tourism?
Pun Pasidparchya: In the beginning, there were a lot of people that feared tourists and reopening the country. Today, there are still the people that are not affected who are still hesitant to open the borders and let tourists come back in. There was this idea that spread around that when it—especially when things were bad in the U.S. you know—they were worried that if you let someone from the U.S. in that COVID was going to start spreading in Thailand. Last year we had zero local transmissions for about six months and everyone that tested positive were people that had come in from abroad. People were worried that if we opened the country, it was going to start happening more. But at the same time, people who depend on tourism have been saying that we can't go on like this. We need to start bringing tourists back. There have been some measures to try to bring tourists back into Thailand in a safe manner—to try to balance out the fears of the people that do not want the tourists back and the people that do need the tourists back.
I don't know if you are familiar with the sandbox that launched a couple of months ago?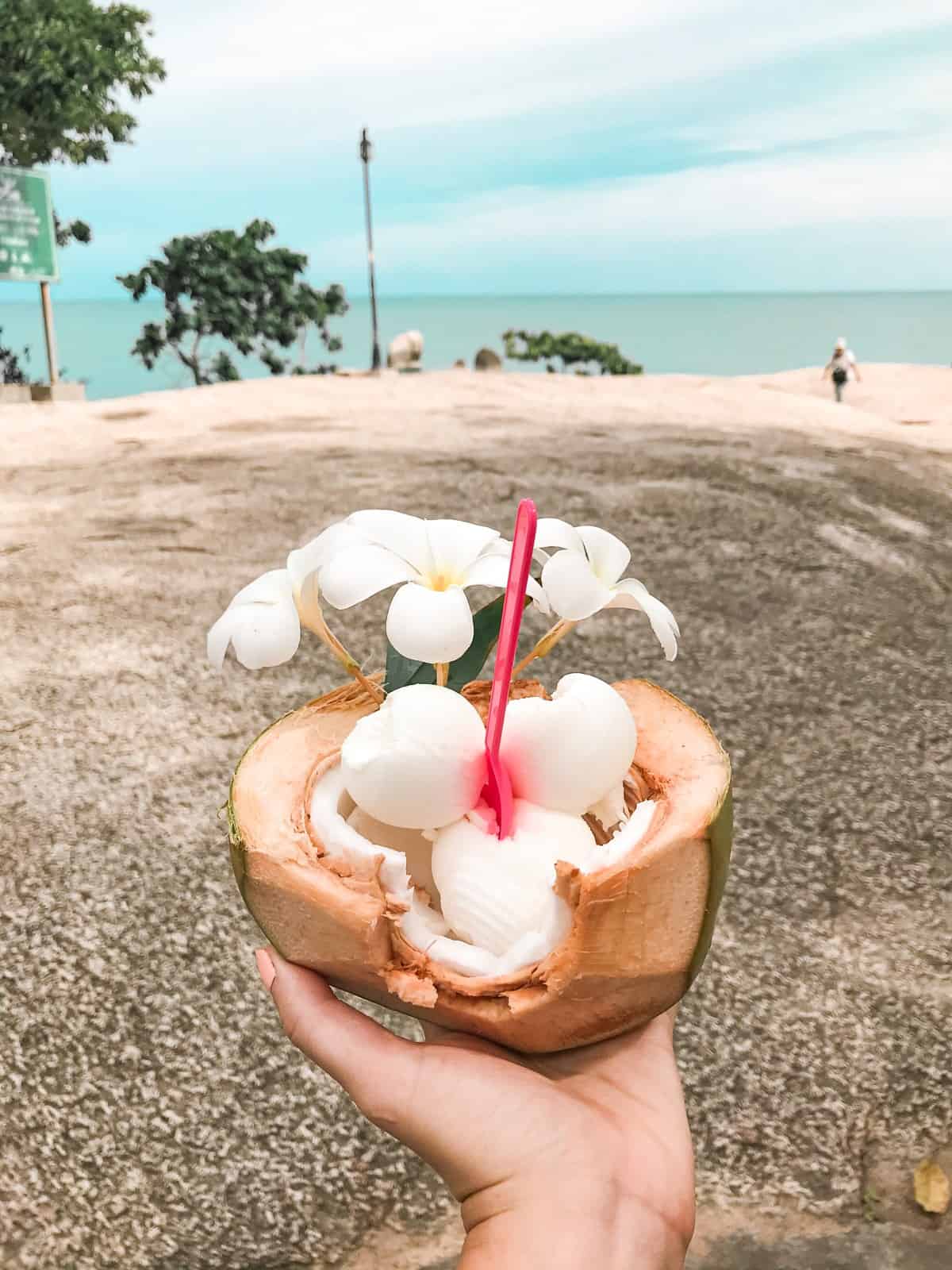 Charlotte Tweed: No, I'm not.
Pun Pasidparchya: It's an initiative to bring tourists back into the country, but safely, because Phuket is an island. People can be contained on that island if they were to be an outbreak. The local government did a mass vaccination campaign on Phuket to try to get as many people as possible on the island vaccinated. Most people that are on the island work in tourism, so they were all for it. Now, if you are vaccinated, you could travel to Thailand. And instead of quarantine for 14 days in a hotel, you can for quarantine for 14 days on an island, and you can go out and do whatever you would do. You could go for a swim on the beach, you can go out to the restaurants, you can go out to the bars, and you can take boat tours around the island. You can't leave the island for 14 days. The idea was to entice people to come because most people, when they hear a 14-day quarantine in a hotel, they're not going to want to come.
Charlotte Tweed: No, absolutely not.
Pun Pasidparchya: An island seems better. There has been a little bit of success with the sandbox campaign. I think they've had over 50,000 people coming over the past couple of months, which is not a lot for Thailand, but it's a start. Now they're trying to replicate that in other tourist areas, like the islands, so that they too can start to stimulate their economy.
Charlotte Tweed: That's interesting. How has COVID caused the people of Thailand to reflect on their values and consider new ideas for a happy life moving forward?
Pun Pasidparchya: I would say people realized the importance of their family a lot more. In Thailand culture, especially for the people from the rural parts of the country, they'll send their kids to the city to work, and they don't see their kids for the entire year. Then the kids send back money to the family. Then once a year for a Thai holiday, they'll go back and see their family for a week. With COVID and people not working and having to go back home, I think one positive would be the people are starting to realize and remember the importance of family a little bit more.
Charlotte Tweed: Is there hope in Thailand that tourism will return? How's the general overall feeling for the return of tourists?
Pun Pasidparchya: Government is very adamant that by January of 2022, vaccinated tourists can come in without any sort of quarantine on an island or being quarantined in a hotel. They're optimistic and they're pushing for that January 2022 date. We will see if that gets upheld. In the past, at first, they originally said October, and then we had a huge outbreak. Then they pushed it back. But now, they seem confident that by January 2022, they'll be able to open to vaccinated tourists without any quarantine.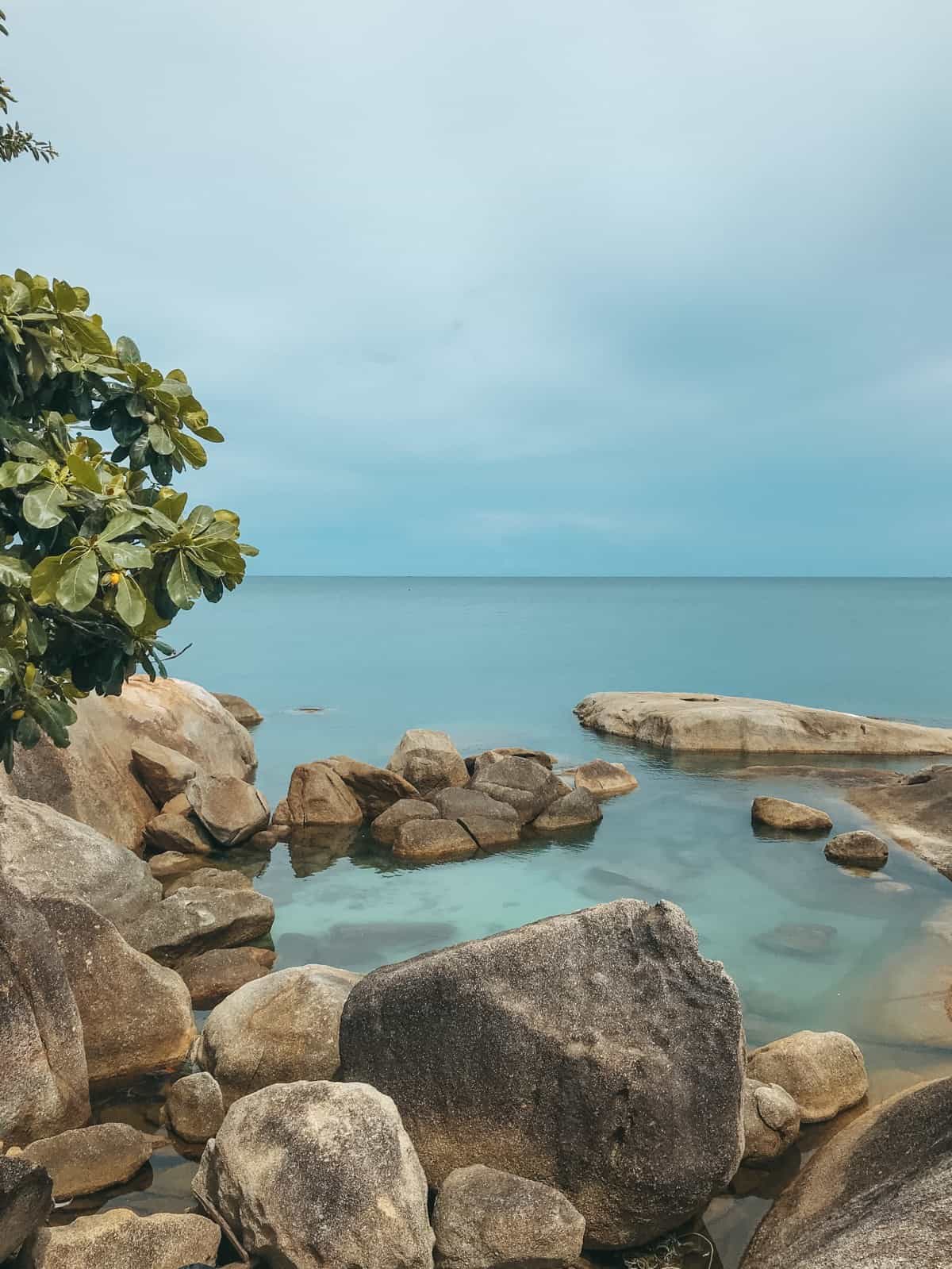 Charlotte Tweed: Do you know if a negative COVID test will be required upon arrival?
Pun Pasidparchya: Currently, that is the plan. Even if you are vaccinated you do have to test before you go and when you come back.
Charlotte Tweed: What has stood out to you during these difficult times in Thailand?
Pun Pasidparchya: I think the one thing that stood out to me was the kindness and the cooperation of the people here. I have a lot of friends and family back in the U.S. I hear about all the things happening over there and that wasn't happening here. Last year when we went into strict lockdown for two, three months, in the beginning, people were rallying for the poor communities and feeding them every day. People knew they couldn't go to work. There were meal drives that people in communities would set up to deliver food and essentials. People that weren't working and couldn't work were taken care of by their community. I thought that was neat. And the cooperation of everyone, the mentality of, "Let's just get through this together so we can come out on the other side better." There's less division in Thailand than there was in the U.S., at least when it comes to COVID lockdowns and stuff like that.
Charlotte Tweed: It sounds like it. It's wonderful to hear the community coming together to help each other. That goes back to the culture. Being from Canada, I saw division like what you said with the United States, a big division on how to handle situations. That's interesting how the Western World has reacted differently.
Pun Pasidparchya: It's a cultural factor. In Asian countries, the collective good of the entire nation outweighed temporary discomfort. I would say that's especially true for Japan, too. I've been to Japan a couple of times, and I feel like that's a huge thing in Japan. I wouldn't say it's as big here in Thailand, but it's more than the U.S.
Charlotte Tweed: Pun, thank you for your insights on Thailand tourism and the COVID impact.
Pun Pasidparchya: Thank you for talking with me. I hope this is helpful to those looking to visit Thailand soon.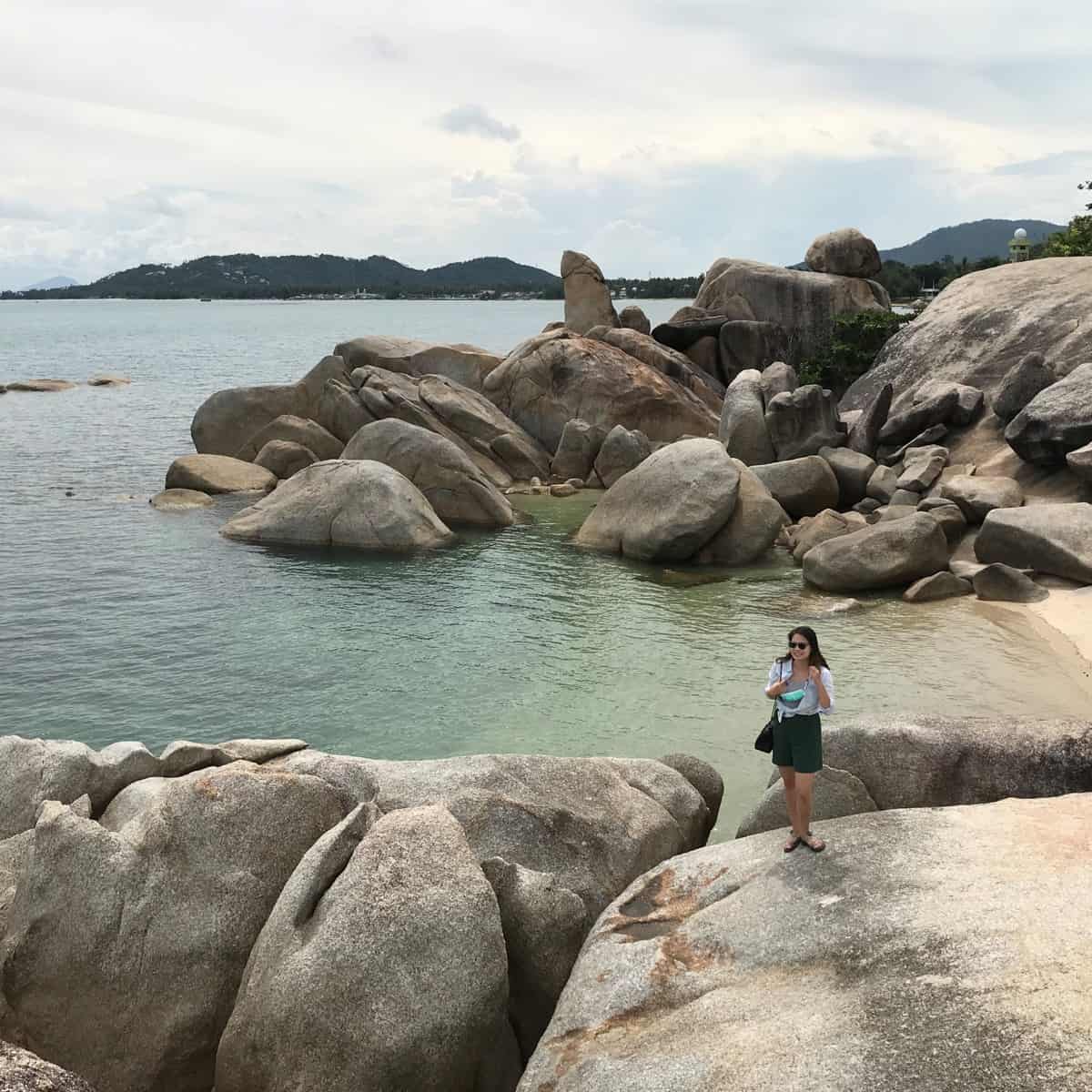 What matters most? Community, people, cultural exchange. Through the power of community, we can remain strong. Together, people have the chance to make an impact not only our those closest to us but to the world. Through cultural exchange, we can take the best of civilization and improve the human condition. Become a part of the Escape Artist community today by subscribing to our newsletter!
Pictures provided by Pun Pasidparchya.
About the Interviewer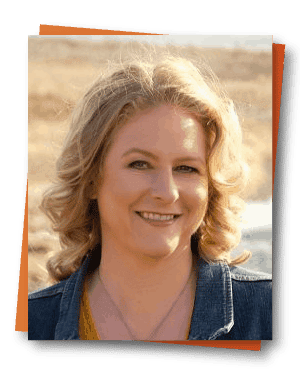 Charlotte Tweed is an adventurous soul with a goal to take you on a journey where you don't just visit—you live it. Graduating with a Travel and Tourism Honours diploma, Charlotte began her expat journey on June 15, 2021. After travelling through multiple countries, Charlotte now calls Mexico home. Reading, writing, and researching the best expat destinations in the world are how she fills her days. As a published author, her mission is to transform your life with expat travel—one destination, one adventure, one story at a time.


Like Our Articles?
Then make sure to check out our Bookstore... we have titles packed full of premium offshore intel. Instant Download - Print off for your private library before the government demands we take these down!