I've heard many fantastic stories from expats about living in Nicaragua including the freedoms they enjoyed while the rest of the world was locked down. These firsthand accounts keep Nicaragua as a top choice for consideration on my expat roadmap to freedom.
Before you freak out about the recent election, there are many points to consider. 
It is our choice to explore Nicaragua as an expat location. 
I'll say plenty for people to disagree. I hope what you find rings true and opens doors to imagining and anticipating everything awaiting you in this stunning world. Do more research, read more opinions, talk to other travellers and expats. Don't blindly believe the narrative on the news.
Over time, I'll provide an honest take on Nicaragua based on experiences and perceptions. Particularly from those I interview living in the country or those considering a future here. A commonality with people I've talked to, particularly Canadians, is how Nicaragua is handling COVID.
The COVID Disaster will go Away when Governments Let it Go Away
Nicaragua took a relaxed approach to COVID, which was not popular at first. The government decided to trust its citizens to make good choices and not mandate masks and restrict freedoms of medical choice. Nicaragua, a country on the rise, is one of the safest countries in Central America. It's a peaceful nation with a slowly growing middle class.
The government has poured a lot of money into improving infrastructure. The roads we have driven on are finished with paving stones. There is a relaxed vibe in Nicaragua since it is a surfer's destination. Nicaraguans value relationship building and harmony.
It's not all Puppies and Kittens
The government is not perfect. 
These days, a person is hard-pressed to find a "perfect" government.
We arrived in Nicaragua on November 6th—the day before the election. Our driver said stores and businesses would close on election day, but this would not be the case this year. She said nothing would change with the election, and she was right. There were rumours riots would break out and there would be civil unrest. This was also not the case. Managua seems as peaceful and average as the evening we arrived. The day after the election, the streets seemed no different than the day before.
FREE GUIDE! Get Essential Information on Protecting Your Assets
18 STEPS TO IMPLEMENTING YOUR PLAN B
I have also read the United States has placed Nicaragua under new sanctions. 
First, it interesting the U.S. is calling another country's election a sham.
Second, it is also interesting Canada has joined the U.S. in their declaration—a country where an election was also held a few months ago—and a man can remain as Prime Minister when 68% of the population does not want him as a leader.
"With these new sanctions, the United States, joined by our international partners, continues to take concrete actions to respond to the Ortega-Murillo government's attacks on civil liberties and free and fair elections. We welcome that Canada and the United Kingdom also imposed targeted measures today. As the OAS General Assembly made clear on November 12, under President Ortega and Vice President Murillo, the Nicaraguan government moves toward further isolation if it continues to undermine democracy and deny Nicaraguans their human rights. We stand with the region in calling for a return to democracy in Nicaragua and the immediate and unconditional release of political prisoners." – Published by the U.S. Department of State on November 15, 2021.
Take the plank out of your own eyes, Washington and Ottawa.
Experience with a Local Nica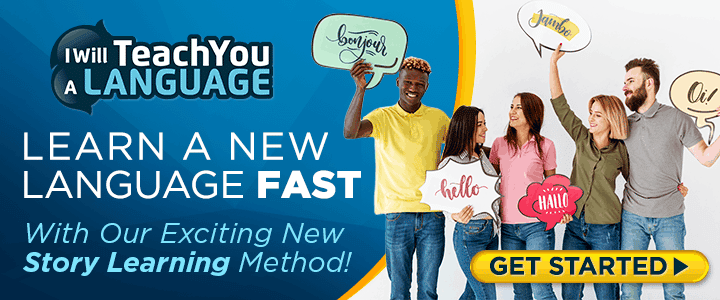 Since arriving, we have experienced the kindness of locals. Our driver took us to the grocery store in San Rafael. He looked at the limes I placed in the cart, picked up the mesh bag of the six small green specimens and said, "Do you really want these?" 
"Yes, I need them." 
"You don't know how long those have been sitting there. I have lemon trees in my yard. I'll give you lemons right off the tree." 
Without hesitation, I put the limes back on the shelf. Fresh from the tree? Yes, please!
True to his word, he drove us to his house, introduced us to his beautiful family and picked 20 limes (which he called lemons) off the tree. They were twice the size of the ones at the grocery store and had a fresh, citrus aroma I had never smelled before. 
Twenty limes in Canada would have cost $20. 
On his land, he also harvests corn, papaya, pineapple, oranges, plantains, and bananas. A humble man with a bright smile and a helpful heart. A man who is feeding his family and taking care of himself off the land.
Too bad stories like this don't make the news.
I'll be writing more about our humbling experience with our driver in future articles on Escape Artist and our experiences in Nicaragua. It's truly the people who make the place.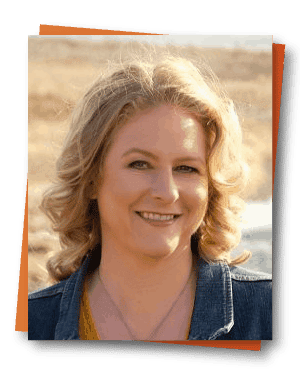 Charlotte Tweed is an adventurous soul with a goal to take you on a journey where you don't just visit—you live it. Graduating with a Travel and Tourism Honours diploma, Charlotte is channeling all her passion and skills into writing for Escape Artist. She began her expat journey on June 15, 2021, and will be chronicling her expat roadmap in the Escape Artist newsletter. Reading, writing, and researching the best expat destinations in the world are how she fills her days. As a recently published author, her mission is to transform your life with expat travel—one destination, one adventure, one story at a time.

Like Our Articles?
Then make sure to check out our Bookstore... we have titles packed full of premium offshore intel. Instant Download - Print off for your private library before the government demands we take these down!