The small Arab nation on the Persian Gulf, Kuwait, is back in the news again because of a proposed plan that is leaving many in the international community outraged.
A few months back, Kuwait ruffled a few feathers when MPs suggested a 10-year cap on how long expats could remain in the country. It seems now, the cap has been extended to 15 years, though the regulation looks poised for approval.
This move comes in attempts by the Kuwaiti government to reverse the ratio of foreigners to citizens. Currently, expats account for nearly 70% of the Kuwait's entire population. Officials hope to counter this number with a series of forthcoming proposals, with the aim of reducing the number of expats in the country to at least 25%. Currently, immigrants from India make up the largest non-Kuwaiti population in the country, with over 1 million, followed by Egyptians at nearly 700,000.
The government hopes that these new actions will provide an economic boost for Kuwaiti citizens and lay the groundwork for a more stable population. Other proposed actions include tax hikes for expats, selected deportation, increased healthcare costs for foreigners, and banning expats from driving. This comes on the heels of other nations in the region, namely Saudi Arabia, who have implemented expat taxes and regulations to reduce dependency on foreign labor.
Much of this motivation has come in response to The World Bank's ranking of Kuwait as having the fourth-highest rate of expats in the world – behind only Qatar (87%), Monaco (72%), and the United Arab Emirates (70%). Kuwait is also home to some of the largest remittance numbers in the world, with expats sending money earned in Kuwait back to their families in other countries. With the dropping oil prices, Kuwaiti officials feel pressured for solutions to rely less on foreign workers and keep money in the country.
Social Affairs Minister and State Minister for Economic Affairs, Hind al-Subaih, announced that Kuwait would seek to keep only "necessary expats" by implementing a reform to "the labor market and remove marginal workers who have no jobs and cannot secure employment." (Gulf News)
While the full details of the cap are still in the developmental stage, some media outlets have reported a sort of progressive scale for who can remain in the country: i.e. 6 years for unskilled laborers, 8 years for skilled employees, 10 years for skilled employees with families in Kuwait, 12-15 years for highly skilled employees, and a possible indefinite stay for a specialized minority of expats with rare skills beneficial to the progress of the country. It is still unknown whether this kind of scale will make its way into the final bill.
In addition to capping the amount of time expats can remain in Kuwait, the government is also looking to cut the number of new visas it will issue by at least 50%. MP Mohammad al-Dalal recently stated, "Security is a priority and we must act on it. The next government should be adept in risk management because of the incidents around us, in addition to an economy mentality." Thus far, in 2017, over 2,000 expats have been deported from Kuwait, and well over 19,000 were deported in all of 2016. Officials say that the majority of these were due to criminal activity. (Expat Healthcare)
Global Impact
For many Westerners, Kuwait may not seem like an idyllic home abroad, so perhaps these new regulations are less jarring than for those who are living in the middle of it. However, the global impact of regulations like these in both Kuwait and Saudi Arabia may have some worrying effects on the international communities across the globe.
If future results show that anti-expat regulations provide certain intended benefits, we could see sweeping plans with similar focus seep into the Western world. As a result, there has never been a more important time to seek second citizenship, passports, and permanent residencies.
If you are one of the many "citizens of the world" and want to secure your overseas freedom, consider a Golden Visa or Citizenship-by-Investment program to make sure your right to live abroad is never interfered with.
Experience the Insider community that takes your international lifestyle to the next level. Download your FREE guide
"18 Steps to Implementing Your Plan B" instantly!
FURTHER READING:
Best Value Investment Visas by Region
Author Bio:
Tyler Sorce is an American writer and digital nomad currently living in Lisbon, Portugal. In a past life he was a chef in Manhattan and Paris, follow his travels and favorite dishes on Instagram.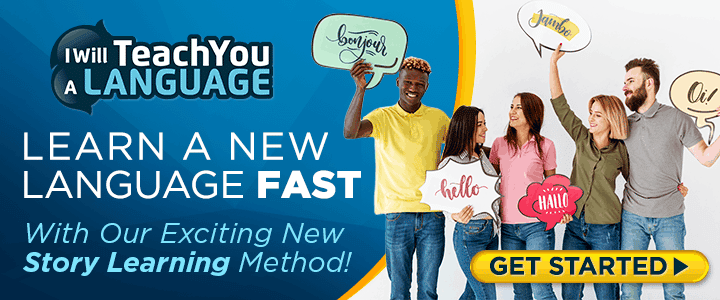 Like Our Articles?
Then make sure to check out our Bookstore... we have titles packed full of premium offshore intel. Instant Download - Print off for your private library before the government demands we take these down!