Saudi Arabia, the Middle East's largest state and the fifth-largest country in Asia, is home to an estimated 10 million expats…100,000 of which are from the Western world. Despite this large number of foreigners in the country, the Saudi government has taken action this year to reduce its dependency on the expat labor force. With the controversial "Expat Tax" proclaimed in July of 2017, and the recent downgrade of foreign work visas from two years to one year, Saudi Arabia is attempting to strengthen the country's economy, develop public sectors, and increase tourism…at the expense of foreign nationals who want to live and work in the country long-term. These actions fall under a governmental program detailed by Crown Prince Mohammad bin Salman, called the Saudi Vision 2030.
Work Visa Changes
Two weeks ago, Dr. Ali Al-Ghafis, Minister of Labor and Social Development, announced that expats working in the private sector of the country will have the validity of their work visas reduced from two years to one. Dr. Al-Ghafis said the new rule was "deemed necessary for improving the efficiency of the employment market."
Ultimately, these work visa changes are just the newest development in Saudi Arabia's plan to reduce its use of foreign labor, specifically middle-to-lower-income workers who aren't involved in major investments or business formation.
While this new bill seems like a blow to expats in Saudi Arabia, there is a silver lining. Now, children born to Saudi mothers and foreign fathers (citizenship is not passed from mother to child) qualify for employment in sectors reserved previously for Saudi citizens. Similarly, a proposed bill has passed the first round of deliberation to allow citizenship to be granted to children of a Saudi mother and foreign father.
Expat Tax
In July of 2017, Saudi Arabia announced it would begin levying fees on all expat dependents. The tax is extended to foreign residents of all religious, racial, and geographical backgrounds without exception. The tax went into effect immediately, with the 2017 rates starting at 100 SAR per month ($27 USD), per dependent.
While this rate doesn't seem that expensive on the surface, they are progressive, increasing significantly every year. In 2018, for example, the tax will be 200 SAR per month, per dependent. This equates to nearly $600 USD per year for each dependent of an expat living abroad in Saudi Arabia. For those with large families and generational roots in the country, the result could be devastating, displacing many and breaking up homes.
It's not just individuals who are affected, the tax also extends to businesses that employ foreign workers. If a local company employs more foreigners than Saudi nationals, the company will need to pay 400 SAR per month for each expat employee. If the company employs more Saudi citizens than foreigners, the tax is 300 SAR per foreign employee. This could result in tens of thousands of dollars in new taxes for a single company. The Saudi government estimates that these new changes will bring in around 24 billion SAR ($6 billion USD) in 2018 alone.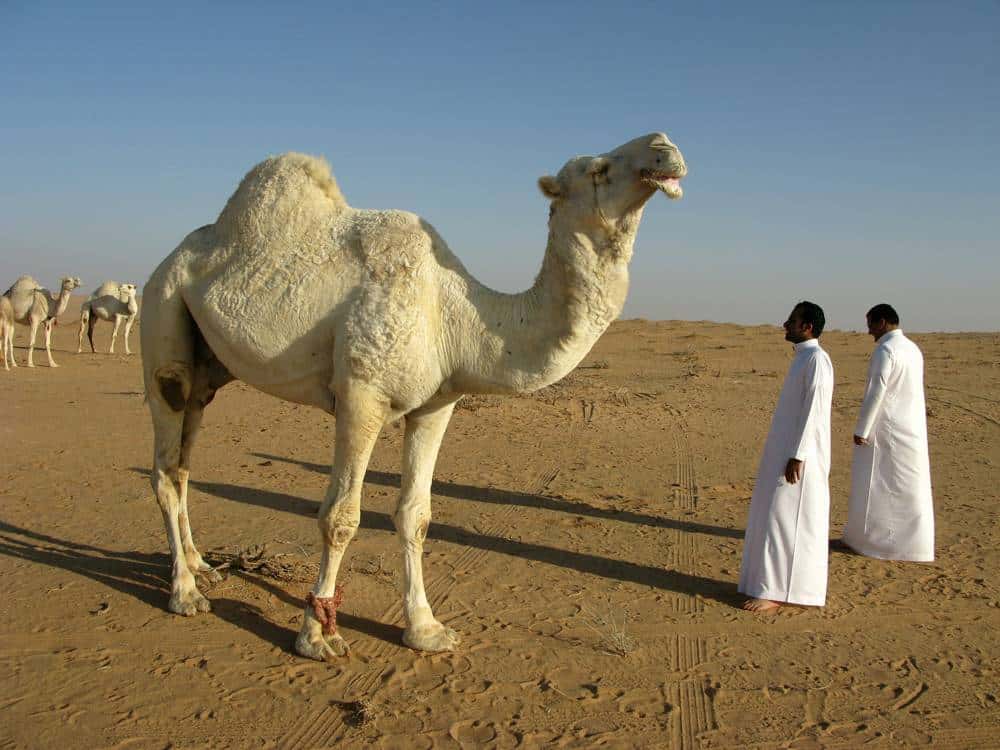 Note: Various social media outlets had reported recently that Saudi Arabia was postponing the expat tax and incorporating changes. However, the Saudi Ministry of Finance denied this, saying, "[The] expatriate dependent fee will remain as was announced earlier. No amendments have been introduced."
Saudi Vision 2030
Experience the Insider community that takes your international lifestyle to the next level. Download your FREE guide
"18 Steps to Implementing Your Plan B" instantly!
The goal of the Saudi Vision 2030 project is to reduce the country's dependence on oil, boost the economy, fight the rising unemployment rate of Saudi nationals, increase the role of Saudi women in the workplace, and strengthen the healthcare, education, and tourism sectors.
While many of these changes may indeed prove beneficial to Saudi citizens, many on the outside are viewing this as an assault on the expat communities. Saudi Arabia will terminate all government and ministries contracts held by foreign residents and add significant citizens-only restrictions for mid-level employment.
Despite the outrage from the expat community, not all aspects of the Vision 2030 project are detrimental to foreigners. In fact, the Saudi government is looking to increase the tourism to the country, in an effort to compete with neighbor Dubai, of the UAE, which has become an international expat and tourist hotspot in recent years.
In the past, it was somewhat difficult for foreigners (particularly Westerners) to obtain visa rights to travel to Saudi Arabia for anything other than business, religious pilgrimage, or family visits. The government now plans to introduce tourist visas for those traveling in groups with approved tour companies. It is also said that the country will relax its stance on certain women's rights (driving, watching sporting events) and may even reduce the penalties for alcohol consumption or even allow it in certain locations.
Author Bio:
Tyler Sorce is an American writer and digital nomad currently living in Lisbon, Portugal. In a past life he was a chef in Manhattan and Paris, follow his travels and favorite dishes on Instagram.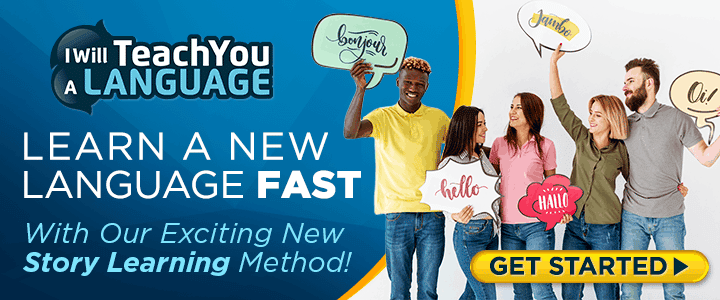 Like Our Articles?
Then make sure to check out our Bookstore... we have titles packed full of premium offshore intel. Instant Download - Print off for your private library before the government demands we take these down!