Elliot, in his 60's, Exporter, from U.S.
A number of expatriates can be found on Thursday nights at Nuri's ( a cafe owned by expatriate Brian, from New York) for fresh tuna night. That is where I meet Elliot, a robust southern gentleman from South Carolina. I ask Elliot how he came to be in Bali. He says, "I got a divorce and there was a big 'ole hurricane.
I cashed out and gave away  everything else. A friend living in Guam at that time told me there were no Rent-A-Wreck companies there so I bought 45 used automobiles and started a used car rental business. It did great. Then a typhoon came along and blew all the cars into the ocean. I used to come to Bali with my girlfriend. I started buying things and then a few extra things to sell. They'd be snatched up in a few hours. So I began exporting furniture out of Bali to Guam. When Guam was full of teak furniture, I struck up a deal with a furniture wholesaler in South Carolina and started shipping to him. That's what I do today. I own nothing except for my business, and that's the way I like it."
Tony, in his  50's, retired, from Australia
Tony, a Hemingwayesque father of 5 children, moved to Bali three years ago after a divorce. He has just bought 42 era on the side of a mountain. "Living there will give me the isolation I love," he says. "It's a stunningly beautiful piece of land, very spiritual. From the top you can see the volcano and the ocean." He bought the land under a lease agreement with the owner for 110,000,000 rupiah ($11,000) and plans to build a house for under $30,000 U.S.
He says, "People back home have no idea they can live in Paradise for so little."
Theo Zantman, 50-years old, artist, from Holland
Theo came to Bali in 1970 after living in Tunisia for several years. "When I arrived in Bali, I felt at home immediately, as if I had come to visit my grandmother." he says. Theo paints every day in his studio, which is located in the old art center, Penestanan. Theo's art is in galleries all over the world including a permanent exhibition in Belgium where his son manages his business.
He says. "Bali has a spiritual energy that is found in few other places on the planet – it is in fact one of the chakra points of mother earth."
Bali's Shadow
A three-dimensional portrait contains shadow and light.
The Balinese understand this concept well – the religious offerings which are such an integral part of their lives, are made to the bad gods as well as the good.  Even paradise has its dark side.
Experience the Insider community that takes your international lifestyle to the next level. Download your FREE guide
"18 Steps to Implementing Your Plan B" instantly!
Harassment by hawkers on the beaches of Bali -"Sarong? Madam want beautiful sarong?" "Bali Boy? Only $20!" – is relentless. Even in Ubud, you can't walk through town without being assaulted by locals trying to sell you everything from"transport" to paintings.  I am told that this is a relatively new phenomenon and only occurs in the tourist centers; that in the villages, people are still content to make a living off the land.
But it goes beyond pushy street vendors. Stealing and home robberies are commonplace in Bali, although, thankfully, physical violence is not. If you leave a personal item (like the sunglasses I "lost" at the medicine man's house), it is highly doubtful anyone is going to say, "Excuse me maam, but you left your…." My explanation is that in a society where everything is shared, the lack of a boundary between yours and mine, means that everything is up for grabs.
Lack of privacy is another issue that I as a westerner find difficult here. Bali's communal lifestyle means everything is shared including time and space. The nice thing about this is that my neighbors watch my back, but on the other hand, I cannot work at home uninterrupted. When I leave (usually to "hide out" at a cafe), everyone I pass on my way out of the neighborhood says, "Miss Robin, where you go?"
I mentioned corruption earlier in this story. in some ways it can be a good thing. It's easier, for instance, to simply hand a policeman a few bucks if you are stopped than to go through the hassle of receiving a ticket and all that that entails. It's also more convenient in many cases to pay someone off than to wade through the mountains of regulations required in most countries to get anything done. (Building permits for example) The negative side to this is that the Balinese see foreigners as bottomless sources of income and their efforts to profit from them are creative and persistent.
To read: In Their Own Words: Expats Living in Bali – Part 2  and In Their Own Words: Expats Living in Bali
Here are three amazing articles written about Bali.  I know you will love them.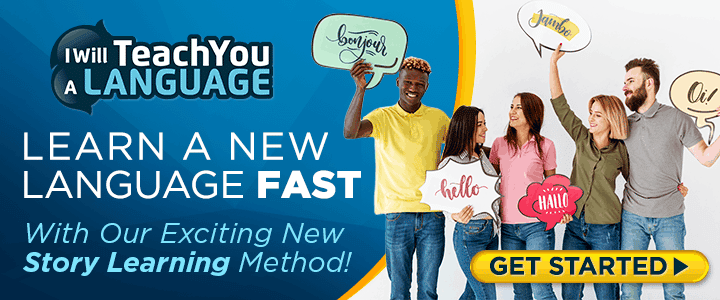 Practicalities of Moving to Bali Part 1; Part 2 and Part 3 – Enjoy
To contact our office, please reach out to us HERE

Like Our Articles?
Then make sure to check out our Bookstore... we have titles packed full of premium offshore intel. Instant Download - Print off for your private library before the government demands we take these down!