Puerto Vallarta is located along the Pacific Ocean on Bahia de Banderas in the State of Jalisco the city was founded in 1851. The latest census reported a population of 255,725 residents, but there are many part time residents who are there several months out of the year.
The regular visitors and expat's who live there full time and part time refer to their city as P.V. From the early 1980's the city has had over a 500% growth and it seems that it is continuing to grow at a steady clip.
Accommodations go from modest and very affordable to 5 Star off the charts Luxury Hotels and resorts. There are beach houses and Villas to rent of all sizes and prices too P.V. has everything in the way of Old Mexico charm and all of the other amenities of a new resort town.
The weather and sheer beauty of the town and its friendly locals who cater to your every whim are a big plus. Due to the amount of tourists that are visible all the time in the tourist trendy areas the local expats have created a culture of their own in little pockets around town.
Several of the well-known cruise ships lines stop in P.V. several times per week and that has fueled the awareness of the attributes the city has. In fact the Love Boat stopped many times over its TV life and that really sparked interest in P.V. from the early days.
Food is a big deal no matter where you travel in Mexico and every sea side town has their specialties and P.V. is no exception to this rule. Grilled Marlin is a house favorite in many restaurants… and taco stands you can also believe they have many variations of this specialty and all are the very best and you cannot go wrong…just ask any restaurant or taco stand chef and they will tell you so.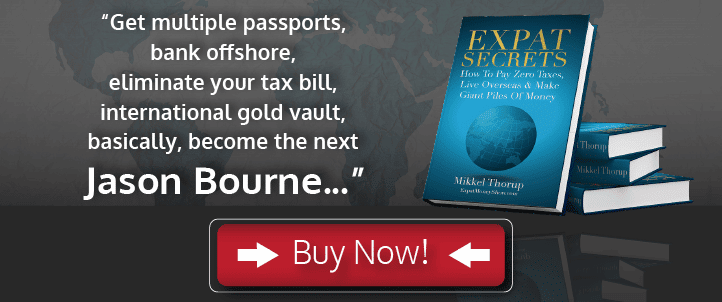 Another local favorite is red snapper that has been marinated in birria paste "roasted peppers and garlic sauce" then grilled this can also be found from a taco stand to a fine dining restaurant. One more local sea food dish that is a hot bed of competition among chefs are the many varieties of Ceviche and the competition is fierce as to see which restaurant has the best in town. The chefs in P.V. all have their signature twist to their Ceviche and it is not just a twist of lime. The peppers and combination of fish species, shrimp, squid, octopus and other ingredients like onions and tomato cilantro avocado with their top secrete spices do impress even the best Ceviche connoisseur.
P.V. is a place that has many options for outdoor and cultural activates the entire family from Grandparents to teenagers and all ages in-between can enjoy or venture out on their own to diversify their visit. This is a major factor for many retirees and second home buyers seeking a place for the entire extended family to enjoy. In P.V. many Grand Pa's are going "Hog Wild" when they arrive…you got that right Hog Wild as in renting a Harley Davidson Motorcycle to put around the countryside…talk about a two wheeled rolling Viagra commercial it appears P.V. seems to rejuvenate every generation that visit there.
Surfing, snorkeling, diving, fishing, golf and much more awaits you in P.V.
Real estate sales in P.V. over the past 4 years slowed somewhat due to the negative press in general terms that has hurt real estate sales all over Mexico, but the real slow down has been more directly due to the failing economy in the USA. Many people who have purchased as of late have been acquiring some great properties at 30 to 40 % less than 4 years ago in many markets. P.V. has not seen that dramatic a dip in pricing but there are some excellent deals to be found if you shop hard and smart.
As of the past year the sales in P.V. and prices are definitely moving up and that is attributed to the oversaturation of pent-up Boomers who have not acted in the past 4 years seeing their active years diminish along with their ability to buy at the best prices in 20 years.
Like Our Articles?
Then make sure to check out our Bookstore... we have titles packed full of premium offshore intel. Instant Download - Print off for your private library before the government demands we take these down!