If you're interested in opening a business in Mexico, it's completely understandable to be a little uncertain of the initial expenses and unfamiliarity with the market. Here's how to start a new business in Mexico in 24 hours.
In Mexico, the Law of Constitution of Companies which offers entrepreneurs the opportunity to open a business in one day is already official and without cost. Although the law was passed in congress a couple of years back, only now is it becoming popular.
This regulation aims to stimulate entrepreneurs who today may be operating irregularly or wish to expand their company to Mexico in just 24 hours in a simple and modern way. It also eliminates obligations that were previously required, such as having a public deed or bond.
That time in Mexico where a person needed constant visits to public notaries and wait in lines at many government institutions has been left behind. Red tape is being reduced for small businesses (not large companies). This process is being led by Tu Empresa, an electronic platform that will allow to establish companies that bill up to five million pesos per year (about $270,000 USD), in only 24 hours, online and free of charge.
Not that this is net sales and not net profits!

This is only available to Mexican citizens (or nominee representatives).

This assumes you do not require any special licenses.
The companies created under this regulation will not require minimum capital, and may be constituted by one or more partners who will only be responsible for the amount of their contributions. It is important to have at hand the fiscal information of each of the partners as well as the CURP and the address where the company will be located.
Another advantage of opening your business through this platform is that your company will be automatically linked with the Tax Administration Service (SAT) to process the Federal Taxpayers Registry (RFC) and the Mexican Social Security Institute (IMSS) to deliver the employer's certificate. Meaning that you will exponentially speed up the required process to get your business up and running.
Before the law was approved by Congress, everyone who wanted to start a company in Mexico went through a ton of red tape. For example, it took up to 72 days in notarial and governmental procedures and costs exceeded 30,000 pesos depending on the different types of licenses your business required.
Mexico is hoping to inject more capital by regularizing business that don't pay taxes. Mexico's informal economy makes up more than 30 percent of the country. More than 29 million people work in businesses that are not linked to any government institution. One of the reasons is because of the mistrust that government institutions have in Mexico. Other reason is because of the long and exhausting process that needs to be followed when opening a company.
Mexico is number 53 of 189 developed countries in the time it takes to open a business. The process followed by a Mexican entrepreneur is similar to that of countries such as Spain (52nd place) or Hungary (54th); however, it is surpassed by Latin American countries such as Chile (34), Peru (42) or Colombia (44), whose regulatory environments on business offer better conditions to their entrepreneurs.
In order to open a business in Mexico in 24 hours you will need to comply with the following requirements:
The e-signature or Advanced Electronic Signature, updated.

An authorization of the name of your company, which is processed in a few minutes on the portal of your company.gob or in person in the delegations of the SE.

Computer with Internet and Chrome browser or Internet Explorer 10 or higher.

Complete the 10 sections to constitute the S.A.S. If you do not complete the form in one session, you have 15 working days to complete it.
It is an initiative that has a very positive impact on the Mexican entrepreneur and represents a legal advantage that allows to start or formalize a business, which helps generate sources of employment and boost the economic growth of the country.
In summary, the objective of this program is to standardize and digitize the process of obtaining an operating license so that a company can be opened and, thus, favor the business environment in the country.
Experience the Insider community that takes your international lifestyle to the next level. Download your FREE guide
"18 Steps to Implementing Your Plan B" instantly!
I hope you've found this article on opening a business in Mexico to be helpful. For more information, or for assistance in investing in Mexico or opening an offshore company, please contact us below by filling out the form. Thank you.
I hope you've found this article on how to Open a Business in Mexico in 24 Hours to be helpful. For more information, or for assistance in investing in Mexico or opening an offshore company, please contact us HERE
For all things Offshore, please make sure to read The Ultimate Guide to Going Offshore. You will love it!
Enjoy these articles by Escape Artist.
The Top 6 Reasons to Choose Mexico As Your Home
Everything You Need To Know For a Perfect Trip to Mexico City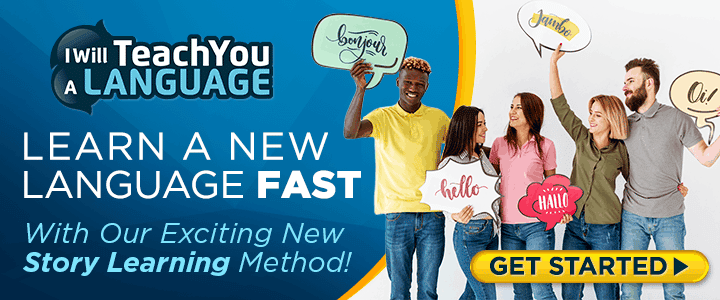 If you want to learn Spanish, you should get in touch with some of my associates at IWillTeachYouALanguage. Visit their website today to sign up for expert Spanish language lessons. 
Here is an amazing interview with my friend Olly Richards: Secrets to Learning A Foreign Language Quickly

Like Our Articles?
Then make sure to check out our Bookstore... we have titles packed full of premium offshore intel. Instant Download - Print off for your private library before the government demands we take these down!