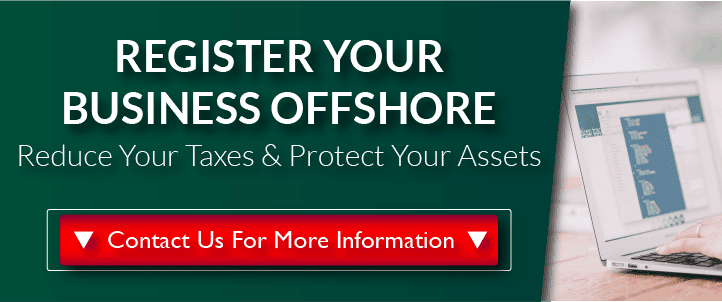 Offshore Incorporation and Company Formation
Individuals and companies all around the world who are seeking to reduce unnecessary and unwarranted disclosure of their affairs are turning to a Belize IBC.
This simple, yet powerful tool, functions as a valid investment vehicle through which all capital and income resulting from the international business activities of the IBC can be held, accumulated and transferred without any tax consequences within Belize. The introduction in the early 1990s of Belize's International Business Company legislation, together with a range of other offshore enabling laws, led to the growth of interest in Belize as a low-tax jurisdiction.
There are now approximately 30,000 companies registered at the International Business Companies Registry of Belize.
Established in 1999, Georgetown Trust, Ltd. is a one-stop financial services boutique offering you the best in customized offshore structures such as asset protection and management, offshore corporations and other international investment opportunities designed to create and preserve your wealth. With our global network of affiliate partners and the backing of the strong legislation of Belize, we are an unmatched gateway to the world's equity and debt markets.
A resident of Belize since 2008, Dave Drummond is currently working towards citizenship in Belize. From banking and asset protection to residency and alternative investments, Dave utilizes his experience to help others streamline their initiatives.
Don't Hold Back!
Contact US About Offshore Incorporation and Company Formation Today!