Is Silver a Better Investment Than Gold
Our experts look forward to discussing all options you have to make the right decision for your specific needs!  Contact us today to arrange for a consultation.
In times of economic brouhaha, troubles, and uncertainties, many people run towards investing in precious metals. Precious metals such as gold, silver, and platinum are considered safer investments in periods of increased market volatility and uncertainty because of the stability that they offer investors. In fact, the value of precious metals tends to rise during periods of economic turmoil because the fear of a market crash often leads to an increase in their demand.
Interestingly, gold seems to get all the attention among precious metals investors probably because it appears to be the shiniest precious metal – in fact, gold appears to outshine platinum and diamonds in the eyes of investors.  More so, gold has occupied an important economic position that spans hundreds of years; hence, other precious metals play second fiddle to gold in their investment appeal.
However, for everyday investors, silver might be a better investment than gold even though it is not quite as popular as gold.This article seeks to intimate you with 3 reasons that make silver a better investment than gold.
1. The Gap Between Silver And Gold Has Become Disproportionate
This morning, spot gold opened at $1,230.50 an ounce in Europe while spot silver opened at $15.14 an ounce. In essence, the market thinks that gold is about 81 times more valuable than silver. The truth of the matter is that gold has always been valuable than silver but gold should not be 81 times more valuable than silver.
Precious metal are precious because they are rare; for instance, sand is available everywhere and it is cheap, precious metals such as gold and silver are rarer to find and it takes tremendous energy to mine them – hence the "precious" connotation. Mining experts affirm that the Earth's crust has about 17 times more silver than gold; hence, gold should be naturally more expensive than silver.
However, silver is being used up at a faster rate than gold – silver is mined at a ratio of 11 to 1 against gold. Historically, gold has always been 15 times more expensive than silver; hence, the current trade price of gold in relation to silver is disproportionate as shown in these graphs: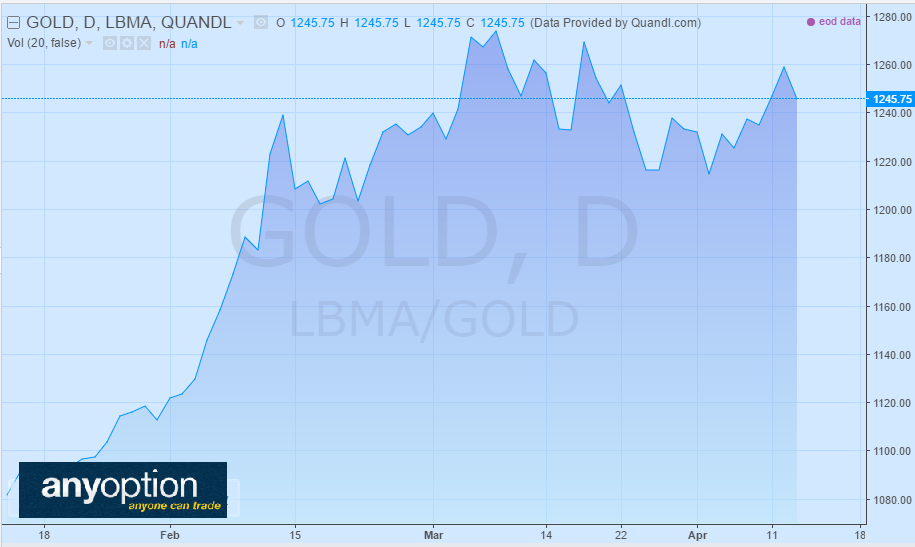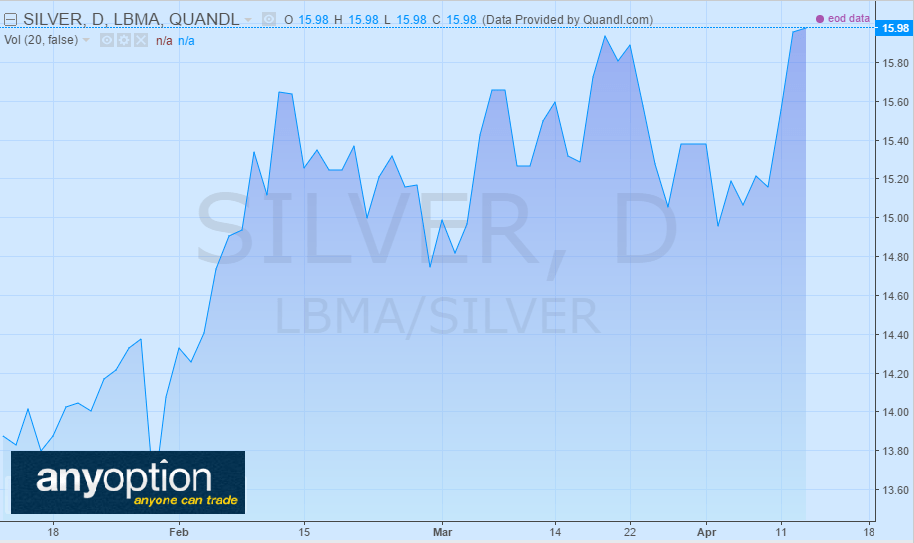 Graphs source: anyoption
If the global economic uncertainties continue, we can reasonably expect that the price of gold will increase in the short to medium terms. However, we can expect the price of silver to rise at an exponentially higher rate tin order to catch up with gold and restore the historical price difference. The current $15.14 an ounce-trading price of silver also provides investors with a lower entry barrier.
2. Silver Has More Applications Than Gold
The second reason that makes silver a better investment than gold is that silver has more industrial applications than gold—the industrial applications of silver adds to its demand. Silver is reflective, thermally conducive, and electronically conducive. In the last 25 years, more patents that require the use of silver have been granted than gold-based patents.  It was reported that about 1 billion ounces of silver were used in consumer products in the last 10 years.
Experience the Insider community that takes your international lifestyle to the next level. Download your FREE guide
"18 Steps to Implementing Your Plan B" instantly!
The industrial applications of silver will also increase in the coming years because only trace amounts of silver are used in industrial applications. Hence, it is not practical to recycle the silver that has been used in commercial applications – it makes more sense to mine and use new silver than to recycle silver from older products.
It is logical to expect that the rate at which industrial applications use up silver will continue to rise in the coming years. However, silver is a naturally occurring metal and there is a finite supply of silver in the earth's crust. Hence, it is logical to expect the price of silver to trend up in the coming years.
3. Uncertainty In Future Supply
The third reason that suggests that silver investors will be better off than gold investors in the long term is the level of uncertainties that surround the supply of silver. Uncertainties about the supply of precious metal could affect its trading price and the price tends to rise when the uncertainties suggest that the supply will fall.
Silver is mined in some of the most volatile regions on earth; hence, there's always a probability that its supply will drop. For instance, Silver is mostly mined in countries where political unrest, labor conflicts, poor infrastructure, and economic manipulations are a common occurrence.  Much of the silver in the world is mined in Mexico, Peru, Chile, Bolivia, and China. China appears to be relatively stable but the country walks a tight rope between peace and anarchy.
Here is probably the most extensive article on Everything You Ever Wanted To Know About Eliminating Your Taxes, Protecting Your Assets And Regaining Privacy Over Your Life And Investments. It is called The Ultimate Guide To Going Offshore.  You can download this epic post for your personal library.
I hope you've found this article Is silver a better investment than gold to be helpful. For more information on Gold and Silver or Gold Vaults, you can contact our office HERE and we will be happy to assist you.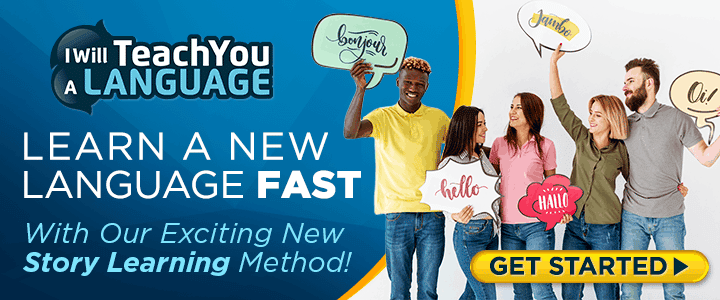 Here are a few articles on Gold and Precious Metals that you may enjoy reading!
How to Avoid Reporting Offshore Gold and Real Estate to the IRS
IRS Offshore Voluntary Disclosure Program 2016
The Advantages of Using Offshore Precious Metal Vaults
The Pros and Hedge Funds are Running Towards Gold
Conclusion
Investors in precious metals should have more reasons to smile to the banks in the short to medium terms inasmuch as the uncertainties in the global economic landscape remain intact.  Irrespective of whether you invest in gold or silver, precious metals are a better investment over other asset classes. However, before you start buying up silver or gold, you should note that the price of precious metals is subject to much volatility; hence, you should be ready for a roller coaster ride with your investment.

Like Our Articles?
Then make sure to check out our Bookstore... we have titles packed full of premium offshore intel. Instant Download - Print off for your private library before the government demands we take these down!