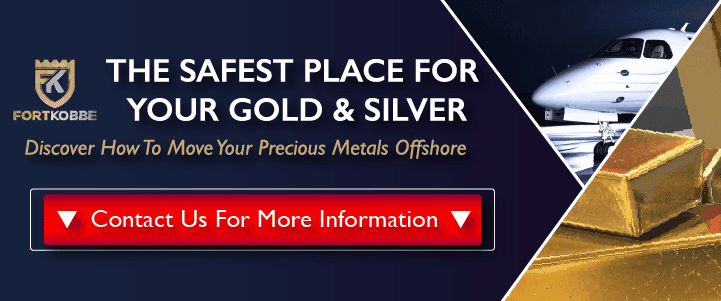 Looking for a vault to store your precious metals, family heirlooms and important possessions offshore? 
Fort Kobbe offers top of the line security to customers just like you in their private vault and safety deposit boxes all located in Panama's Free Trade Zone.
A short 3 hours flight from major US cities you can now move your wealth to a stable country without having to worry about excessive regulations or governments peering into your private affairs.
Why Choose Panama?
Panama has rigorous privacy laws

Stable and well-developed banking system 

Safe and secure economy

Protected Duty-Free Zone

Territorial tax system

Perfect

Plan-B

country to acquire a quick second residency visa

Central location – Panama has been known as the

hub of the Americas

for hundreds of years

First-world infrastructure

Easy access to the Panama Canal

Hundreds of high-end hotels to choose from

Beautiful beaches and mountains

World-class restaurants and nightlife
Fort Kobbe is committed to securing investor's wellbeing with the world's largest range of unique, high-end, alternative wealth preservation services. They offer a wide variety of gold and silver bars and coins available pre-minted including numismatic coins. 
Their mission statement says it all:
"To provide a stable and expanding platform of physical and electronic security, technology, human structures and an ideal location that creates trust and resourceful solutions for our exacting wealth management clients."
And when they say concierge service, they are serious… whether you're a hardworking professional, jet-setting millionaire, small business owner or billion-dollar institution, you'll receive the same high-end VIP service.