Invest in Vietnam
In Southeast Asia sits the country of Vietnam, a country that many people do not think much about, other than the political unrest that led to a war. Hiding underneath that is a beautiful country with a lot to offer culturally and financially. Vietnam is one of the fastest-growing countries in the world.
Vietnam may not seem like your first choice for an overseas investment, but you would be surprised to know that it may be a financially sound idea, being one of Asia's more promising markets. Since the 1990s, there has a been a large increase in foreign investment capital due to low business costs, cheap manpower, new markets, and more. Since the 90s there has been an average growth of 7% GDP annually.
There are many reasons why you should choose to invest in Vietnam. Location, easier regulations, and stable growth are among them.
Vietnam has become very competitive in manufacturing since China is beginning to decrease in popularity among international firms. Some credit this to rising costs, regulations, and political uncertainty in East Asia.
Property prices in major cities are expected to rise due to urbanization similarly seen in Cambodia, just not as fast. The country is growing rapidly. The economy has expanded 6% in 2016 and is only expected to go up from there.
Vietnam is also eager to promote the country's economic growth, which can be seen by the numerous trade agreements the country has signed to make the market more liberal. Some of the agreements and memberships include ASEAN, WTO, the Bilateral Trade Agreement (BTA) with the U.S., and the Free Trade agreement with the EU, which will be effective in 2018.
The country has always been welcoming to foreign investors. The government even offers a few incentives to those who invest in Vietnam in certain geographical areas.
Investment in Vietnam is becoming easier, another reason why this option is becoming attractive. In the summer of 2015, Vietnamese property ownership rules for foreign investors became more relaxed. Anyone who has obtained a 3-month tourist visa or residence visa can own land on a renewable lease of 50 years. Companies also have less restrictions when buying property.
Other improvements include:
A low level of capital stock, so every dollar of investment yields big jumps in productivity

Attractive demographics fuels consumption

A talented, well-educated, ambitious population

Low wages for a decisive competitive advantage

Opportunities for market reforms to unlock blocked potential

Low valuations and rising foreign investment drive its industry and stock market forward
Location
The location of the country is conducive to a lot of trade and business happenings. It is close in proximity with major markets in Asia, the biggest one being China.
The long coastline allows access to the South China Sea and the world's main shipping routes. The capital city of Hanoi is located at the northern end of the country is conveniently positioned for trade.
Ho Chi Minh City, located in the south, is the city with the largest population and is the industrial mecca of the country. It is also one of Asia's fastest growing cities. Ho Chi Minh is where most business takes place in Vietnam, making the real estate market popular with expats, investors, retirees, and entrepreneurs looking to diversify overseas.
Experience the Insider community that takes your international lifestyle to the next level. Download your FREE guide
"18 Steps to Implementing Your Plan B" instantly!
Real Estate
Owning property in Vietnam can be a little complicated for foreign investors. There are many rules in place, but that does not mean that it's impossible. The laws limit the number of foreign owners that are allowed in a neighborhood.
Firstly, you cannot own land in Vietnam – you must lease it, on a 50-year basis. You can own houses and structures, just not the land itself. After the 50 years, you can renew the lease. No one expects that renewing the lease will be denied and it's expected to be less complicated to own land in 50 years.
Another rule is that foreign buyers can only purchase 30% of the units in a single condominium building, and only up to 250 houses in any administrative ward. These laws are newer and less strict than older laws that were changed in 2015. Previously, you had to obtain a residence visa before owning property.
There are many different wards and districts to choose from. Ho Chi Minh and Hanoi are popular places to invest in property in Vietnam for they are the most populous cities in the country – as well as Nha Trang and Da Nang, because they are beachfront cities and house many resorts.
Here is probably the most extensive ebook on Everything You Ever Wanted To Know About Eliminating Your Taxes, Protecting Your Assets And Regaining Privacy Over Your Life And Investments. It is called The Ultimate Guide To Going Offshore.  Visit our bookstore to purchase it today!
I hope you enjoyed reading this article: Invest in Vietnam. If you have any questions, please contact our office HERE.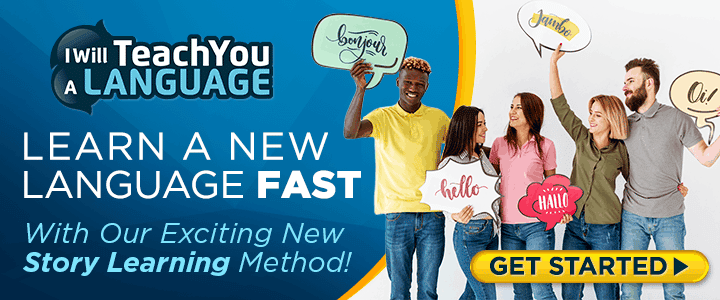 I've included some great articles for you to read, enjoy!
10 Best Places to See in Vietnam
10 Things Expats Should Know About Healthcare in Vietnam
11 Things to Know Before You Visit Vietnam

Like Our Articles?
Then make sure to check out our Bookstore... we have titles packed full of premium offshore intel. Instant Download - Print off for your private library before the government demands we take these down!