How to Open a Bank Account in Belize
Here's everything you need to know to open an offshore bank account in Belize. Plant your financial flag abroad without leaving the comfort of your living room.
Belize isn't the biggest or most well known of the offshore banking jurisdictions… and that's just how they like it. Let Switzerland, Singapore and Hong Kong take the heat and leave Belize banks alone.
Belize banks focus on tax-compliant international investments, rock-solid asset protection, and privacy from civil creditors. That's all to say if you want to go offshore "the right way," and without a target on your back, Belize is the place to be.
Here's how to open an offshore bank account in Belize… from your living room… and why you want one.
Opening a bank account in Belize is relatively easy. You can prepare all of the documents at home, submit them for review by email, and then by courier after the account has been approved.
I say relatively easy because doing anything offshore is more challenging than here at home. In the good ole U.S. of A, all you need is a driver license and you'll have an account in 10 minutes. No supporting documents or proof required.
What To Expect
Unlike American institutions, offshore banks must actually get to know their clients before giving them an account. This means you will need a number of items before you apply for a bank account in Belize:
personal and business reference letters from people you've known for 2 years or longer,
bank reference letter from an institution where you've had an account for at least 2 years,
utility bill showing your name and home address (no P.O. Boxes and within the last 60 days),
notarized copy of your passport and driver license, and
for a company account, notarized copy of offshore company documents (including minutes and operating agreement).
Get these things together and you're ready to open an offshore bank account in Belize from home.
Note that Belize is just about the only country where you can still open an account by mail. Most other major players (even Panama) require you to travel there, sit down with a banker, and beg to give them your savings.
Best Banks in Belize
The three banks in Belize I've found the most efficient are:
Caye International Bank
Pros: Most diverse and highest returning investment options. One of the best investment banks available anywhere. A leader in US compliance, so a secure choice for Americans going abroad. Unique gold storage and leverage program.
Experience the Insider community that takes your international lifestyle to the next level. Download your FREE guide
"18 Steps to Implementing Your Plan B" instantly!
Cons: After FATCA, began charging an account opening fee for Americans to cover costs of compliance. No fee if you don't hold a blue passport and are not a US resident. Online transfers can take a day or two. Poor online wire system. Best investment bank but not for you if you expect 10+ transactions each month.
Atlantic International Bank
Pros: Efficient business bank with the online wire transfer system. Staff well trained and informed on international account issues, including US matters. Solid business bank. Great for DIY investors.
Cons: Heavier due diligence than it's competitors. Hard line on the 2-year banking reference requirement. Investment advice limited to in-house CDs. Not for those looking to diversify out of the dollar or unique opportunities.
Belize Bank
Pros: Best online banking tech and the largest number of branches in the country. If you reside in Belize, even part-time, you want an account at this bank. As a generally licensed institution, can hold accounts and transact in Belizean dollars and provide you with a cheque book. The internationally licensed banks above don't offer accounts in the local currency.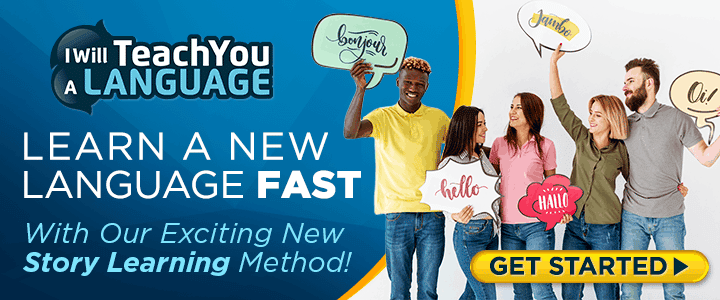 Cons: Focused on citizens and residents of Belize. Difficult for a non-resident to open an account. It can be done, but more challenging than the others. Note that a check from a bank in Belize should only be used in Belize. No investment options to speak of other than foreclosures in Belize.
Enjoy this podcast from The Expat Money Show – JohnnyFD who talks about moving from the USA and living in Bali and Thailand.
Here is probably the most extensive ebook on Everything You Ever Wanted To Know About Eliminating Your Taxes, Protecting Your Assets And Regaining Privacy Over Your Life And Investments. It is called The Ultimate Guide To Going Offshore.  Visit our bookstore to purchase it today!
I hope you enjoyed reading this article: How to Open a Bank Account in Belize. If you have any questions, please contact our office HERE.
See my other articles on Belize:
Why Would I Open a Bank Account in Belize?
The Fundamentals Of Offshore Banking: Belize Checks Out On All Fronts
An Introduction To The Belize Banking System
One Of The Best Offshoring Locations: Enter Belize

Like Our Articles?
Then make sure to check out our Bookstore... we have titles packed full of premium offshore intel. Instant Download - Print off for your private library before the government demands we take these down!