Doing Business in Denmark
If you want to do business in Denmark you should be aware of how the Danish conduct their business.
It is very important to be on time for a business meeting. Should something happen that prevent you from being on time it is very important that you call and explain why you will be late.
Presenting your business contact with a gift is not common in Denmark, but if the meeting is conducted in the home of one of the partners you should bring flowers or wine, a box of chocolate or even a desk item bearing your company's logo. If it looks as though business is going well, then a very small gift may be given to your contact after agreements have been signed. If you happen to receive a gift in return, you should open it in front of the person rather than waiting.
If you meet your business partner for the first time it is always advisable to dress in a proper way. It is very important that your clothes are neat and clean. If you know your partners casual clothes might be okay, but if you are meeting with high-ranking executives you are expected to wear a business suit and tie. And if you should get invited to a black-tie dinner you should think of bringing a tuxedo if you are a man and a long dress if you are a woman.
Danes are very low key and will rather underplay their role and qualifications rather than promote them. You might find them quite formal at first sight and they are conservative and efficient in business meetings, but once you know them a little better, they will open up to you and share stories about their family and private life.
In Denmark a handshake is the usual form of greeting between men, women and children. You shake hands when you arrive and once again when you leave. Men and women are treated as equals and men can remain seated when a woman enters the room.
You will notice that most Danes are on a first-name basis. There is no hierarchical structure at Danish workplaces in principle everyone, boss or employee – regardless of education, position or social status – is regarded as equal. It is common for employees to address their boss by her or his first name. You should wait to be invited to use the first name though. But they do like a certain amount of distance between themselves and strangers, so you should keep a distant and avoid touching people when talking to them.
And even though Danes like to keep it simple and meetings to be short and well-structured – it is still important for Danes that a written agenda is followed and that all the most important agreements and decisions are recorded in a written summary.
The official language is Danish, which is one of the Nordic languages. Danish, Swedish and Norwegian are all very similar and the three languages are understood by each of the country's populations. English is taught as a mandatory language in elementary school and is spoken and understood by approximately 80 % of the population. English is also used as a corporate language in many of the larger firms. Virtually all Danish business people have a good working knowledge of English and interpreters are rarely required. Emails are often written in English from the beginning to make it possible to involve colleagues or partners in other countries. In many sectors, the professional terminology is in English anyway, making the language the natural choice for everyday written communication.
The Danish mentality can be described by the words "hygge" and humorous. The term "hygge" is difficult to translate, but those seeking to grasp its meaning will discover that it is closely associated with having a good time together and with eating and drinking. Humour is an essential element of everyday living. To many Danes, humour comes with irony which may be difficult for many foreigners to appreciate, but it is absolutely essential if you want to understand the Danish mentality.
Here is probably the most extensive ebook on Everything You Ever Wanted To Know About Eliminating Your Taxes, Protecting Your Assets And Regaining Privacy Over Your Life And Investments. It is called The Ultimate Guide To Going Offshore.  Visit our bookstore to purchase it today!
I hope you enjoyed reading this article: Doing Business in Denmark. If you have any questions, please contact our office HERE.
FREE GUIDE! Get Essential Information on Protecting Your Assets
18 STEPS TO IMPLEMENTING YOUR PLAN B
I've included some great articles for you to read, enjoy!
Should You Spend Your Honeymoon in Denmark?
5 Places you Can't Miss When Visiting Denmark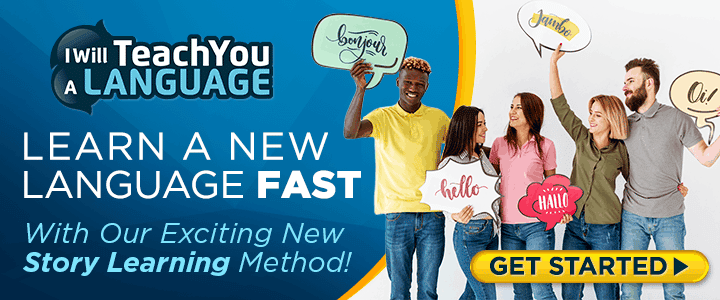 Like Our Articles?
Then make sure to check out our Bookstore... we have titles packed full of premium offshore intel. Instant Download - Print off for your private library before the government demands we take these down!