Cascais is a town and municipality located in the Lisbon District of Portugal. Known as the jewel of the Portuguese Riviera, Cascais has a population of 214,000 residents. Cascais is an important tourist destination as the marina hosts international events. The classic town of Estoril is part of the Cascais municipality and hosts conferences.
Most notable is the Cascais to Estoril Promenade, a leisurely 3 km (1.9 miles) stroll along the ocean and a huge, sandy beach. Walk out on a pier and you might spot a large jellyfish propelling itself through the water. Numerous shops and restaurants line the walkway so you can stop for a refreshment or a snack and enjoy the view. Lone fishermen bait their hooks, toss their lines into the calm waters, and become one with the sea. It's also a great place to watch the sunset.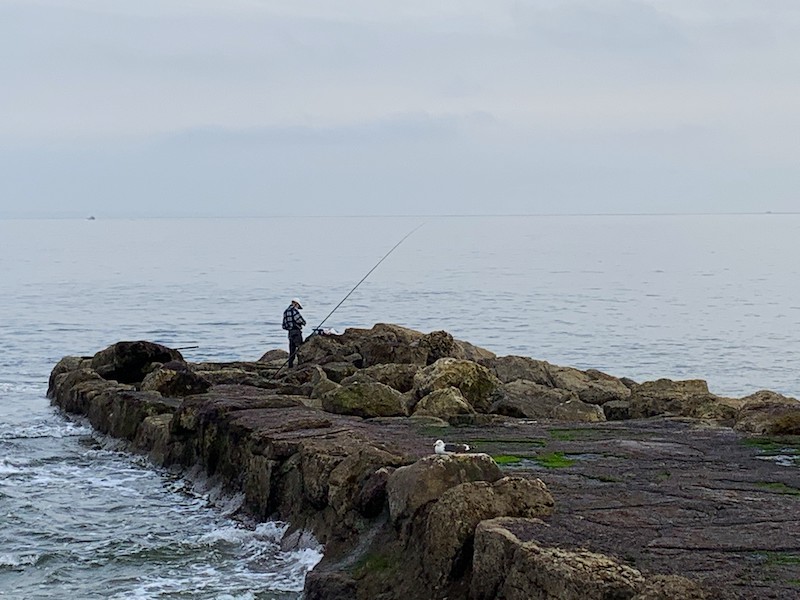 Stroll to the marina along the boardwalk to see classic architecture and year-round beachgoers. Admire all the pocket beaches along the famous historical Cascais-Estoril Promenade. The feeling of contentment in the air, the casual gaits of those enjoying this coast of Portugal, and the smiles on the faces of everyone are the endearing culture making Europe tug at the heart.
Casino Estoril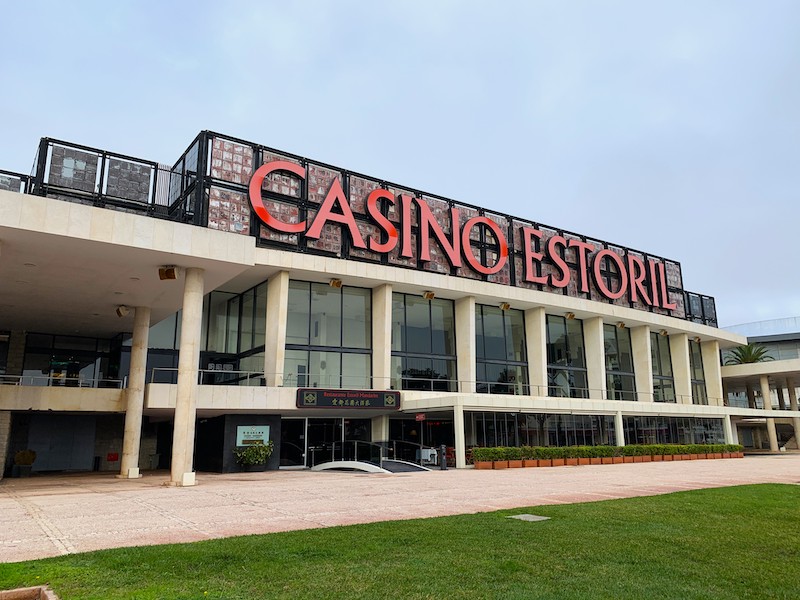 Fun fact: The Casino Estoril is within walking distance of the promenade and inspired Ian Fleming's first James Bond novel Casino Royale. Expansive, lovely gardens in front of the casino lead in the direction of the promenade.
According to international food critics, Estoril Mandarim inside the casino is one of the best Cantonese restaurants in the world. Note: There are rules to enter this restaurant posted just inside the main entrance. Only those who are customers of the casino can dine in the establishment. 
If you want to walk to the marina and enjoy the promenade, this is a good area to park as parking is ample with reasonable rates. We were there during the Christmas season and parking was free.
Affordability
The municipality is one of the wealthiest in both Portugal and the Iberian Peninsula. Cascais has one of the most expensive real estate markets and one of the highest costs of living in the country and is consistently ranked highly for its quality of life. Lisbon is slightly more expensive.
A family of four can expect monthly costs, without rent, to be around €2,140. At the time of writing, the USD is nearly par with the euro, making this a great time to visit or purchase property in Europe (1 USD = 0.93 EUR).
FREE GUIDE! Get Essential Information on Protecting Your Assets
18 STEPS TO IMPLEMENTING YOUR PLAN B
A single person can expect costs, without rent, to be around €617. Here is a monthly breakdown of the prices of goods an average person can expect. Remember, the cost of living is all relative to lifestyle.
| | |
| --- | --- |
| Restaurants | |
| Meal, Inexpensive Restaurant | 11.00 € |
| Meal for 2 People, Mid-range Restaurant, Three-course | 50.00 € |
| Domestic Beer (0.5-litre draught) | 2.00 € |
| Imported Beer (0.33-litre bottle) | 3.00 € |
| Cappuccino (regular) | 1.88 € |
| Coke/Pepsi (0.33-litre bottle) | 1.64 € |
| Water (0.33-litre bottle) | 1.39 € |
| | |
| --- | --- |
| Groceries/Markets | |
| Milk (regular), (1 litre) | 0.77 € |
| Loaf of Fresh White Bread (500g) | 1.21 € |
| Rice (white), (1kg) | 1.18 € |
| Eggs (regular) (12) | 1.79 € |
| Local Cheese (1kg) | 7.86 € |
| Chicken Fillets (1kg) | 5.00 € |
| Beef Round (1kg) (or Equivalent Back Leg Red Meat) | 8.97 € |
| Apples (1kg) | 1.71 € |
| Banana (1kg) | 1.17 € |
| Oranges (1kg) | 1.42 € |
| Tomato (1kg) | 1.38 € |
| Potato (1kg) | 0.84 € |
| Onion (1kg) | 1.04 € |
| Lettuce (1 head) | 0.94 € |
| Water (1.5-litre bottle) | 0.59 € |
| Bottle of Wine (Mid-Range) | 5.99 € |
| Domestic Beer (0.5-litre bottle) | 1.23 € |
| Imported Beer (0.33-litre bottle) | 1.74 € |
| Cigarettes 20 Pack (Marlboro) | 5.05 € |
| | |
| --- | --- |
| Transportation | |
| One-way Ticket (Local Transport) | 1.75 € |
| Monthly Pass (Regular Price) | 40.00 € |
| Taxi Start (Normal Tariff) | 3.25 € |
| Taxi 1 km (Normal Tariff) | 0.80 € |
| Taxi 1 hour Waiting (Normal Tariff) | 15.00 € |
| Gasoline (1 litre) | 1.90 € |
| | |
| --- | --- |
| Utilities (Monthly) | |
| Basic (Electricity, Heating, Cooling, Water, Garbage) for 85m2 Apartment | 142.63 € |
| 1 min. of Prepaid Mobile Tariff Local (No Discounts or Plans) | 0.07 € |
| Internet (60 Mbps or More, Unlimited Data, Cable/ADSL) | 37.36 € |
| | |
| --- | --- |
| Rent Per Month | |
| Apartment (1 bedroom) in City Centre | 962.50 € |
| Apartment (1 bedroom) Outside of Centre | 729.25 € |
| Apartment (3 bedrooms) in City Centre | 2,225.00 € |
| Apartment (3 bedrooms) Outside of Centre | 1,350.38 € |
*Prices provided by Numbeo.com as of February 2023 are accurate based on observations while in the country. More comparisons for Cascais can be found here.
The Portugal Housing Bubble
According to Value of Stocks, Portugal will be the first housing bubble to burst in Europe. 
Why?
Over 93 percent of mortgages in Portugal are variable rate mortgages compared to 15 percent in the rest of Europe. Variable rate mortgages are disastrous due to their unpredictability. When rates rise, as they are now, a person can quickly be priced out of their monthly payment. And people buy the monthly payment, not the cost of the mortgage, don't they? The variable rates will affect 1.3 million families. The Portuguese do not have a lot of disposable income meaning more homes will be put up for sale. Foreclosures will likely increase dramatically in 2023.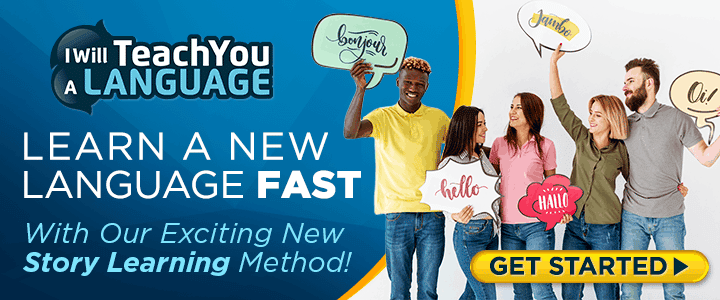 Wages decreased by 4.6 percent in the first half of 2022. When walking the streets of the Lisbon area, locals expressed their concern about the rising costs of living. Wages are not high in Portugal, and many people are getting priced out of the market due to the hot housing market in the country. Higher inflation and energy costs will put an additional burden on pocketbooks.
International interest, foreign investment, and immigration also play a part in rising costs. Do not take this information as all doom and gloom, however. There are always deals to be found in a distressed market. Portugal has a high housing stock. It's one of the highest countries in Europe with dwellings per inhabitant. A lot of properties aren't listed for sale. Approximately 750,000 homes are sitting empty. Many abandoned, beautiful homes sit in silence on residential streets, such as this one: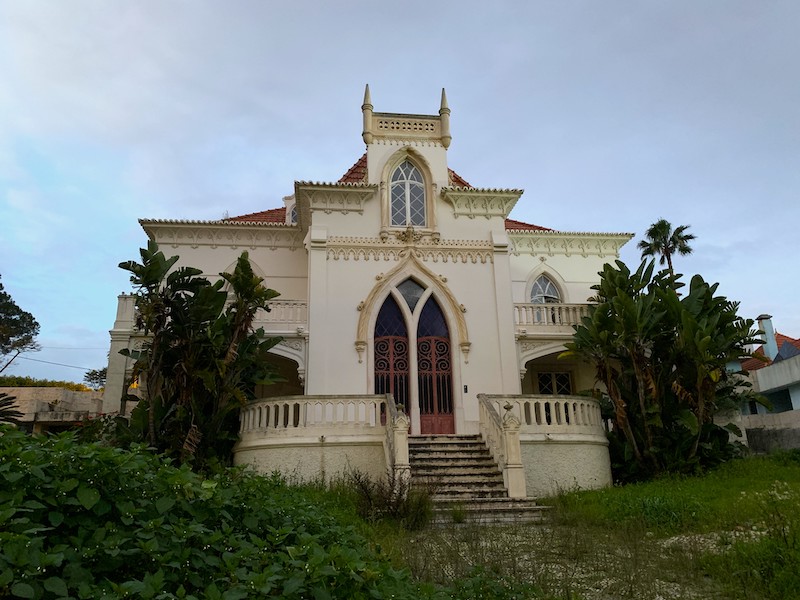 What's your story, old house? Some research brings the answers.
Portugal has some strict rules on the sale of inherited homes. If a house has been passed down through a family, ALL family members must agree to sell the property. Imagine the nightmare this could cause—going through every family member to decide on selling. Often there is one holdout in the family who doesn't want to sell. The house then sits empty.
Landlords also don't want the hassle of renting. One out of four landlords have experienced rental pay delinquency in the current times, 8.25 percent of rents are one to three months behind, and seven percent of rental payments are six months or more behind. The moratorium on rents over the last few years has not been kind to landlords. Add on the 28 percent tax on rental income, and you've got a rancid recipe.
Don't let this scare you off. Instead, pay attention, get educated, and be ready. We aren't saying do not buy something in Portugal. Our friends at ECI Development recently purchased a 17th-century villa on the Azores, which are autonomous islands of Portugal. If you want to find out what's been happening with the property in the Azores, click here. If you are not scared and would like more information about buying real estate in Portugal, contact us here, and we can refer you to people who we know and trust.
Cascais and Estoril, Portugal, Is it for You?
Cascais is a popular seaside resort where Portuguese royalty used to unwind and play. Many members of royalty have lived there so you can understand why the higher prices and the high standard of living are engrained in the fabric of the streets and buildings. The question you need to ask… is Cascais for you?
Let us help you make the right decision for the security of your future. Subscribe to Escape Artist Insiders today and get the intel from our writers to help you put together your plan for an international freedom lifestyle in the country of your dreams.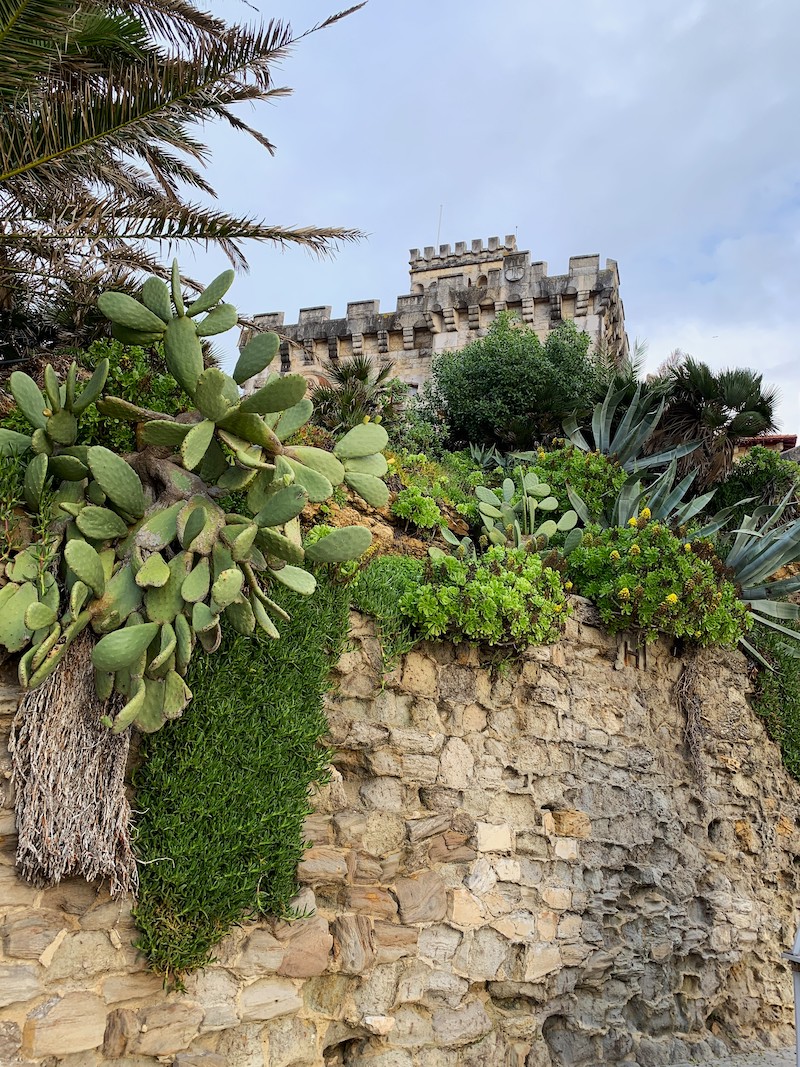 All photos provided by Charlotte Tweed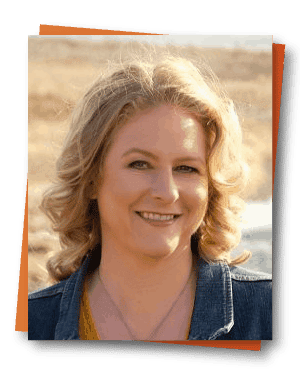 Charlotte Tweed is an adventurous soul with a goal to take you on a journey where you don't just visit—you live it. Graduating with a Travel and Tourism Honours diploma, Charlotte began her expat journey on June 15, 2021. After travelling through multiple countries, Charlotte now calls Mexico home. Reading, writing, and researching the best expat destinations in the world are how she fills her days. As a published author, her mission is to transform your life with expat travel—one destination, one adventure, one story at a time.


Like Our Articles?
Then make sure to check out our Bookstore... we have titles packed full of premium offshore intel. Instant Download - Print off for your private library before the government demands we take these down!