While retirees and students make up a large percentage of those looking to live abroad, many others hope to take up employment while they travel. InterNations, the world's largest social network for expats, recently compiled rankings of the most pleasurable countries in the world to live and work. Data was drawn from a survey of over 13,000 expats living in 188 countries.
First…The Bad News
While the bulk of this article will highlight the positives about living and working abroad, it is valuable to know which countries scored at the bottom of the survey. Don't be alarmed if you have your sights set on one of the following nations. It is arguable that this list includes some of the most culturally rich, beautiful, and friendly nations on the planet.
When it came to balancing careers with free time and overall leisure, however, expats in Italy, Hong Kong, Greece, Kuwait, and Japan said it was a work in progress. Rankings took into account such factors as perceived opportunity, job security, disposable income, work benefits, and average work-week hours.
On the Bright Side…The 10 Best Countries for Work/Life Balance Are:
10. Malta
Malta feels somewhat like a hidden gem in the expat community. With its gorgeous Mediterranean climate, English-speaking proclivity, and cultural melting pot, Malta is one of the most underrated options for a home away from home.
Those in the know have been flocking to Malta for years to capitalize on its low cost of living, relative to surrounding EU neighbors, and its incredibly favorable residency and citizenship by investment options. Expats working in Malta said to have more than enough disposable income to live comfortably, and they worked just under the global average in weekly hours.
9. Oman
This small country on the eastern coast of the Arabian Peninsula has been drawing many expats of late due to an influx of job transfers to the area. Fortunately, those who call Oman their new home are generally satisfied with the life they've found.
Almost 70% of expats in Oman said they approve of their work/life balance and weekly hours, both above the global average. Where does Oman fall short? Job security and career prospects are an area that still leaves a little to be desired.

8. The Netherlands
The Netherlands draws expats from all over the world because of its stable and prosperous economy, laid-back culture, and unique job market. Around 17% of employed residents in the Netherlands work in IT, 12% work in finance, and 11% work in manufacturing and engineering. All three of these statistics are well above worldwide averages for any single nation.
Similar to its Nordic and Scandinavian neighbors, Dutch residents are highly educated as a whole, with over half of the working population surveyed having a master's degree. Over 75% of those living and working in the Netherlands said they were happy with both their work/life balance and weekly hours.
7. Costa Rica
Costa Rica is one of the most popular expat destinations for many intriguing reasons. There is something to offer anyone looking to spend time traveling abroad outside of their home country.
The cost of living is generally favorable in Costa Rica. $2,000 a month can make for a comfortable life. While this is relatively low compared to other popular expat destinations in Europe, it is on the higher end for similar countries in the region. While nearly 70% of expats in the country said they were satisfied with their working lives (notably above the global average), 56% said that they felt underpaid compared to similar professions in their home country.
6. Sweden
Around 70% of working expats in Sweden say that they enjoy the balance they've found between work and leisure. An even higher number (77%) say that their weekly working hours are ideal – averaging just over 42 hours per week, compared to the global average of 44.3.
Experience the Insider community that takes your international lifestyle to the next level. Download your FREE guide
"18 Steps to Implementing Your Plan B" instantly!
Expats in Sweden fell surprisingly short of the global average with overall job satisfaction, but they surpassed worldwide averages in satisfaction of both job prospects and job security.
Click here for Part 2 and the 5 Best Countries to Live and Work Abroad In!
Author Bio:
Tyler Sorce is an American writer and chef currently based in New York City. He has previously worked in Rome, Paris, and Lisbon, documenting local cuisine and culture through words and photos. Follow his travels and favorite dishes on Instagram.
7 Things You Need to Know Before Moving to Japan  
5 Things to Look for When Buying Expat Health Insurance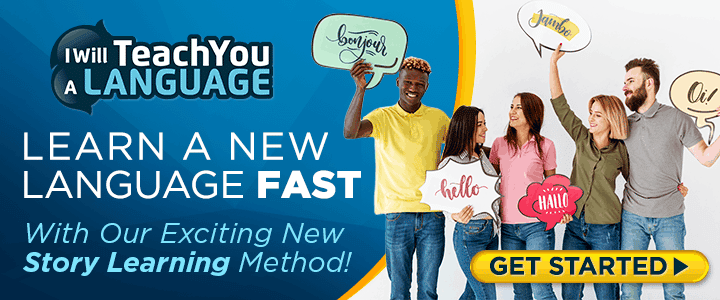 The Ultimate Guide to Going Offshore

Like Our Articles?
Then make sure to check out our Bookstore... we have titles packed full of premium offshore intel. Instant Download - Print off for your private library before the government demands we take these down!