When interviewing expats at Gran Pacifica in Nicaragua, one name kept coming up—Jeff Berwick. Many newcomers to this paradise on the Pacific Coast heard about this community through Jeff's work. When you hear a name repeatedly, you take notice. Here is how Jeff has helped and inspired a few Gran Pacifica (GP) family members.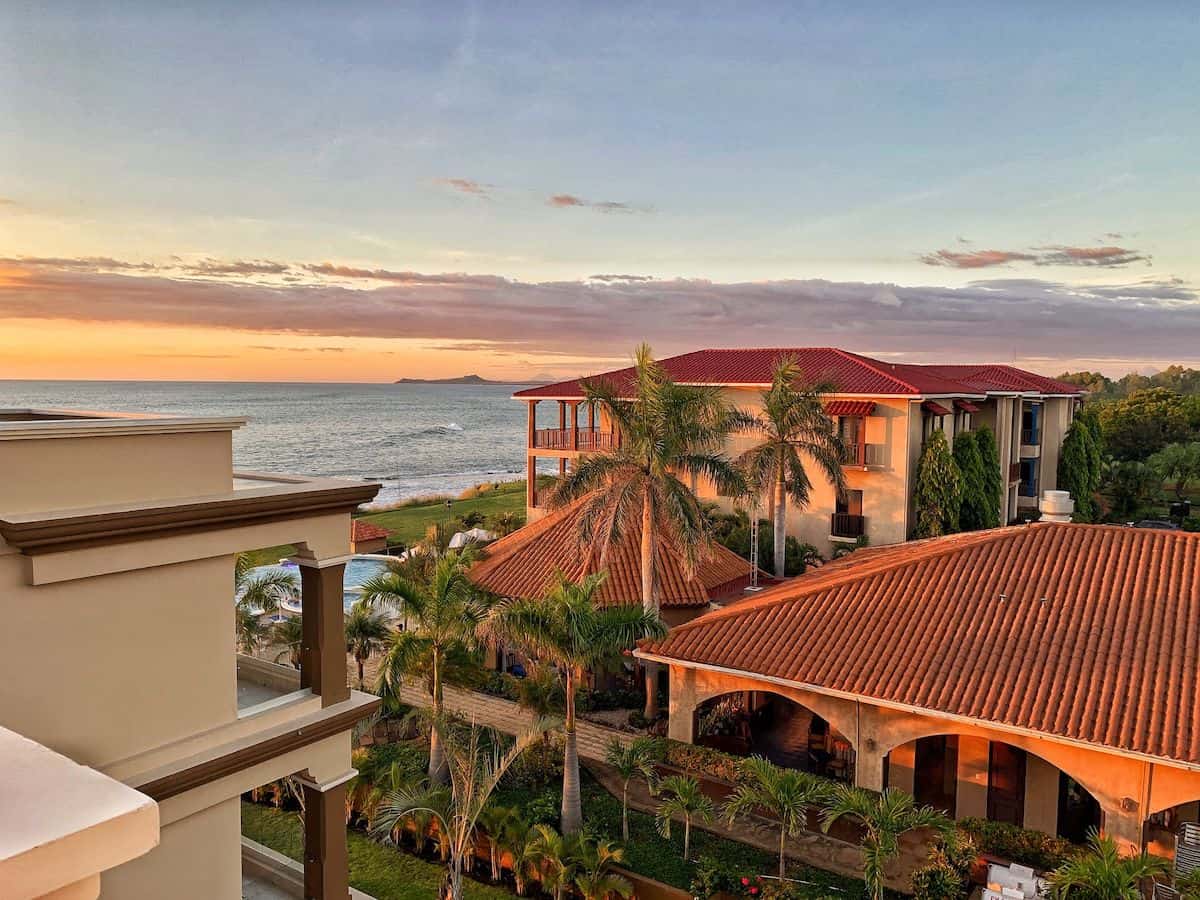 Todd is creative, and because he is not tied down, he's willing to roll the dice and see where the new path leads. He sees people are leaving their home countries because they do not want to get stuck somewhere they don't want to be, or under house arrest or mandates: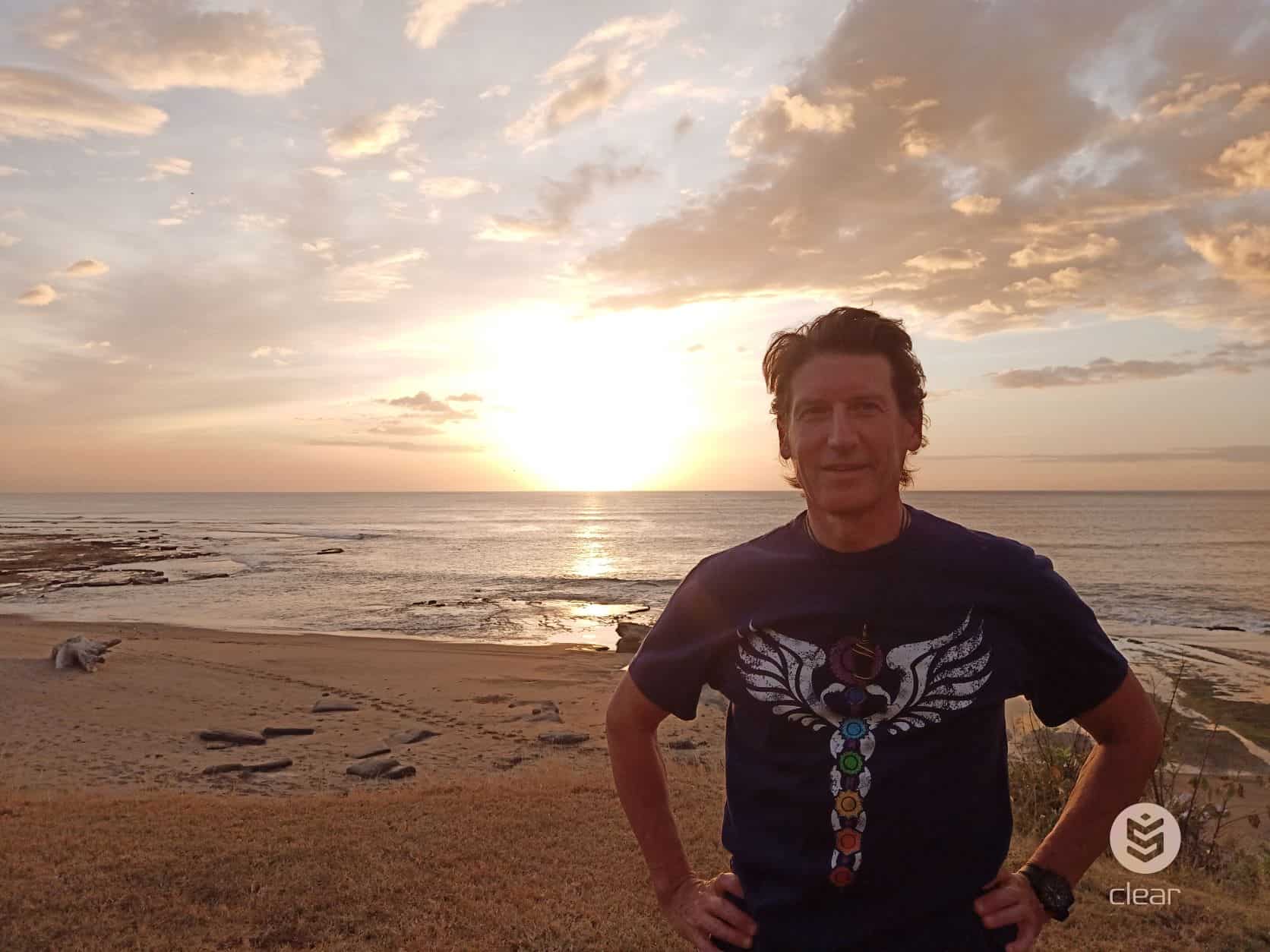 Todd: I never thought I'd live in a Latin American country and live in a place where you could surf from the beach—that was never my goal or my intention. I never thought I'd move to Nicaragua. 
Charlotte: No, it was never in our cards to even consider it either—until what has now been going on in the world.
Todd: If things were normal, I'd still be in Pennsylvania or somewhere else in the United States. Maybe Florida. I have family there. But everything's so upside down in the world right now. 
Charlotte: How long have you been here?
Todd: Since August 6th. So, about four months. 
Charlotte: How did you find out about Gran Pacifica? What were your reasons for coming here? 
Todd: I found out about GP through Jeff Berwick's videos and other people I know. This whole idea of having a plan B or another option is appealing. Or if you did not want to live under the authoritarian regime of the U.S.A. or the authoritarian regime of Canada, or wherever, because it seems like they don't want people to live their lives anymore. In Australia, Europe, Canada, U.S…, and I don't know about Canada, but everybody I know here at GP is from Canada. They all say Canada is even worse than the U.S.
Charlotte: It is. As of November 30th, you cannot get on a train, a plane, or any public transport without being vaccinated. You will not be able to leave Canada unless you're vaccinated.
Todd: Wow. That's crazy. I mean, it's my body, my choice. What about that whole message they pushed in the U.S? In this case, it doesn't matter? I don't believe in the vaccines. I don't believe it's what they say it is. This whole nonsense… I believe it is about control and about destroying the economy. The way they're printing money in the United States is out of control, which will affect the rest of the world. When a wheel barrel is worth more than a pile of cash in it, it's just like Germany—that's where the U.S. is heading. It'll trickle over into Canada and Europe once the U.S. dollar falls. 
Charlotte: Hyperinflation is already happening. Hyperinflation is an issue I've been thinking about for years. When I used to have a job in cubicle land, I had a picture of a woman from the Weimar Republic burning German marks in the stove because they were worthless. We are going to go through the same thing. Prices are already skyrocketing. My brother is still in Canada, and I talk to him regularly. He went for a deep tissue massage. Six months ago a 90-minute deep-tissue massage was $160. Now it's $250. 
FREE GUIDE! Get Essential Information on Protecting Your Assets
18 STEPS TO IMPLEMENTING YOUR PLAN B
Todd: What? For a 90-minute massage? Why would inflation occur on a massage? It doesn't change her time—that's insane. 
Charlotte: It is insane. And meat is unaffordable. It's $31 a pound for ribeye steak. How can we go back and survive in Canada?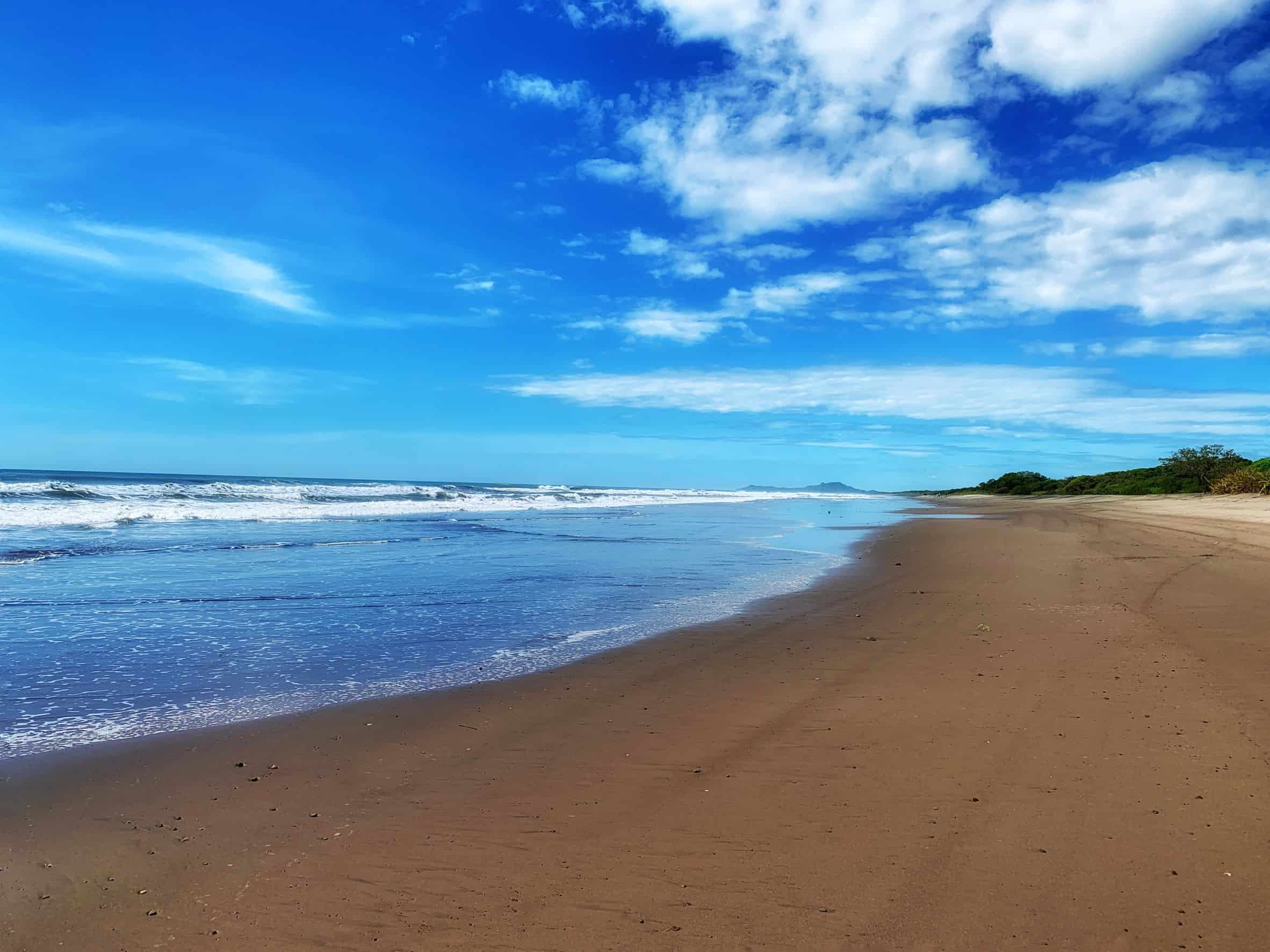 Jack is an author, consultant, and international speaker who has been engaging and inspiring audiences for more than 40 years. He does not believe the mainstream narrative and has applied his faith and logic to the current world situation: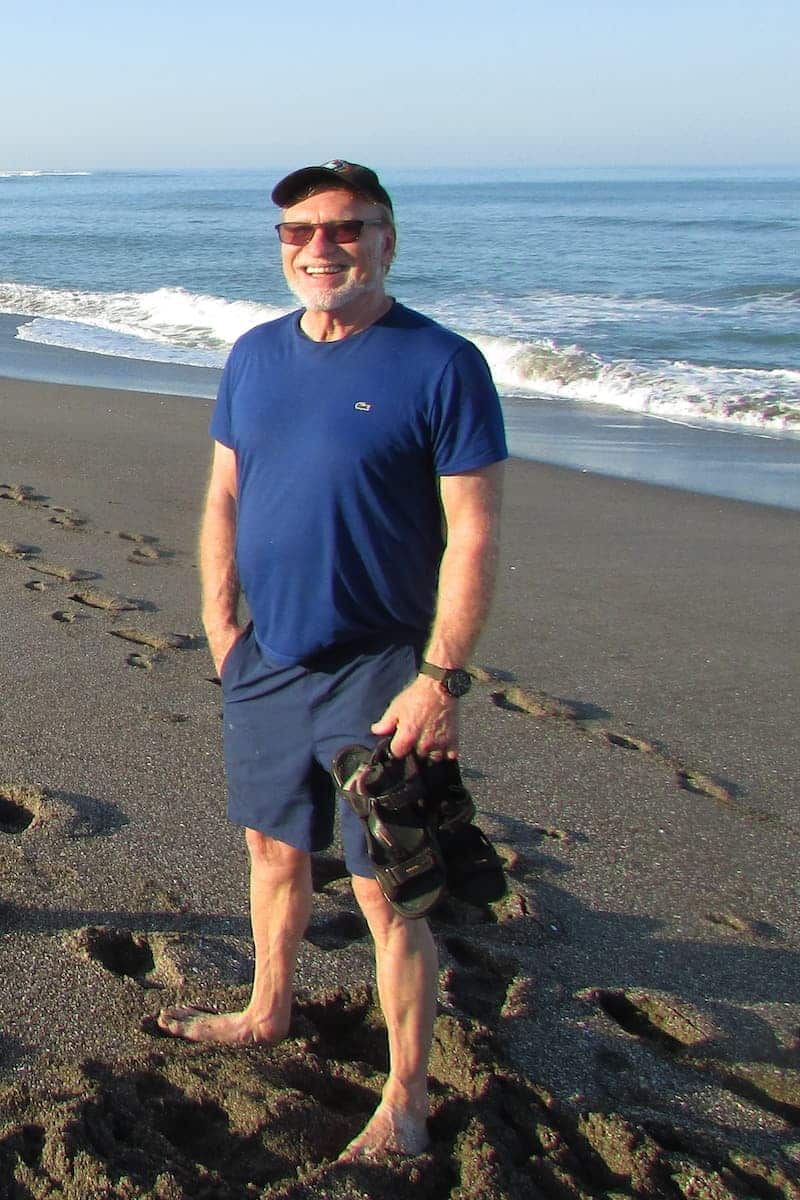 Jack: The reason we came to Nicaragua… I started researching for my book, and I found Jeff Berwick's material. Then we signed up for the newsletter, the one-year program, their membership club. My wife began doing more research. She said, "This Gran Pacifica sounds good. Let's go and look at it." We came here last year, bought a house, and then started meeting and talking to other people—people like yourself. We purchased another home. We took our home and traded it in for a larger home that will be built next year. 
Charlotte: There's a lot of promise here. Being around like-minded people is encouraging. Gran Pacifica feels like a refuge. 
Jack: Yes, it does. We have a really nice home. We had a lovely home in Florida. Then all this COVID stuff hit. The pandemic hit and we thought, "Wow, what do we do? What if the government forces us to take the vaccine? We're not taking the vaccine. We're not going to do it.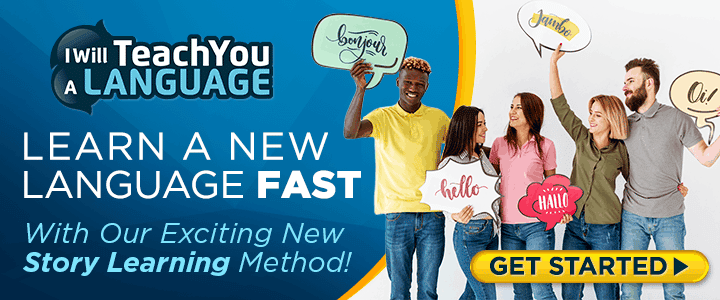 You have a conscience. That's another thing I don't see. People talking about conscience.
Charlotte: No, not at all. 
Jack: The Scriptures speak to another 32 verses of the Biblical doctrine of conscience. 
Charlotte: Our conscience bears witness to the truth. 
Jack: Yes. Good conscience. Weak conscience. You see conscience. 
Charlotte: Well, people aren't even conscious. When we were in Belize, we met with this one gentleman who was showing us around one day. He started talking about COVID restrictions and historical revisionist theories. I agreed with his vaccine view and not using masks. He looked at me wide-eyed and said, "You're conscious." Yes, we are.
Looking back, it's remarkable to me how things have fallen in place over the last six months—how we've found these like-minded people throughout our travels. 
Jack: They're out there. Oh yes. There is an army of people out there. We need to build that army. That's right. We do. Well, Charlotte, that's why it's an honor to meet you. As Christ said in John 8:32, you'll know the truth, and the truth is freedom. It's the truth. The truth will set you free.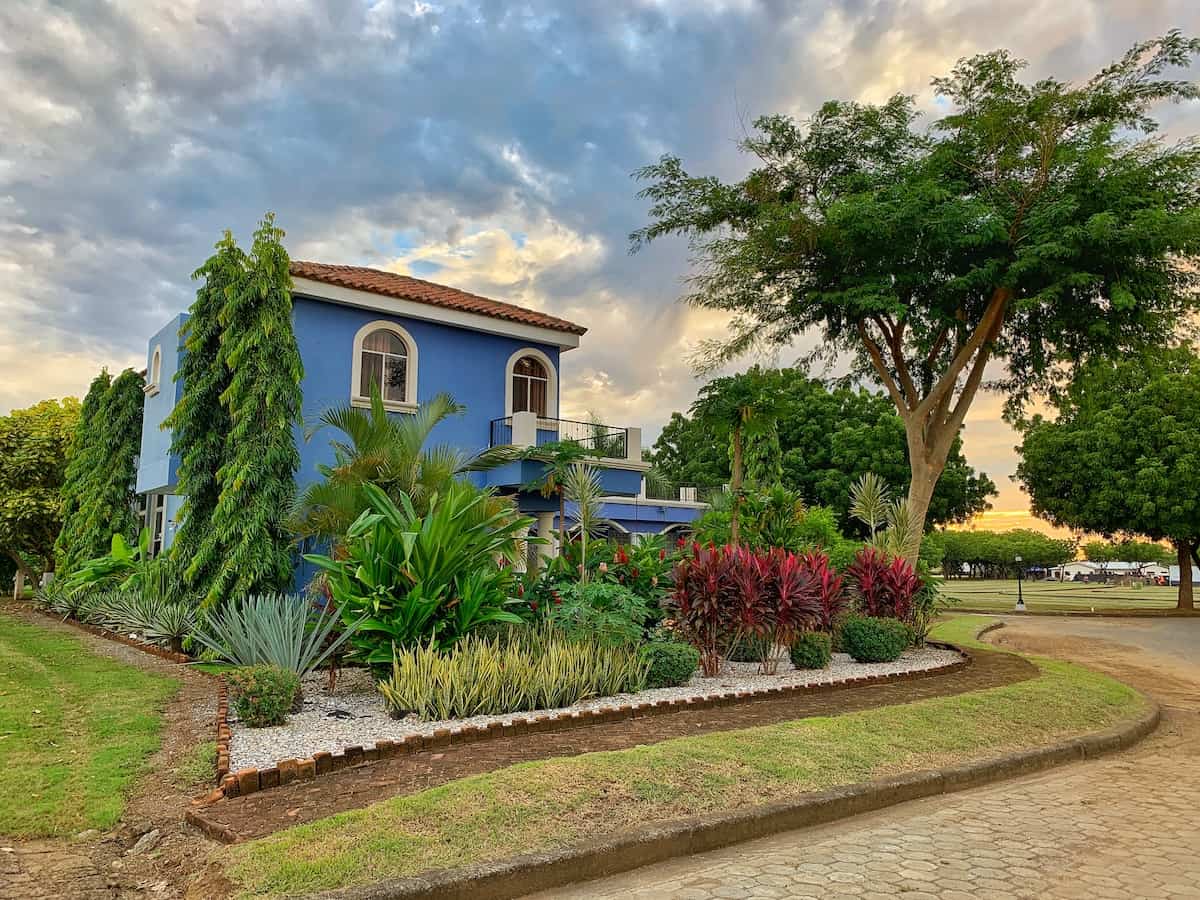 Doug has sought refuge in Nicaragua from the UK response to COVID. At Gran Pacifica, his life has blossomed into one he never expected. Thanks to people like Jeff Berwick and companies like ECI Development who build communities for adventurous souls:
Charlotte: Thank you for sitting down and talking with me today, Doug. It's a privilege to hear your story and why you're in Nicaragua. What brought you here from the UK?
Doug: Like many people in Gran Pacifica, I'm a bit of a fan of Jeff Berwick and The Dollar Vigilante. I watched a couple of his videos. He mentioned ECI, and I forgot about it for some months. Then when the government's response to COVID began to take hold, I remembered him describing the place in Nicaragua. He also mentioned Bitcoin, that ECI accepted Bitcoin as payment, which was another factor. I used Bitcoin to purchase the property. 
I had been to Nicaragua in 2015. I passed through and spent about a month here and liked it. It also happened to be one of the most relaxed countries in the world; well, their response to the COVID situation. Jeff Berwick, Bitcoin, and COVID—the three reasons why I'm here.
Charlotte: How long have you been in the Gran Pacifica area now? You live just outside, correct?
Doug: Yes, I came here for a week. Realizing it's going to take a year or so to finish construction on the property, I found an inexpensive place outside for the time being. It's within walking distance from Gran Pacifica. When did I get here? The 1st of October. So, nearly two and a half months. 
Charlotte: How has living in Nicaragua affected your quality of life?
Doug: Overall, it's improved. I was a truck driver; I'm not a professional or highly educated. I was living in a truck most days. For the year and a half from the initial news items about the outbreak of COVID in China to where we were—it became increasingly ridiculous—the news stories and the unfortunately disappointingly, surprisingly public reaction to the government's response to it, made me start looking for other places to live. I don't have responsibilities. I've never been married. I don't have any children. My dog died the previous year after 18 years.
Although I was happy in my house where I was, and I was relatively happy there in my home life, the COVID situation and the government's reaction changed everything. And everybody I knew reacted to what I recognized as obvious lies, made me want to leave.
Now, I'm in a tropical climate. Once you get used to it is exceptionally good for you physically. There's fresh food here, which is grown locally. Nicaraguans can't afford fertilizers. You get organic fruit and vegetables. There's fresh fish available, which is caught locally. 
I swim in the ocean every day. I'm walking around a lot. I'm probably in a physically and psychologically better place than before I left the UK.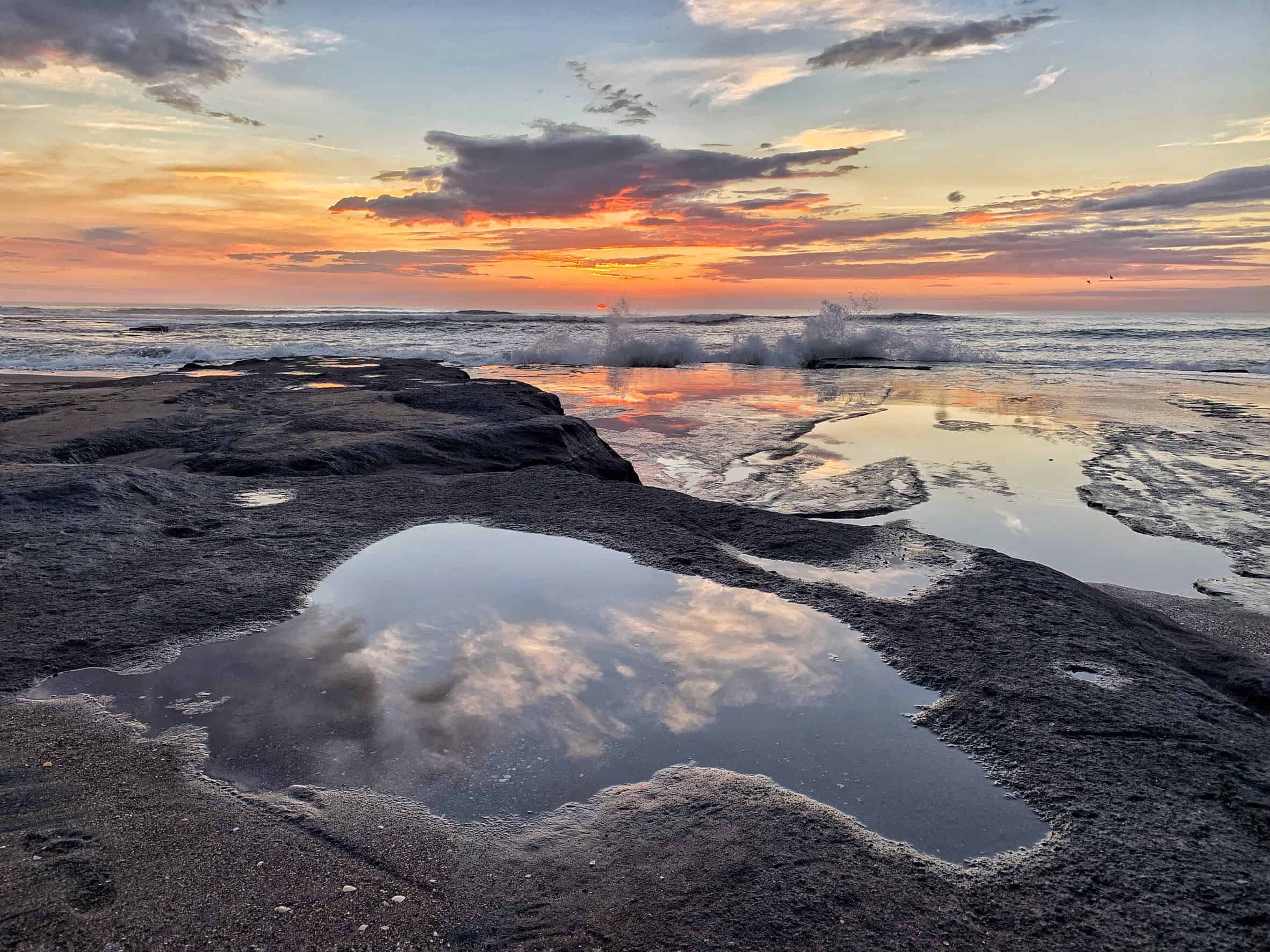 Every culture has its standard of appeal, yet there are attributes seen as universally lovely in every society. A community that is caring, welcoming, quiet, easygoing, generous, moral, authentic, and temperate is regarded as beautiful all over the world. Gran Pacifica in Nicaragua holds all these characteristics. Jeff Berwick recognized this and got the word out. Now more people have improved their quality of life by opening their minds and listening to possibilities outside their borders.
Want to learn more about Gran Pacifica?  CLICK HERE FOR  MORE INFORMATION.
All photos by Charlotte Tweed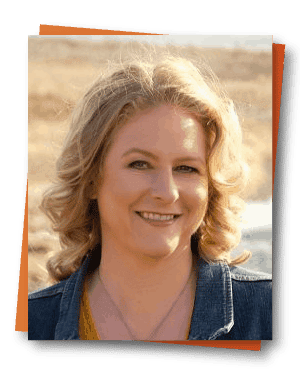 Charlotte Tweed is an adventurous soul with a goal to take you on a journey where you don't just visit—you live it. Graduating with a Travel and Tourism Honours diploma, Charlotte is channeling all her passion and skills into writing for Escape Artist. She began her expat journey on June 15, 2021, and will be chronicling her expat roadmap in the Escape Artist newsletter. Reading, writing, and researching the best expat destinations in the world are how she fills her days. As a recently published author, her mission is to transform your life with expat travel—one destination, one adventure, one story at a time.

Like Our Articles?
Then make sure to check out our Bookstore... we have titles packed full of premium offshore intel. Instant Download - Print off for your private library before the government demands we take these down!