Moving abroad is never an easy thing. Living in Costa Rica can be even harder, depending on where you are from. From learning a new language to finding a place to stay to even knowing how to support yourself – these are all questions that a person wonders about before they make the big move. Luckily there is hope, hearing that thousands of people do it every year. Whether you are coming only for a few months, studying at one of the universities, or looking to move here permanently, you are sure to find your place in Costa Rica.
What's it Like?
Traveling to Costa Rica can be likened to that fine wine that is collecting dust on the top rack for many years. Some travelers may think that Costa Rica is a little pricey and save it for later in life. But why not break that bottle open and travel now! Costa Rica doesn't have to be pricey if you do it right. And certainly, as an expat, you don't want to be spending all kinds of money if you are on a budget.
Before you make the big move, it is necessary to take a trip here first. What better way to get to know the little country that you dream of moving to? Come for a few weeks to a month and get to know the Tico peoples, you will notice how friendly they are and how laid back they live.
One of the biggest factors you have to consider is Pura Vida! Pura Vida is so much more than just a saying here, and if you can perfect the Pura Vida lifestyle, then you will have no problems fitting in no matter your skin tone or accent.
What Surprises Will You Have?
One of the first and biggest surprises is, of course, the language. Coming to Costa Rica, it is necessary to have at least a small knowledge of Spanish. This is especially true if you are from an English-speaking country. Don't you worry too much though, as Spanish is not an extremely hard language to learn, many of the words you probably already know – and after a few week you will catch on to the basics.
You might find that a lot of Ticos, or Costa Ricans, already know English and are more than willing to practice off of you. This may be helpful for you at first, but in the end can be detrimental to you learning Spanish. You might just have to pummel yourself into learning the new language. Sit down and read the 123's of Spanish in your language guide, or Google some helpful tips online. Watching Spanish television and listening to the radio helps. Also, find some literature that you have loved reading in English and read it in Spanish. Make sure it is simpler Spanish, something a child or teen level might read at.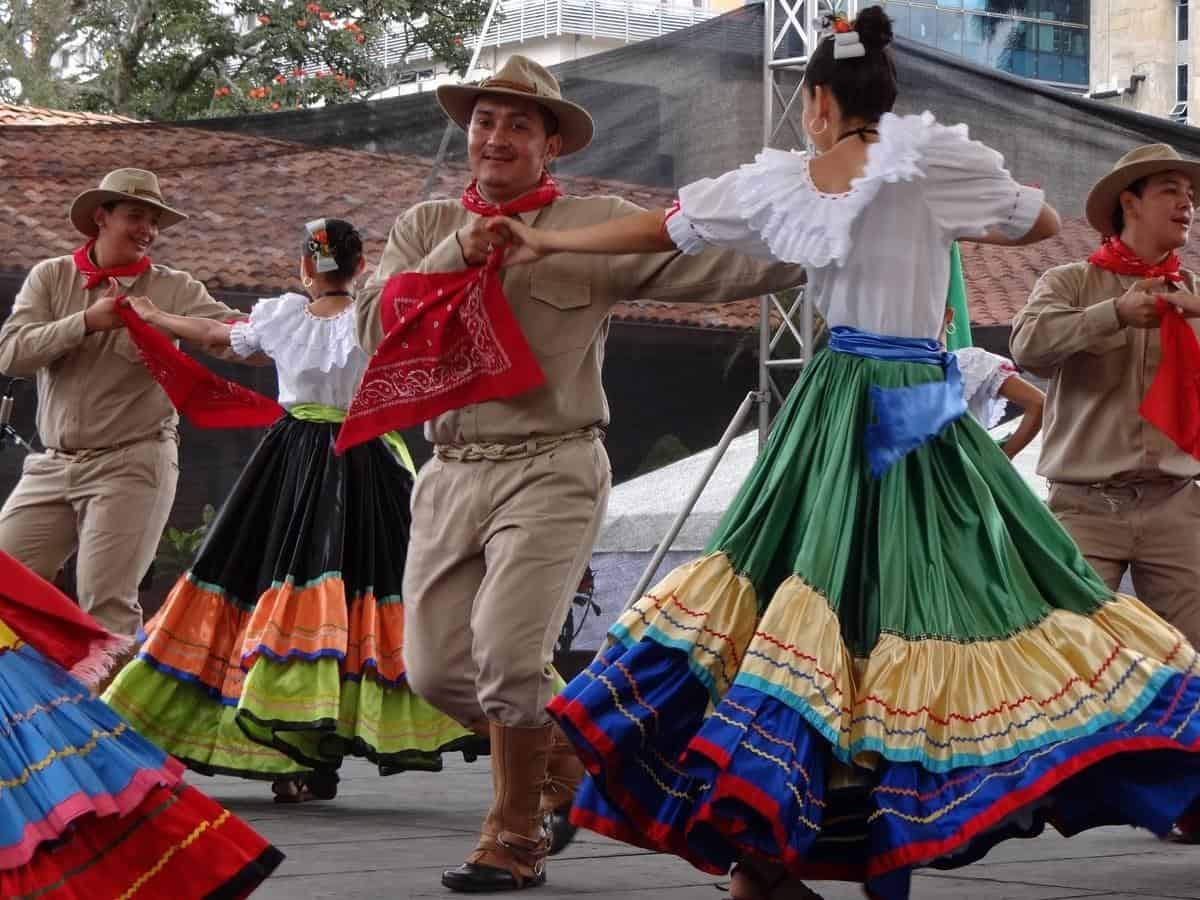 It Can be Shocking!
Culture shock when traveling to Costa Rica is not a cute thing and can be overwhelming if you rarely travel. Costa Rica, fortunately, is an amazing country; the crime rate is very low, with a few considerations of course. There are homeless people, but rather few compared to its neighbors Nicaragua and Panama. What can help with this is getting to know what the people are like and traveling within Costa Rica to the best destinations. If you have friends that have made the trip before, ask them everything they have seen and know – possibly go with them on your excursion.
Costs of Traveling to Costa Rica
FREE GUIDE! Get Essential Information on Protecting Your Assets
18 STEPS TO IMPLEMENTING YOUR PLAN B
We mentioned that Costa Rica isn't the cheapest country to travel abroad to or live in. This is true to some extent. Nicaragua and Panama tend to be cheaper for living expenses, but not by much. Depending on how you want to live will determine your cost here. An average Costa Rican makes $600 – $800 per month, and they seem to live comfortably off of this. This is doable by shopping at local markets, keeping a strict eye on what you buy, and not splurging every time you see something you want.
Of course, if you don't want to be so picky and you can afford to spend a bit more, then you most certainly can. You will be surprised at how far your dollar can take you. $2000 USD a month can give you a very comfortable lifestyle. You will have a nice car, nice house, and not have to worry nearly as much about your budget.
It is true that many come here and spend what they normally do in a month back home, and this will give you a great life with many nice things. For those that are on a smaller budget though, for example, students or budget travelers living off of $1000 – $1200 a month, this is more than enough to live comfortably.
Where Should You Live?
So, you have finally decided on moving to Costa Rica – perhaps you have traveled here a few time and know what region you want to move to. If this is true, what are the first steps to finding a home here? Step one, look at local listings. Listings can be found in the classifieds of news websites or newspaper, bus stops tend to be where everyone puts personal listings, and you will find success on sites like encuentra24 or OLX. When in doubt, you can also ask the locals or security guards. More than likely they will have a good idea of new rentals in the area.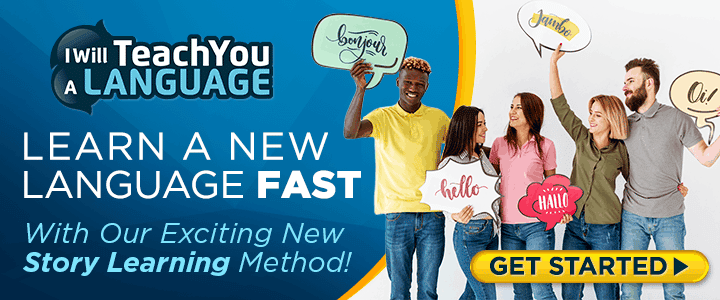 Pricing on these apartments and houses are usually fair. Keep in mind you will have to pay a deposit, normally the same price as rent. If you are looking for a house than you will want to go with a local real estate agency, they will know the procedure to buying a home in Costa Rica.
Some of the most amazing parts of Costa Rica include Arenal, Nosara, Puerto Viejo, San Jose, and Manuel Antonio. The majority of expats live in these areas. A lot of retirees tend to live by the beach, whereas in the San Jose region you are more likely to find students, because of the abundance of universities and colleges.
Types of Expats
The kinds of expats in Costa Rica vary. Some come as students and will only be in the country for a few months to a year. Some come to work and live in paradise, and others come to retire in a peaceful country. You can't say that each expat is the same. They come from different countries, have had different incomes, and grew up in different families. This all encompasses what your experience of traveling to Costa Rica will be like.
Above all, when traveling to Costa Rica, you will be greeted with open arms. The people are fantastic and we can't say enough about the scenery. Beaches, volcanoes, cities, waterfalls, and the Ticos make up the country of Pura Vida.

Like Our Articles?
Then make sure to check out our Bookstore... we have titles packed full of premium offshore intel. Instant Download - Print off for your private library before the government demands we take these down!