For many people, living in Costa Rica might sound like a pipe dream but this move doesn't need to be complicated and it's certainly worth the effort. That is to say, moving to Costa Rica is pretty straightforward and there are many reasons that make this such a rewarding and enjoyable country in which to live. But why might this be true and where exactly should you consider living in Costa Rica?
Why Living in Costa Rica Might Be the Right Choice For You?
Costa Rica is politically stable these days and democracy is long-established. In fact, Costs Rica is the only country in Central America to avoid civil war and the above-mentioned democracy has existed here for a very long time. It's also a safe country in which to live and outside of the capital, crime is extremely low and even rare. Many locals speak English and the economy is sound, while the standard of hospitals and services is catching up with the rest of the world really fast. As for the quality of life? Living in Costa Rica has a much slower way of life than most of the western world and it would seem the outdoor lifestyle has helped locals maintain their sense of culture and connection in spite of the emergence of technology. What's more, the statistics back all this up and one such metric is the 79-year average life expectancy in Costa Rica which is one of the highest in the world!
And where exactly should you consider living in Costa Rica?
Let's take a look at some of the best options for your big move.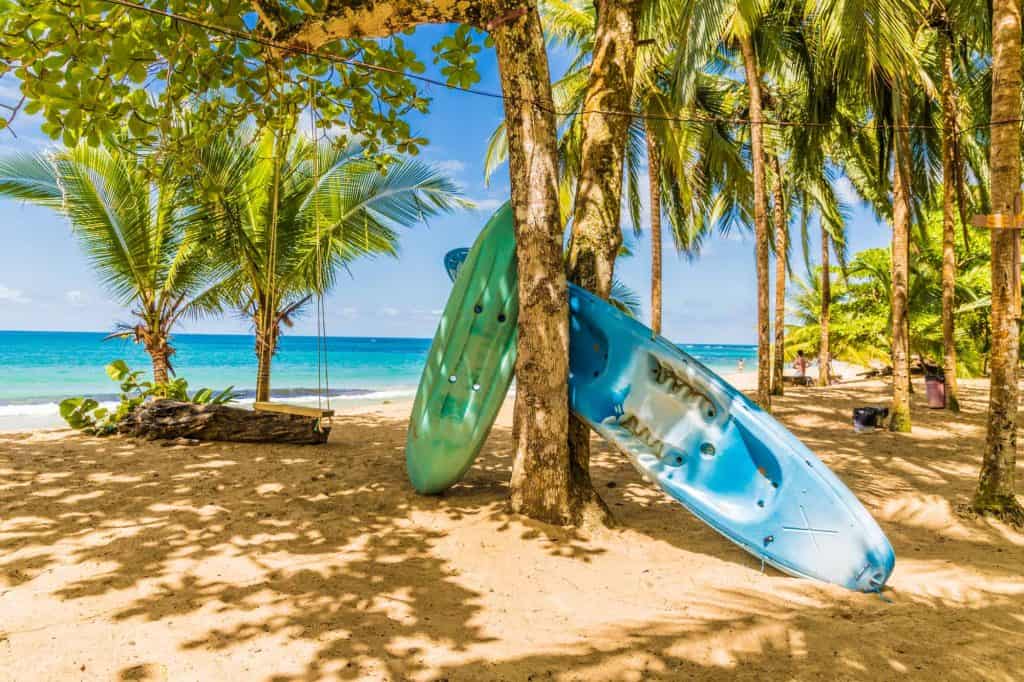 Where Exactly is Best for Living in Costa Rica?
San Jose is the capital of Costa Rica and the suburbs are surprisingly popular with ex-pats that want the upmarket real estate and quality of living. That said, it's much busier than the rest of the country and lacking the same kind of identity or culture that you might find in the quieter parts of the interior or coastline. With this in mind, it's a good idea to know whether you want to live somewhere quiet and have access to the busier areas or the other way around. There are seven official zones in Costa Rica but not all of them are suitable for ex-pats. This is sometimes due to lack of infrastructure or access but mostly because other regions just make a lot more sense in general.
Either way, you will notice many small towns along the coast and throughout the interior but the following four locations are probably the first areas to start your search for a suitable place to live in Costa Rica.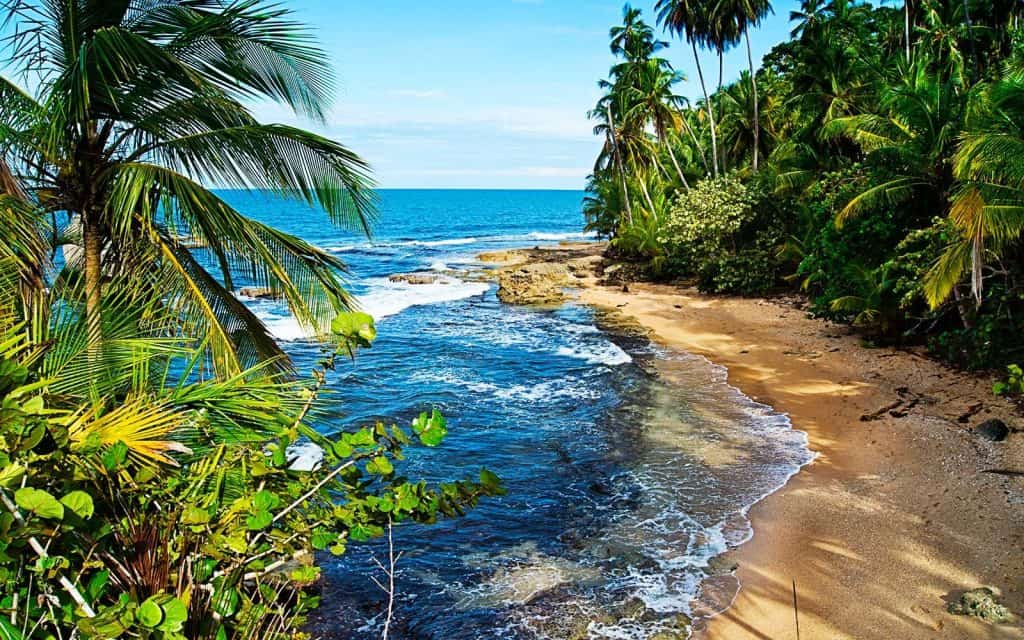 Top 5 Locations to Consider for Living in Costa Rica
The Southern Zone in Costa Rica – The Seaside Life
The Southern Zone refers to the region that stretches all the way from San Jose to Panama. It's looks very different to the Central Valley in terms of both landscape and climate and it's certainly less busy than the major towns or city mentioned above. Playa Dominical is one such popular town that you might want to check out and this is essentially a seaside town or surf-town where you can find excellent facilities next to unspoiled coastline. Meanwhile, Ojochal is a beautiful "willage town" which is especially popular for foodies and anyone looking to get off the beaten path.
Experience the Insider community that takes your international lifestyle to the next level. Download your FREE guide
"18 Steps to Implementing Your Plan B" instantly!
Central Valley – The Most Popular Nature Region
Central Valley is a lush region with mountains, forests and farms at every turn. This is also where you will find a thriving ex-pat community but not so much that you will feel like you might as-well be living back home! If you don't want to completely detach from city life, this might also be a great option because the Central Valley is within easy reach of San Jose and this is partly why its' home to 70% of the population!
Lake Arenal – Lakeside Towns with Great Infrastructure
Lake Arenal is situates in the northwest of Costa Rica and features the biggest freshwater lake in the country. It's located between Guanacaste and Alajuela and there are several popular towns here that ex-pats choose for living in Costa Rica. While quiet and unassuming, these towns are well stocked with supplies and facilities and a surprisingly good standard of recreation options. The lake is central when it comes to getting active and outdoors but there is also horse riding, rafting and hiking everywhere you go and the nearby volcano that really adds to the majesty of the scenery. Lake Arenal is also not completely isolated and you can easily access this region from the major airport or big cities and just about everywhere else really.
San Jose – The Bustling Capital of Costa Rica
San Jose is still a popular place for foreigners wanting to experience living in Costa Rica. It's the bustling capital and features all the kind of infrastructure you might expect such as big shopping malls, recreational facilities and restaurants or nightlife etc. Many of the suburbs are clean and also much quieter than the city center and the cost of living is still low and reasonable in comparison with the quieter parts of Costa Rica. Just so you know, Escazu and Santa Ana are nice suburbs in San Jose where many ex-pats choose to settle and take advantage of the low-priced real estate.
Gold Coast – The Beach Life and Tourist Region
If you want the beach-life and warmer climate, the Gold Coast is a beautiful paradise in the north of Costa Rica. In fact, there are more than 65 beaches and a host of towns which cater for visiting tourists. While you might want to avoid busy tourist areas, it's worth keeping in mind that such areas are well supported when it comes to infrastructure and the tourist season only lasts for so long. As for specifics, Nosara and Tamarindo are popular for ex-pats living in Costa Rica and Playa Hermosa or Conchal offer a fantastic standard of living and lots things to do. Just so you know, the Gold Coast is also popular with surfers and those who enjoy water sports in particular.
Looking to retire in Costa Rica?  There are many top locations mentioned in our guide. Wondering about the cost of living in Costa Rica?  Our guide breaks that down as well.  If considering moving to Costa Rica, be sure to check out the listings in our real estate section.

Like Our Articles?
Then make sure to check out our Bookstore... we have titles packed full of premium offshore intel. Instant Download - Print off for your private library before the government demands we take these down!