If you're not changing, you're not growing. Isn't growth what life is about? Travel is one of the greatest educational tools on the planet. By traveling, we immerse ourselves in new cultures, see different landscapes, and experience strange foods; the benefits of travel are endless. After being stuck in a rut for so long, it's time to plan your escape route. Five more countries have dropped ALL travel restrictions to enter their borders. Who's ready to welcome you?
1. Grenada – COVID-19 entry regulations lifted April 4, 2022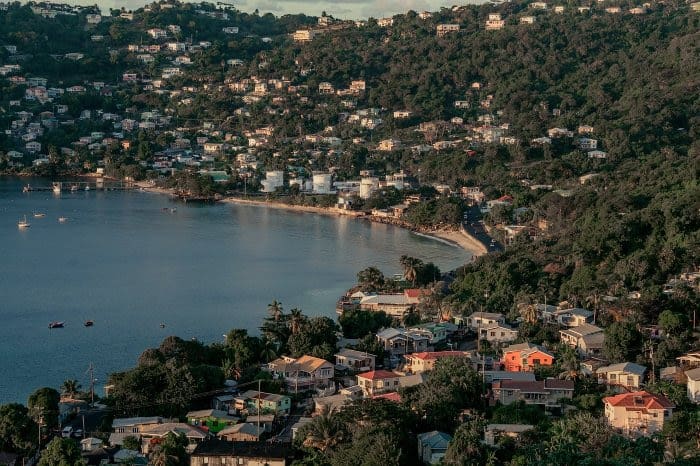 Famed for its aromatic spices and organic chocolate, the tri-island destination of Grenada is in the eastern Caribbean south of Barbados. Grenada summons visitors to its 40 white sand beaches, including the world-famous Grand Anse Beach, 15 beautiful waterfalls, five chocolate factories, three rum distilleries, and more than 30 unforgettable dive sites, including the largest shipwreck in the Caribbean, 'Bianca C', and the world's first underwater sculpture park. Follow the spice and head south to enjoy an island getaway in Grenada.
2. Czech Republic – COVID-19 entry regulations lifted April 9, 2022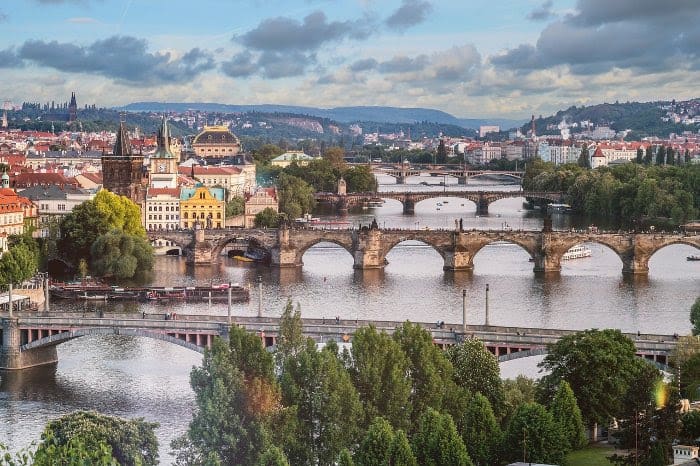 Did you know the Czech Republic is the ninth-safest country in the world? The Czech Republic ranked ninth in the Global Peace Index, an association compiled of many organizations and experts. Over the last ten years, stats have been recorded and the Czech Republic always ranks in the top 20 safest countries. The characteristics making it one of the world's most peaceful countries include a low crime rate, political stability, freedom of speech, quality education and social system, quality and safe public transport, observance of human rights, and nearly non-existent tensions between economic classes. Looking for someplace safe? Add the Czech Republic as your next destination of choice.
3. Jamaica – COVID-19 entry regulations lifted April 16, 2022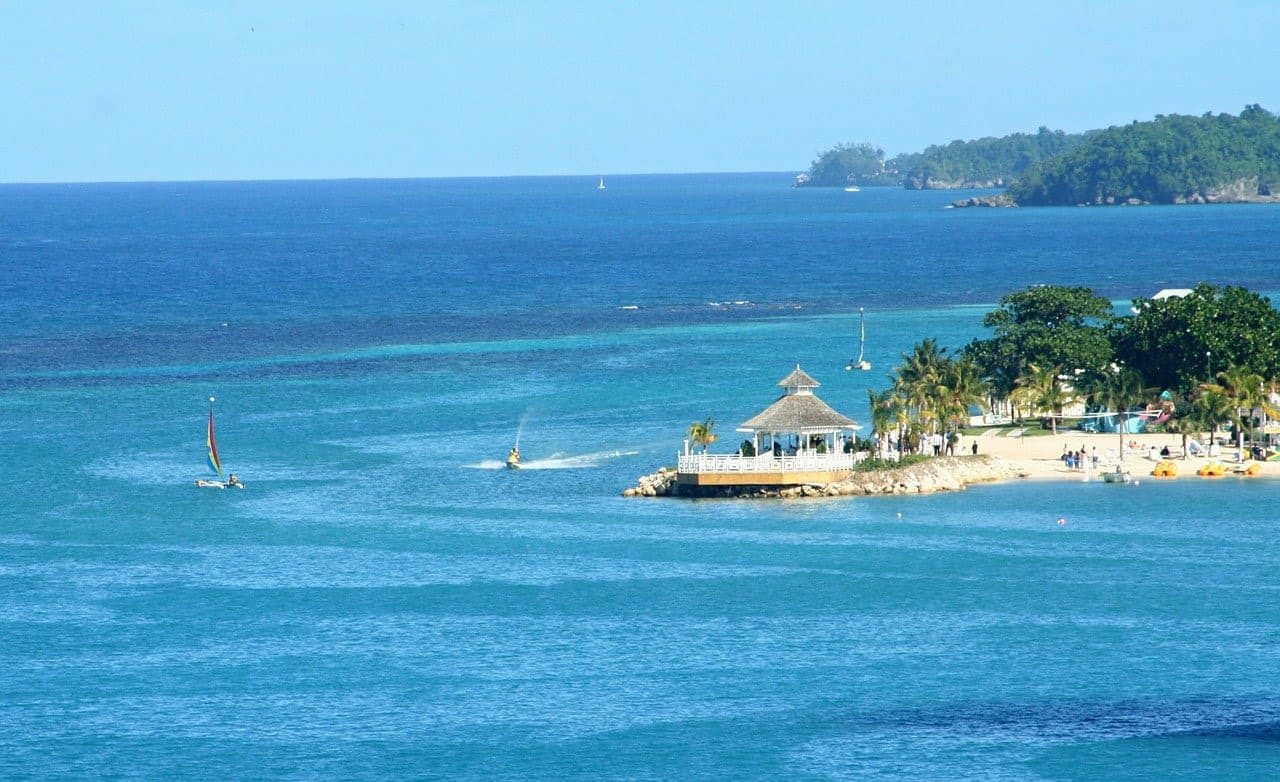 Jamaica cares about you, and Jamaica cares about life. Jamaica offers an array of experiences and sounds making the island a popular destination for those seeking to enjoy Caribbean Island life. Swim at tropical beaches. Rock to reggae in the streets. Smell jerk chicken sizzling over a fire. Sip a spiced-rum cocktail while you watch the sun go down. Jamaica's got vibe. Welcoming smiles and the colourful dialect of the people keep visitors going back time and again. Reset, recharge, relax. Make Jamaica your next spicy-sweet objective.
4. North Macedonia – COVID-19 entry regulations lifted April 21, 2022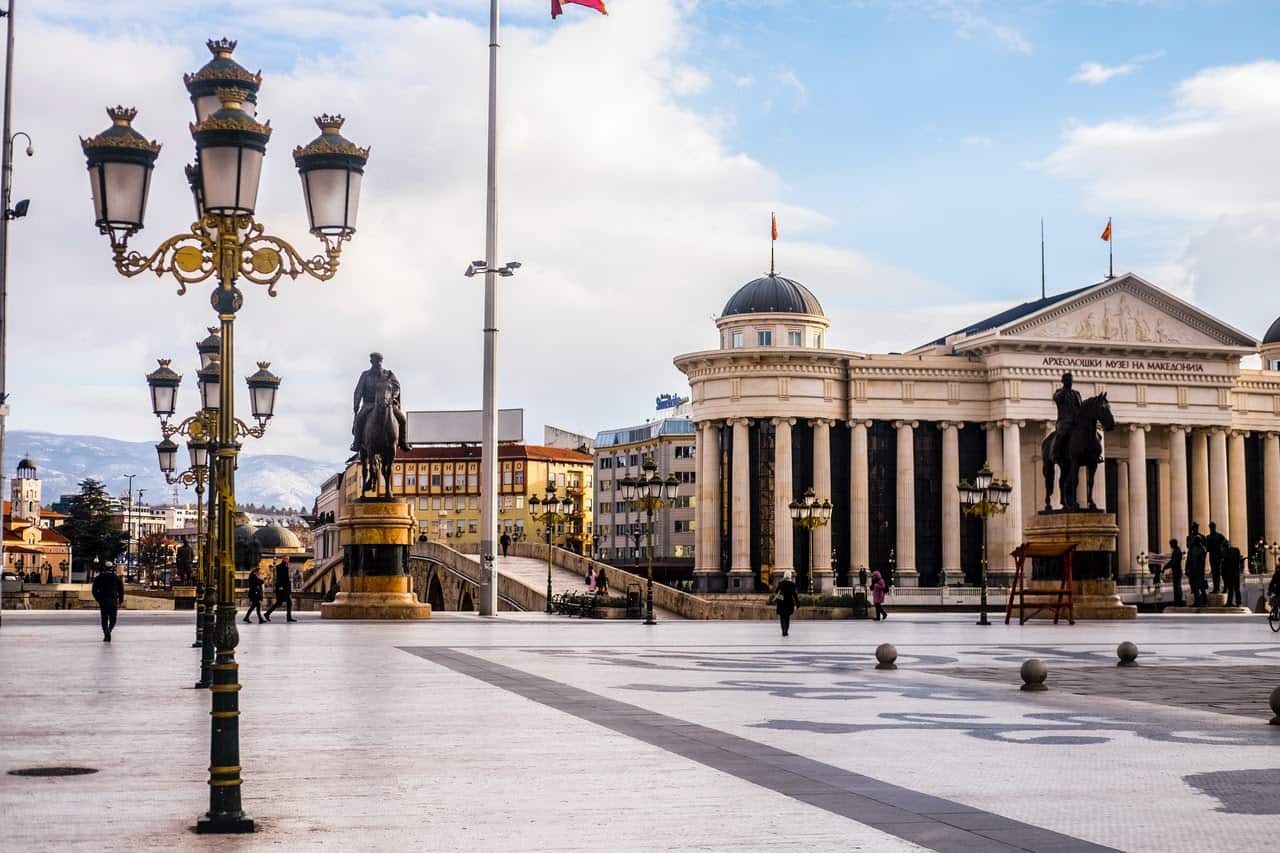 Experience the Insider community that takes your international lifestyle to the next level. Download your FREE guide
"18 Steps to Implementing Your Plan B" instantly!
Are overcrowded beaches not your thing? Do you prefer to skip the tactless tourist traps? Macedonia is the place you seek. Tucked away in southeast Europe, Macedonia is a country with idyllic natural surroundings and less peaceful history. Turmoil fills the past, from famines to conquests. History has left a mark on the country and the people, leaving behind rich historical attractions. Cross the River Vardar via the 15th century Stone Bridge to an area dominated by a massive fortress. Stretching underneath is an old Turkish bazaar. In its bustling cobblestone alleys, discover ancient mosques, former baths converted into art galleries, and tiny shops selling intricate silver filigree jewelry made by local craftsmen.
Matka lake and canyon are home to the Vrelo cave, the deepest underwater cave in Europe. The countryside is heaven for those who enjoy the great outdoors. Mountains, thundering waterfalls, spectacular cliffs, colourful forests, and wildlife offer a different taste of the country. Immerse yourself in country life by staying with locals in one of the slow-paced villages. Eat traditional, homemade dishes, and pick organic produce. The European lifestyle is calling.
5. Slovenia – COVID-19 entry regulations lifted April 25, 2022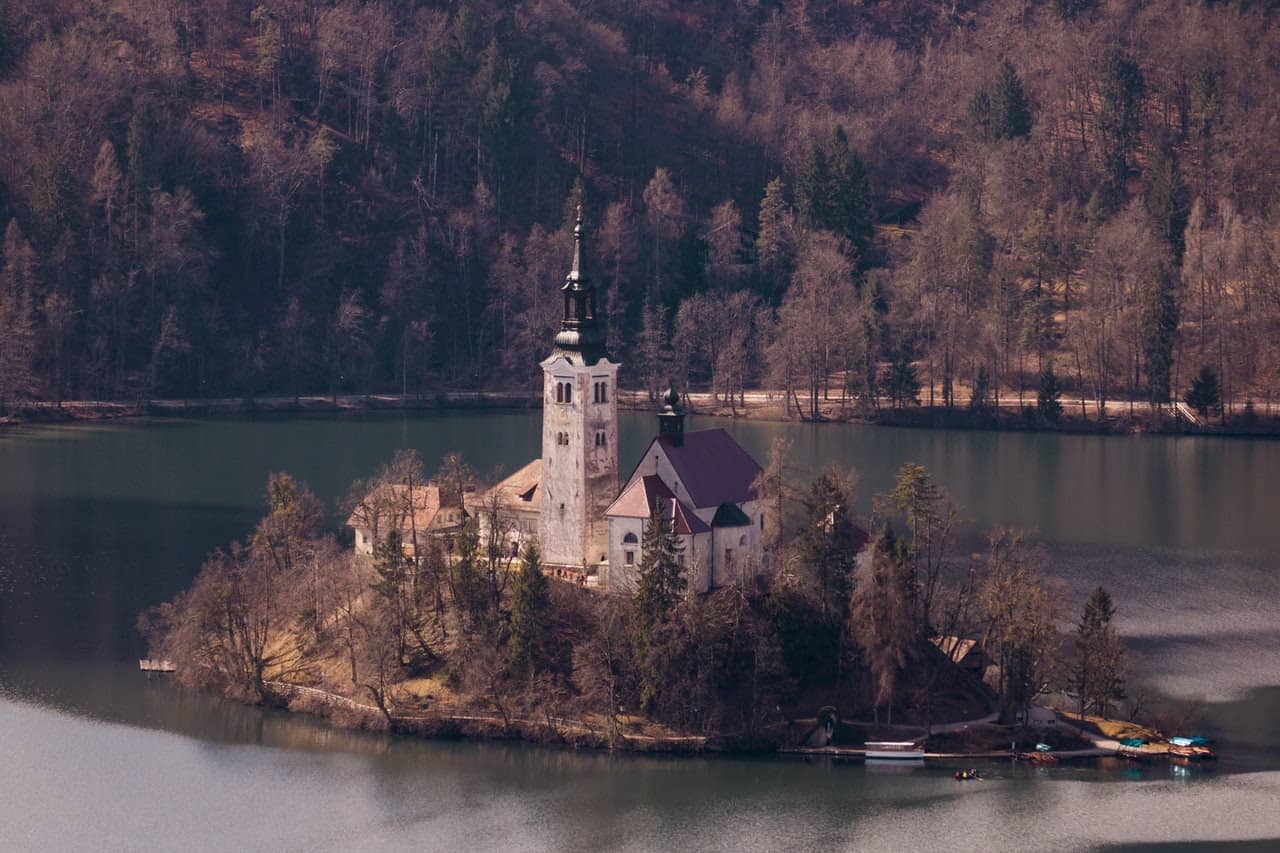 A perfect green and safe oasis is now open. Swim in the sea in the morning and climb mountains in the afternoon. Slovenia is dedicated to sustainability. For generations, Slovenians have lived and worked as one with nature, and they intend to keep their traditions for generations to come. Ancient forests, crystal-clear waters, and shady nooks make up the landscape.
Likely, you've seen a picture of Lake Bled and thought, "That looks cool!" Bled Island is a tiny island in the centre of the lake where an ancient pagan temple used to stand. The church was renovated in 1465 and rebuilt in single-nave Gothic style. A distinctive feature of the church is a 52-metre-high free-standing bell tower. The tower has one large bell and two small bells that still ring today. The church got its current baroque image in the middle of the 17th century. The area is notable for its mild, healing climate and thermal springs of lake water. Treat yourself to a day at the spa and take a holistic approach to boost your health and immune system. The native language is Slovenian, but most people in Slovenia speak English.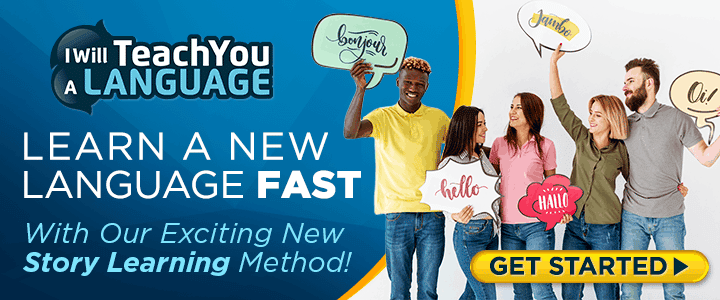 Has a country got your eye but is not on the above list? Check out previous articles on which countries have dropped all travel restrictions and are ready to welcome visitors back and treat their citizens with respect again:
8 Countries With NO Travel Restrictions Ready To Welcome You
8 More Countries Drop All Travel Restrictions
Source: IATA TravelCentre COVID-19 Travel Regulations Map as of 01 May 2022 01:15:10 UTC IATA (International Air Transport Association)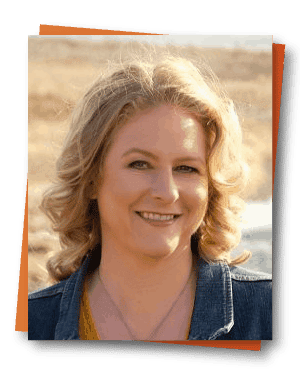 Charlotte Tweed is an adventurous soul with a goal to take you on a journey where you don't just visit—you live it. Graduating with a Travel and Tourism Honours diploma, Charlotte began her expat journey on June 15, 2021. After travelling through multiple countries, Charlotte now calls Mexico home. Reading, writing, and researching the best expat destinations in the world are how she fills her days. As a published author, her mission is to transform your life with expat travel—one destination, one adventure, one story at a time.


Like Our Articles?
Then make sure to check out our Bookstore... we have titles packed full of premium offshore intel. Instant Download - Print off for your private library before the government demands we take these down!