Ten Reasons Why Real Estate Investment is Common in the Philippines.
Regardless of what part of the country you are in, real estate investment is common throughout the Philippines. It's every Filipino's dream to own a home, and since the economic development is booming, the Philippine real estate market is steadily rising as a promising investment option. If you are planning to purchase a property, you would probably benefit from the fast appreciation rate of real estate in the Philippines. That means real estate investment has never been this easy and hassle-free.
Many Filipinos opt to invest in a townhouse in Manila. Townhouses offer a more convenient way to live a lifestyle of freedom and leisure.  To give you some ideas, I have compiled a list of reasons as to why real estate is so common among Filipino investors.
Enjoy this podcast from The Expat Money Show – JohnnyFD who talks about moving from the USA and living in Bali and Thailand.
1. Valuable investment
As we all know, purchasing property is an ideal investment that you can make for your future. If you intend to stay in your home for a long time, the value of the property will usually increase and give you a substantial return on investment.
2. Building equity
A portion of your monthly mortgage payment goes toward reducing the amount you owe on your loan. Moreover, as your home increases in value, year after year, it creates more equity for you.
3. Significant tax deduction
When you own a home, you receive a significant amount of tax deduction. Also, there are certain closing costs and loan discount points that are tax-deductible. One way or another, these tax deductions can bring a significant amount of money back into your pocket.
4. You are free to create the home you want
Your home, your style. There is nothing more satisfying than living in a home where you can do anything that you want – from the home design to your daily routine.
5. Building a strong credit history
Real estate investment is especially helpful when it comes to loans. When you consistently make your monthly mortgage payments on time, it shows to the other lenders that you are a good borrower. Moreover, the risk of having a loan disapproved is low.
6. Greater privacy
Privacy is one thing most Filipinos are concerned with. However, owning a home makes them feel secure, not just with their belongings and other valuable possessions, but with their lives as well.
7. Pride of ownership
Being proud of owning a home is one of the many reasons why people aim to invest in real estate. Of course, when you own a home, you can do whatever you want. You can paint your favourite colour, turn up the volume on your music player, attach permanent fixtures, and decorate your home just like you want it to be.
8. Location
There's a significant impact in choosing the location of a property to purchase. Many home buyers choose to purchase in an area near to their place of work, or in a desirable neighbourhood. Moreover, buying a property in a prime location is an investment advantage.
9. Buying is cheaper than renting in the long term
Most people find renting to be more expensive than buying their own home. Perhaps it is because of the interest that renters accumulate.
FREE GUIDE! Get Essential Information on Protecting Your Assets
18 STEPS TO IMPLEMENTING YOUR PLAN B
10. Storage space or garage
Storage areas are important, especially when you have a lot of possessions. When you purchase a property, you should consider if there are enough spaces for all the things you own. Owning a home allows you to customize many storage options.
Admittedly, there are pros and cons when investing in a property. However, if you take the time to do your due diligence and research, purchasing real estate can be one of the most rewarding things you can do for your future.
Here is probably the most extensive ebook on Everything You Ever Wanted To Know About Eliminating Your Taxes, Protecting Your Assets And Regaining Privacy Over Your Life And Investments. It is called The Ultimate Guide To Going Offshore.  
I hope you enjoyed reading this article: Ten Reasons Why Real Estate Investment is Common in the Philippines. If you have any questions, please contact our office HERE.
I've included some great articles for you to read, enjoy!
Places You Should Stay in the Philippines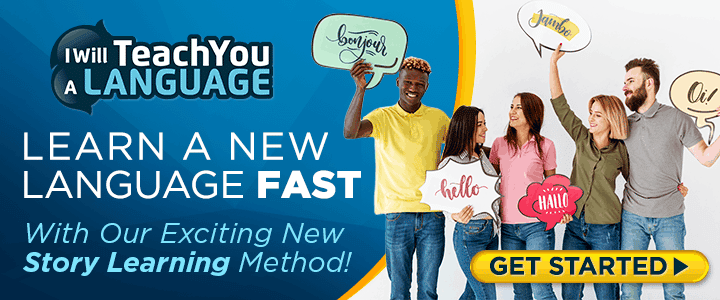 A Guide for Foreigners Looking to Buy Real Estate in the Philippines
6 Reasons Why Expats Love the Philippines

Like Our Articles?
Then make sure to check out our Bookstore... we have titles packed full of premium offshore intel. Instant Download - Print off for your private library before the government demands we take these down!