6 Reasons Why Expats Love the Philippines
It is not all rosy and glowing in the Philippines, according to the headlines, but foreigners who are living abroad in the country are saying otherwise.
Expats, or people working in a country other than that of their citizenship, are having the time of their lives in this tropical Asian country. The latest Expat Explorer survey showed that 52% of expats living in the Philippines found better personal fulfillment here than in their own country. Almost half of the expat parents also said that the Philippines felt like home almost instantly or in less than six months. The Filipinos' warmth and hospitality, and the vibrant and friendly local culture, are just some of the things that expats find endearing about the Philippines – which, according to respondents, has an environment that is "affectionate, indulgent, and supportive."
Let's look at why expats choose the Philippines from the point of view of these one-time outsiders.  
Low Cost of Living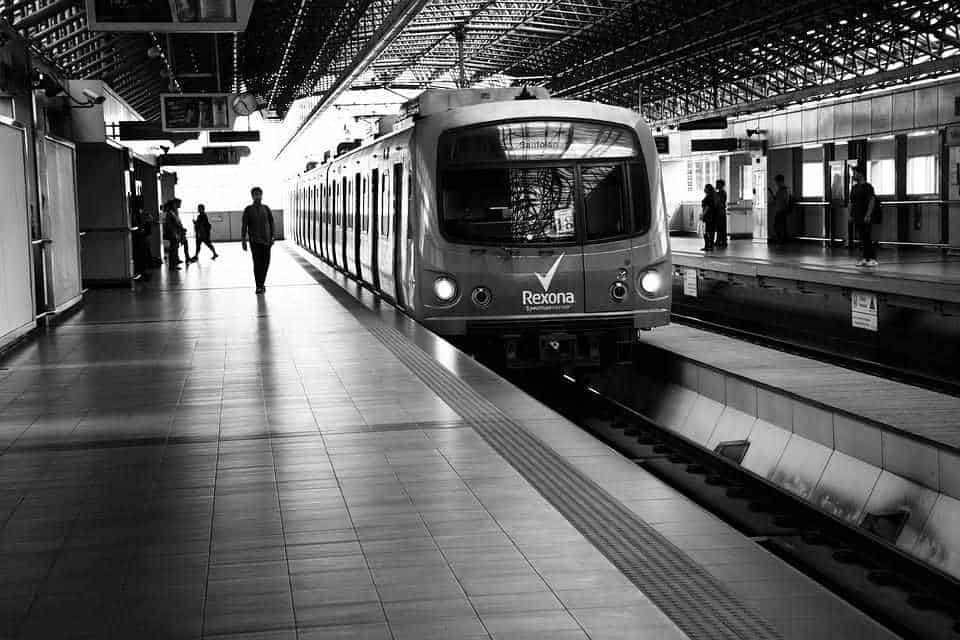 Quality doesn't come cheap, unless you live in the Philippines. Anyone who has ever been to this Asian gem knows that you can have a three-course lunch for a dollar. And we are not talking about a dry, plain lunch, but a meal complete with a bowl of rice, meat, and veggies on the side. Other than that, Filipino cuisine features some of the tastiest, most flavorful, and appetizing food you'll ever have in your life.
The cost of public transportation is among the lowest in the region and in the world. Renting a condo or apartment in the metropolis is also very affordable. Services such as getting a haircut, getting your nails done, or getting house help are also inexpensive – the same is true when shopping for groceries and clothes.
Unique, Pleasantly Weird Culture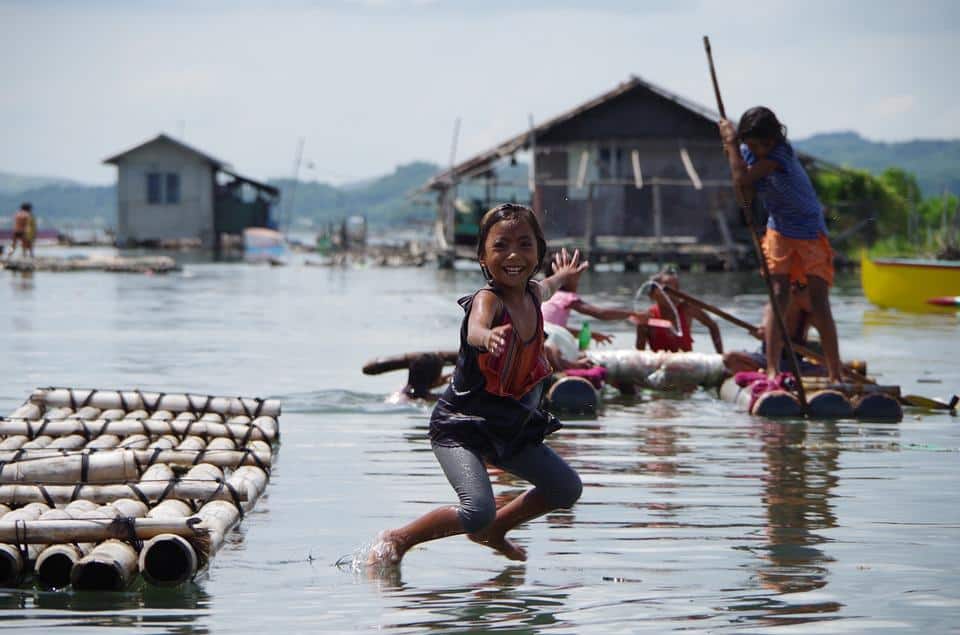 The Filipino culture was shaped by varied influences, but they flourished into one distinct and unique culture, in the most charming and lovable way.
Locals are always happy to help. Ask them anything, even to change your flat tires, and they'd be glad to do it. Join them for dinner and you'll get the best part of the chicken; sleepover, and you'll get the softest, fluffiest sheets; visit their home, and they will treat you like family. They respect their elders, they hold fun festivities, they are resilient in times of calamities, and extended family extends up to a cousin's stepbrother who is married to a college classmate's sister sort of thing. Adorable.
Opportunities are Everywhere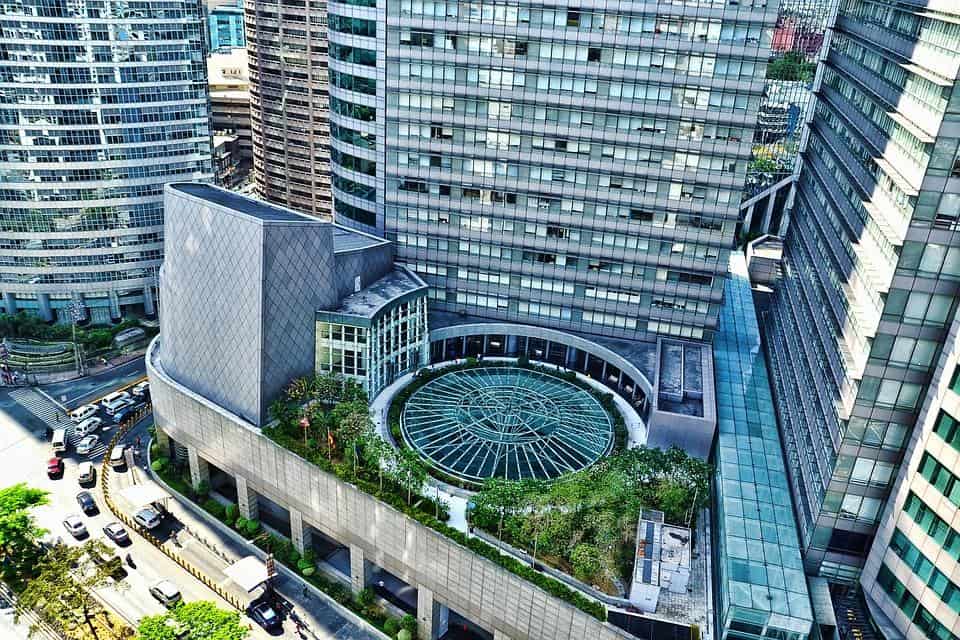 Filipinos do not discriminate, especially in the job market. It is not surprising to see foreigners working in different companies and industries, even holding key positions and doing highly-technical work, such as consultancy. The BPO industry, multinational companies, intergovernmental organizations, and charitable institutions encourage diversity within their organizations.
The job market in the Philippines is fueled by the robust economy, one of the strongest in Asia. Investors are coming in, businesses are booming, and there is great interest in the Philippine economy as a whole.
Experience the Insider community that takes your international lifestyle to the next level. Download your FREE guide
"18 Steps to Implementing Your Plan B" instantly!
Home Away from Home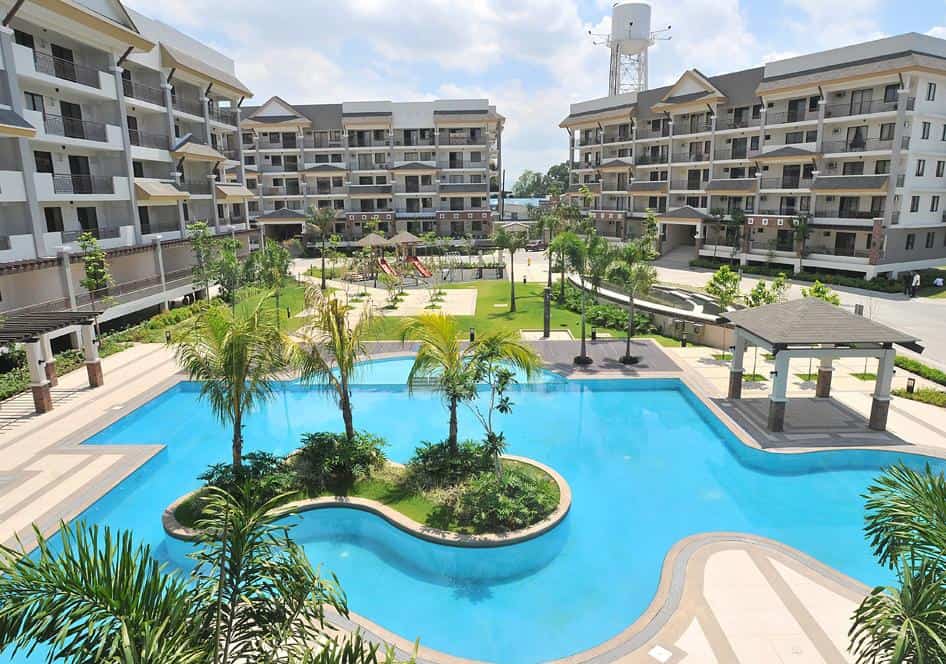 By law, foreigners are not allowed to own land in the Philippines. It can be leased to them on a long-term contract of 50 years, which can be renewed every 25 years. But if you want to own a piece of Philippine real estate, a condominium is the best way to go.
The Condominium Act of the Philippines allows foreigners to acquire condo units with condominium titles. Riverfront Residences, a cozy community overlooking the scenic Marikina River, is one such property. It offers the conveniences of modern city living while allocating vast spaces for lush gardens and parks.
Gorgeous Beaches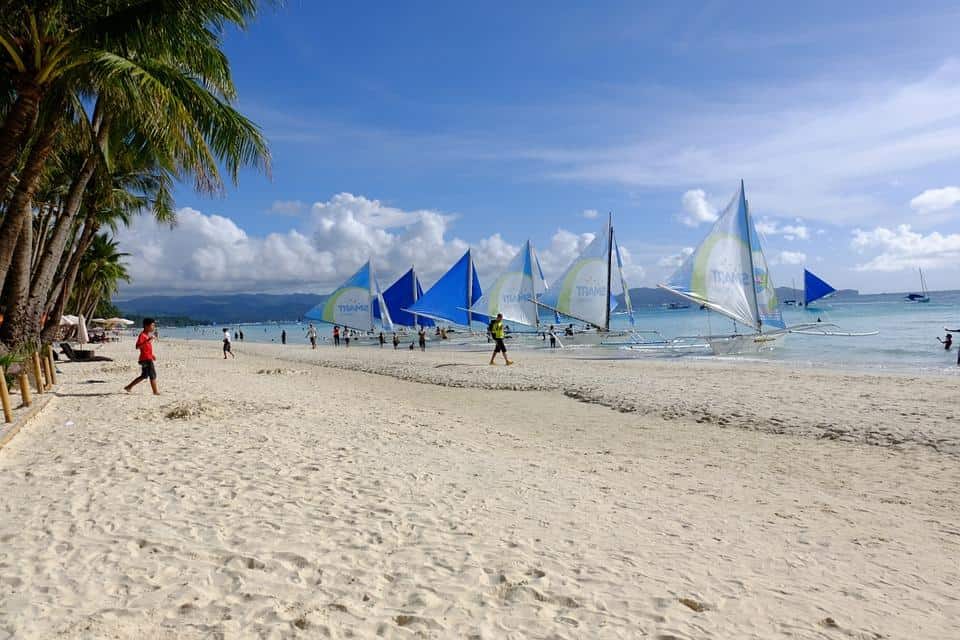 The Philippines has some of the world's most stunning beaches. Every single region in the country has an island with turquoise waters, fine sand, gorgeous sunsets, fresh seafood, and friendly locals. There's Boracay, El Nido, Siargao, Caramoan, and Palaui. It is a tropical country with summer weather almost all year, so it is always a great time to go on a beach holiday. Expats, who are mostly used to cold weather, always find this part of living abroad in the Philippines to be a treat.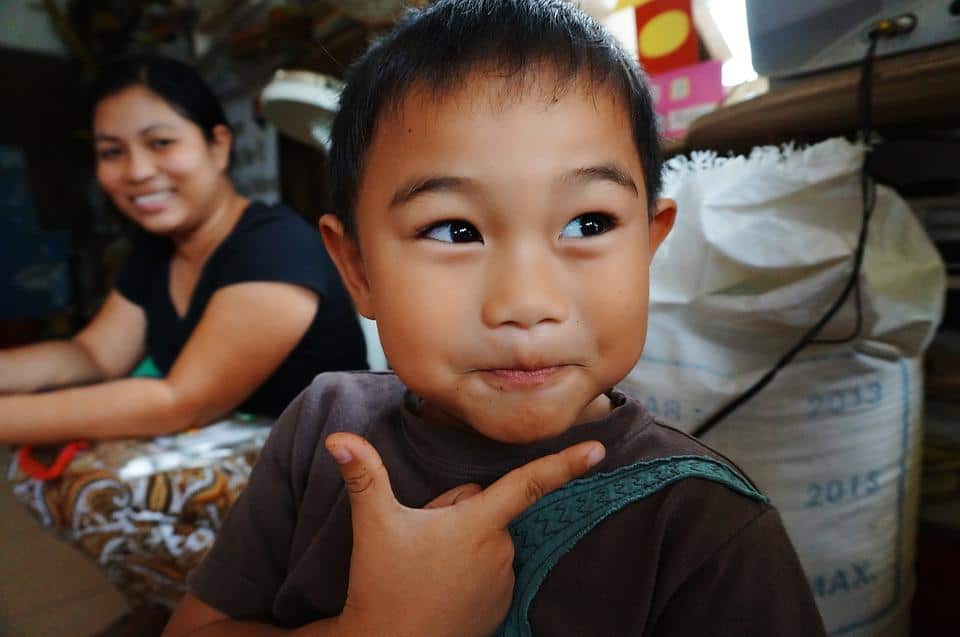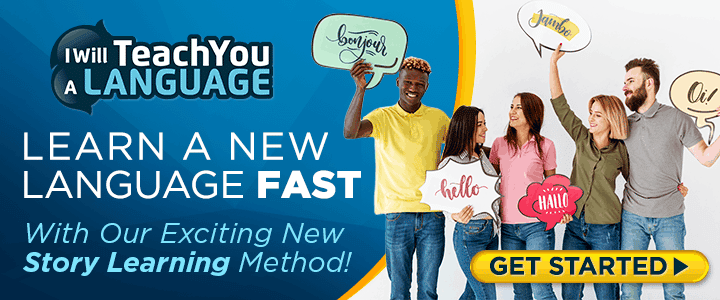 One visit to the Philippines and you'll know you have just met some of the most wonderful people on Earth. You can see them beaming with smiles as you pass by. They will greet you, in English, of course. Share a meal with them and you'll be surprised you can laugh that hard. Filipinos are caring, friendly, and gentle. They are never too busy for you.
Filipinos are also known to be truly resilient, especially in times of tragedy. They find the good in the bad, and hope in despair. The Filipino spirit cannot be defeated by the strongest of typhoons or political drama. They always overcome.
As of the latest available data from the Philippine Census, there are around 177,000 foreign citizens living abroad in the country, 31% in the national capital region. It would not be surprising if this number has doubled since then. The Philippines has become more competitive in recent years, while its natural beauty blossomed even more.
Enjoy this podcast from The Expat Money Show – JohnnyFD who talks about moving from the USA and living in Bali and Thailand.
I hope you enjoyed reading: 6 Reasons Why Expats Love the Philippines. If you have any questions, please contact our office HERE.
Here are some additional articles I think you'll love reading:
Siargao, Philippines – Paradise Found
8 Factors to Consider When Renting Your Investment Property Abroad
16 Reasons Why Belize Is the Perfect Country to Move To

Like Our Articles?
Then make sure to check out our Bookstore... we have titles packed full of premium offshore intel. Instant Download - Print off for your private library before the government demands we take these down!