International Real Estate Listings
Properties for Sale
International Property Investments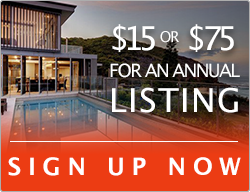 Welcome to Escape Artist's international real estate listings. Please feel free to look over our real estate listings. We have properties for sale and rent all over the world – from international real estate investments opportunities to for sale by owner, homes, condos, apartments, villas, farmland, land, lots, property developments, and marinas for sale and rent.
Developers, brokers, landlords, and for sale by owner sellers, please feel free to list your international real estate for sale on one of the world's largest living overseas website. We have have a state-of-the-art property listing system to list your real estate that covers every type of property for sale in every country in the world.
For buyers – with our Free Membership you can save your favorite property listings, save your favorite searches, and even be notified of new real estate listings that meet your criteria.
Featured International Real Estate Listings
Recent Real Estate Articles
Featured Real Estate Developments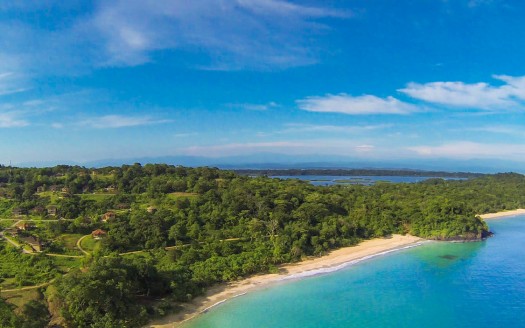 This Bocas del Toro Panama real estate development is located in a spectacular beach resort setting with magnificen
[more]
This Bocas del Toro Panama real estate development is located in a spectacular beach resort setting with magnificen
[more]
$ 150,000
Financing Available
We have a wide variety of Bahia Principe Mexico real estate for sale in the Bahia Principe Residences & Golf Re
[more]
We have a wide variety of Bahia Principe Mexico real estate for sale in the Bahia Principe Residences & Golf Re
[more]
$ 170,000
TAO Mexico is the most successful Akumal real estate developer in the Mayan Riviera who also is offering in house l
[more]
TAO Mexico is the most successful Akumal real estate developer in the Mayan Riviera who also is offering in house l
[more]