So, you've decided to become a resident of Panama. Here's everything you will need to submit to get residency in Panama.
If you're coming from a "friendly" nation, I suggest the the friendly nations visa or the friendly nations visa with an investment in teak. For more on Panama residency through teak, see: How to Get Residency in Panama For Free – Guaranteed!
If you're not from one of the friendly nations, you can still get residency in Panama relatively easily. It will require an investment of $80,000 in teak or a deposit of $300,000 in a Panama bank. This does not include legal and other costs. '
Once you've decided on the residency program, You'll need to get your documents together. Here's what you will need to get residency in Panama.
1. Three Passport Size Photos of each applicant;
2. A written letter stating the types of professional or economic activities you will conduct in Panama. The focus of the Friendly Nations visa is that you will have some type of business or economic activity in the country – such as managing your own investments, etc. We can write this for you.
(a) Each residency application will include a specially designed corporation incorporated in Panama that will manage your investments or operate your business. This is a formality observed even in the teak applications.
3. Proving Solvency: You must submit proof that you are economically solvent by:
(a) Depositing at least $5,000 USD into a Panama bank account plus $2,000 USD for every dependent. This should be in a personal account in addition to the business account you will have,
(b) Proving income like a letter from your employer on company letterhead describing your salary. For most clients, this is a letter from their Panama company that we have set up, and
(c) If you decide to apply under the pension visa, more information and financial resources will be required. For a complete list of available Panama residency programs, see: Top 6 Panama Residency Programs
4. Copy of Your ID: A copy of your driver license or your country's government photo I.D. card (in Latin America, your Cedula). Also, a copy of every page of your passport. It must show a recent entry stamp in to Panama. These copies must be authenticated by a Panama consulate or Apostilled.
Experience the Insider community that takes your international lifestyle to the next level. Download your FREE guide
"18 Steps to Implementing Your Plan B" instantly!
5. Dependents: You must submit a Letter of Responsibility for your dependents promising to pay their bills and cover their expenses. We can draft this for you.
(a) Birth certificates for you, your spouse, and your dependents. Marriage certificate for you and your spouse. If you have been divorced, divorce certificate(s). These copies must be authenticated by a Panama consulate or Apostilled.
(b) Dependents over 18 but under 25 years of age must provide a notarized affidavit that they are single. These copies must be authenticated by a Panama consulate or Apostilled. Adults over the age of 25 generally require a separate application for Panama residency.
6. If you're a US citizen, green card holder, or resident, an FBI Clearance Report. See FBI records check on this page on the FBI website. Note that processing time is currently 12 to 14 weeks.
For non-US persons, a police clearance report from your country and from any country where you lived for more than 12 months or were a legal resident of.
If a police clearance report from your home country is an issue, it may be possible to apply for Panama residency with a report from another country where you have been a lawful resident for at least 24 months. Also, a police clearance report from any country you are a citizen of.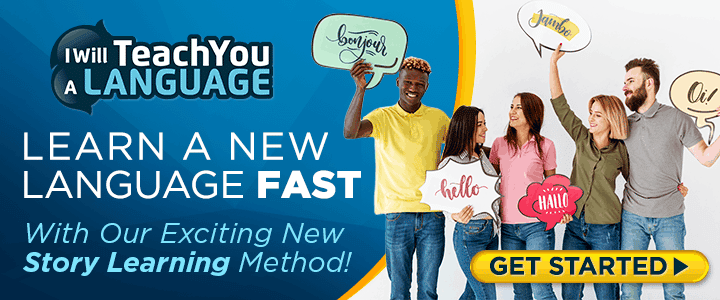 Once you have these documents ready, I'll ask you send them to me by email to review. Once approved, you will FedEx originals to our office in Panama. Finally, you will travel to Panama to sign papers at the immigration office.
I hope you have found this post on preparing for Panama residency helpful. For more information, please contact us at Panama Residency.
Also, as US tax experts, we can assist you to maximize the tax benefits of Panama residency and the Foreign Earned Income Exclusion. For more information on operating a business from Panama, see Foreign Earned Income Exclusion.
A US citizen using the Foreign Earned Income Exclusion as a resident of Panama will be able to operate a business from Panama, earn up to $101,300 in salary from that business, and typically defer US tax on profits over this amount by holding them as retained earnings.
You will find there are many benefits to becoming a resident of Panama and we will be happy to help you through that process.
Here are some amazing articles and guides that will help you make a better informed decision:
Top 16 Reasons to Move to Panama
Top 6 Panama Residency Programs
The Ultimate Guide to Going Offshore

Like Our Articles?
Then make sure to check out our Bookstore... we have titles packed full of premium offshore intel. Instant Download - Print off for your private library before the government demands we take these down!