How to Get Residency in Panama For Free – Guaranteed!
The most popular foreign residency program in the world is Panama. And, if you hold a passport from a "favored nation," Panama's is one of the easiest visas to get. Now, what if I told you that you can get residency Panama for free?
First, let's talk about why you might want residency in Panama.
If you're concerned with the state of our State, the fact that spending and deficit are out of control, and believe that the US dollar is heading for a correciton, then you might want an exit plan.
One of the most important steps in planning an exit is having a place to land. Somewhere that will allow you to live in peace and tax free. Somewhere you already have citizenship or residency.
If you have $300,000 to spend, or $50,000 to spend and another $550,000 to invest, then you can buy a second passport from a country like St. Lucia or St. Kitts. For more information on second passports, checkout my Top 10 Second Passport Programs.
If your budget for an escape package is a bit more conservative, go with residency in Panama rather than citizenship in a foreign country. This will allow you to travel and live in Panama for as long as you like, softening your landing as it were.
A residency visa will also get you access to local banks (something that is very difficult for Americans these days), and allow you to operate a business from Panama, possibly tax free.
Another big time benefit of having residency in Panama is the US Foreign Earned Income Exclusion. If you are operating a business abroad, you can earn up to $101,300 in salary for 2016 free of US Federal income tax. To qualify, you need to be out of the US for 330 out of 365 day or become a resident of a foreign country and out of the US for 7 to 8 months in the calendar year.
Note that the having residency in Panama doesn't require you to spend a certain number of days in the country. Your Panama residency visa allows you to spend as few or as many days in country as you like.
So, if you don't care about the US tax benefits, you can live full time in the US and hold a Panama residency permit in your back-pocket as your get out of town card.
Also, the US tax benefits described above don't require you spend all of your time abroad in Panama. Your country of residence should be your home base… where you depart from and return to when you travel. Panama is where you put down roots in order to maximize the benefits of the Foreign Earned Income Exclusion.
Finally, you might like to diversify your investments out of the US dollar and out of the United States. Maybe you don't believe we're in for a major correction, but would like to diversify your portfolio and increase your ROI with higher returning international investments.
Experience the Insider community that takes your international lifestyle to the next level. Download your FREE guide
"18 Steps to Implementing Your Plan B" instantly!
One of the highest value flags you can plant offshore is foreign residency. It allows you to do business and diversify your investments like a local rather than a gringo hanging out in Panama.
Those are just a few of the reasons you want residency in Panama. Now, here's how to get it for FREE.
If you are from the United States, United Kingdom, or other "friendly" nations, you can qualify for residency in Panama by setting up a business or by investing in real estate.
The only "real estate" investment with a guaranteed return that doesn't burden you with all kinds of taxes and carrying costs is teak.
Here's the loophole that allows you to gain residency in Panama for free: Purchase a teak parcel with a guaranteed return and get residency in Panama included in the price.
When you purchase 1,000 square meters of teak (about one-quarter acre) in an established Panama teak plantation, you qualify for Panama residency. An investment of this size and type get's you the visa… and allows you to apply for citizenship and a second passport from Panama in 5 years.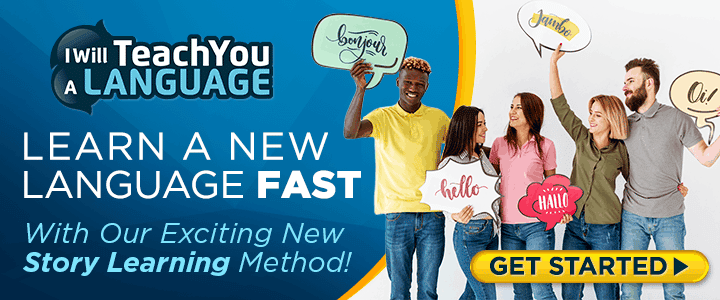 The purchase price will be $20,000, which includes all of the fees associated with Panama residency for one person.
Here's why your investment is secure…
I'm talking about buying into an existing plantation. One that's been in the ground for 17 years! This is not some plantation "opportunity" where they might plant someday. This is verifiable and guaranteed teakwood.
Because your teak has been growing for 17 years, it will be ready for harvest in about 8 years. Using a conservative 5.5% appreciation rate, your teak should have a sale value of between $24,000 in logs and $39,000 if it were processed into boards.
So, you invest $20,000 and get a return $4,000 to $19,000 in 8 years… and you get residency in Panama included in the purchase price. This is absolutely the best deal going for Panama residency.
I hope you have found this article helpful. Please contact me at info@premieroffshore.com for a free information packet on how to get your Panama residency visa with an investment in teak.

Like Our Articles?
Then make sure to check out our Bookstore... we have titles packed full of premium offshore intel. Instant Download - Print off for your private library before the government demands we take these down!