I started my career as a tax lawyer in 2000 helping clients negotiate settlements with the IRS on their tax debts. Several times a week someone would call in saying the IRS was harassing them on the phone… and I would always tell them that this was a scam. The IRS NEVER calls you at home or at work!
In recent years, the number of scammers calling pretending from the the IRS has gone through the roof. It's become a real epidemic costing the victims hundreds of millions of dollars over the years. Just one scheme, called the wire back tax money scam, cost taxpayers more than $50 million in 2016,
One of my favorite examples of the scam is when a fraudster phoned a Sheriff at work and told him the Sheriff would come arrest him if he didn't pay up. The officer recorded the call and you can watch it here.  
You might be wondering what the IRS is doing to combat this fraud epidemic. The answer is they're about to make it worse… much worse.
The IRS has hired outside collection agencies to start calling taxpayers. That's right, the fraudsters have proven people will respond to threats by phone, so the IRS thought it would be a good idea to begin calling taxpayers.
According to the IRS website, four different private, contracted, collection agencies will call people who owe back taxes and direct them to pay at the IRS.gov website. Collection agents will not ask for payment via wire transfer or a prepaid debit card, like the scammers do. And anyone who gets a call will first be notified by mail that their back taxes have been turned over to a collection agent. Click here for an ABC News report.
If you owe the IRS, and your case is inactive (you're not working with an IRS agent on a payment plan or settlement), expect harassing phone calls at home and at work. These will begin in May 2017.
I should also note that the IRS has one more new trick up its sleeve. If you owe more than $50,000, the IRS can revoke or refuse to renew your passport! Yes, even if you're living and working abroad, the IRS can revoke your passport and force you to return to the US to face the taxman.
For more information, see:  7 Ways To Prevent The IRS From Taking Your Passport
If you owe the IRS, and can afford to pay, I suggest you do so quickly. If you can afford to make payments, then set up an installment agreement or file an Offer in Compromise.
If your debt is just too large, you're worried about losing your passport, and you want to live outside of the United States, you have a few options. You can become a permanent resident of a country and stay there or you can buy a second passport.
No matter what you do, it must be completed before the IRS takes your passport. Once your travel document is gone, you can no longer apply for residency or buy a second passport from any country. Without a valid passport, no one will do business with you.
Experience the Insider community that takes your international lifestyle to the next level. Download your FREE guide
"18 Steps to Implementing Your Plan B" instantly!
If you have the cash, the fastest and guaranteed solution is to buy a passport. You can get one from Dominica or St. Lucia for about $130,000 for a single applicant. If you want an EU passport, the best is Malta with an investment of $1.2 million.
If you can't afford to buy a passport, you can earn one by living in a country for a few years before applying for citizenship.
The best residency program is Nicaragua. You spend 6 months a year for 2 years in the country and you qualify for citizenship. Even better, you start off with permanent residency on day one… no need to renew time and time again as you do with other countries.
So, if you can keep the IRS busy for 2 years, you can earn a second passport. If you act BEFORE they revoke your passport, this is easy enough to do by filing an Offer in Compromise or negotiating an installment agreement.
If you can't spend half a year in Nicaragua, then go with Panama. You can become a resident with an investment of only $20,000 and Panama has no physical presence requirement.
For more on these topics see: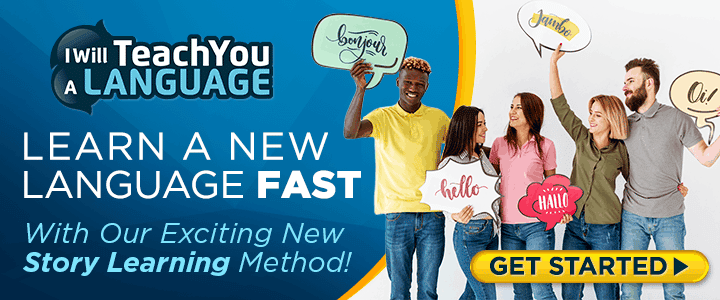 Panama: Best Panama Residency by Investment Program
Nicaragua: The Best Second Residency Program
Are you ready to take your business offshore?  Download The Ultimate Guide to Going Offshore for your personal library.
Here is another fantastic article on Investing in Teak Wood, let me know what you think!
I hope you've found this article helpful. For more information on second residencies, second passports, or to get in contact with a tax debt expert, please contact us HERE

Like Our Articles?
Then make sure to check out our Bookstore... we have titles packed full of premium offshore intel. Instant Download - Print off for your private library before the government demands we take these down!