Ribeira Grande – An I

nteresting History Lesson on

Azorean Emigration
Come along as I share more of the Azores, today's adventure is in Ribeira Grande!
Today was the last day we had a rental car to tour São Miguel, so we headed to Ribeira Grande, the second-biggest town on the island. One monument in Ribeira was of particular interest.
Praça do Emigrante
The Praça do Emigrante, a large, outdoor space with a globe four metres in diameter is covered with Portuguese pavement of white and black limestone from the Portuguese mainland. The square was built for everyone to feel the pride and affection Azorians have for their emigrants.
How ironic.
Here in the town is a beautiful monument to the people who have left. And here I am investigating the benefits of moving to the Azores.

Emigration and emigrants have always been part of Ribeira Grande. Aware of this phenomenon, the municipality wants to live arm in arm with those who left by choice or necessity but do not forget their homeland. They left for their children and generations of grandchildren.
These people loved their families and their homeland. Times change, and sometimes that means you need to change, too.
My great-grandparents emigrated to Canada from Europe. Likely yours emigrated also. What would they think of the country now? What would they think of the world now?
The Emigration Museum is Worth a Visit
Many of the reasons people left the Azores are similar to why people now want to leave Canada or the United States. Threats to a way of life are not new.
We began by visiting the Emigration Museum to get some history before seeing the monument.  This is a small but well-researched and organized museum in a historic building on a main road in Ribeira Grande (so quite straight forward to find and with adequate parking on site). Some of the personal stories are affecting, and many of the photographs are very moving as they record people leaving the islands to try and find a 'better' life in USA , Brazil, and Canada.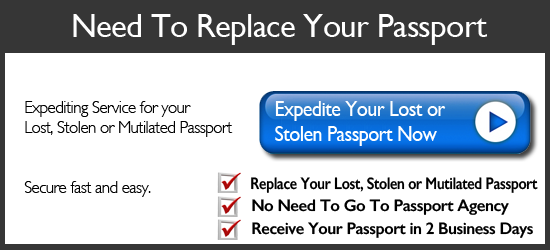 The epic story of Azorean emigration involves a combination of emotions. The desire for change and hope for a better life was the catalyst. Fear of the unknown, heartbreak, and longing overwhelmed the minds and hearts of those who took the leap and emigrated. Courage and resilience prevailed in their attitudes giving them the power to follow their dreams.
Times were different then. They didn't have zoom or the internet. When your loved one left, you may never see them again. Outdoor masses were celebrated to pray for the good fortune of those leaving, perhaps it would have been like a dirge to some.
FREE GUIDE! Get Essential Information on Protecting Your Assets
18 STEPS TO IMPLEMENTING YOUR PLAN B
Over the millennia, people haven't changed all that much. Staring out at the rolling waves of the Atlantic Ocean with the cliffs alongside and the mist-covered green mountainous region behind makes one wonder why anyone would want to leave. The Azoreans had their reasons.
Fear of pirates and natural disasters. Fear of family being sent to fight in the bloody conflict of the Colonial War in Africa. Families felt the urgent need to protect their sons from military service. These fears were fueled by news of deplorable conditions in the War in Africa and the many deaths of the Portuguese military. Emigration became a way to protect their offspring.
Some left for better living conditions. The Azoreans are humble people, and many used to live in impoverished conditions.
Seeing the names of the people and families who emigrated etched into bricks was a stirring moment. Some dates were not even that long ago, only a few decades had passed since these people had left.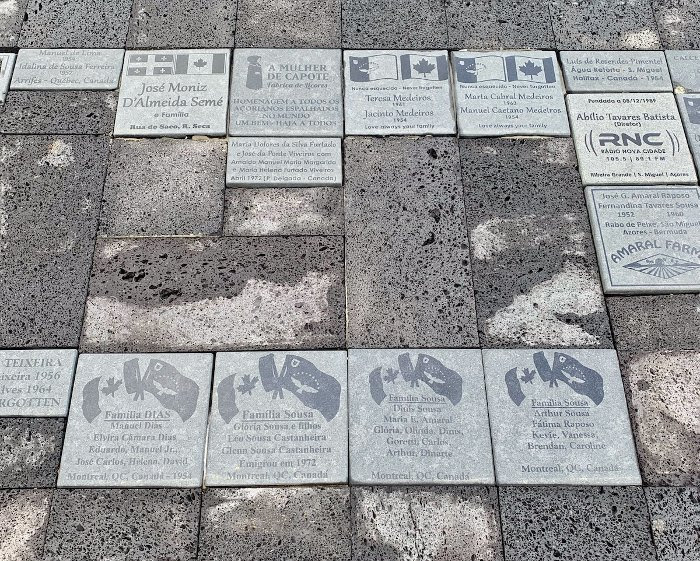 For what reasons do you want to leave your country?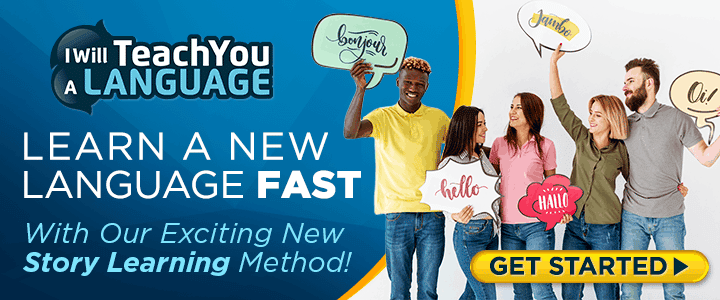 Climate? Cost of living? Political clown shows? It all sums up a quest for a better life.
Those who do leave make sacrifices and settle elsewhere. It's not an easy decision and one that you should not take lightly.
You are not alone in wanting to leave your country for a better life. Your fears (and maybe even shame) of doing so are not new. Generations before you from all walks of life have suffered the same feelings.

What is holding you back? Are you still too comfortably numb to finally say enough is enough?
Let our team walk you through the fear and pain. With good people on your side, you can make the best choices for what you plan for your future to be. Hope is on the horizon.
Consider a new life in the Azores. Times have changed from what they were when people left in fear. Tides are shifting. Countries that were beacons of light for freedom and a great life are dimming.
Fix your gaze on a new frontier, and let us help you get there.
Talk soon,
Charlotte
P.S. If you want access to our knowledge-packed writers to help you set your Plan B Escape Route in motion, subscribe to the monthly Escape Artist Insiders magazine today!
All photos by Charlotte Tweed

You can read more about my adventures in the Azores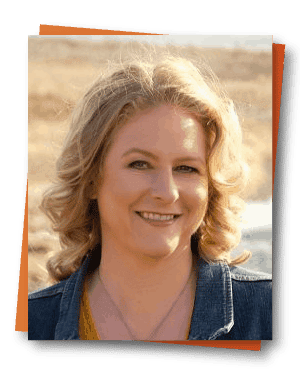 Charlotte Tweed is an adventurous soul with a goal to take you on a journey where you don't just visit—you live it. Graduating with a Travel and Tourism Honours diploma, Charlotte is channeling all her passion and skills into writing for Escape Artist. She began her expat journey on June 15, 2021, and will be chronicling her expat roadmap in the Escape Artist newsletter. Reading, writing, and researching the best expat destinations in the world are how she fills her days. As a recently published author, her mission is to transform your life with expat travel—one destination, one adventure, one story at a time.

Like Our Articles?
Then make sure to check out our Bookstore... we have titles packed full of premium offshore intel. Instant Download - Print off for your private library before the government demands we take these down!