Do you care about your health?
There is a place in the Azores you should know about.

Located in a gorge so pretty you would think you are in Wonderland, Furnas Valley is the centre of São Miguel's unique geothermal activity. Here you can visit two active volcanic sites to see the boiling calderas in action, multiple hot spring pools for soaking and swimming, and the spectacular Furnas Lake that's perfectly sized for an afternoon hike.
If you time your visit to Furnas right, you might catch the locals taking their steaming hot cozido stew out of the ground alongside the calderas. Cozido is a local delicacy you must try when you visit the town. Packed with beef, pork, chicken, blood sausages, (yes, I tried the "dark" sausages and the texture was not to my liking) potatoes, carrots, cabbage, and sweet potatoes.
After your hearty stew, soak in steamy thermal pools and refreshing mineral springs to boost your immune system and ease aching muscles. It might even help your digestion.

In the center of town, Furnas boasts close to 30 bubbling, steaming calderas and fumaroles of different temperatures and biological compositions. The pungent smell of sulphur wafting through the air can hit you with a punch. A mix of burnt-out matches and rotten eggs hits the senses. The locals have made the best of having these natural steam pots. Temperatures range from 70ºC (158ºF) to 100ºC (212ºF), which is perfect for cooking but dangerous to get too close to.
Take a stroll through the center of Furnas, and you'll come across several spouts of fresh spring water flowing from fountains into basins. So pure is this water you can drink it from any tap in town where the water runs constantly. No additives except what Mother Nature intended. The locals nicknamed it "água azeda" translating to "sour water". Each one tastes different and is believed to have unique healing properties. Here are a few:
Cures dandruff
Facilitates digestion
Allergy treatments
Treating cholesterol
Effective against flatulence
Helps to stop bleeding
Sour water is accurate… it also had an iron taste. I tried every fountain we came across, and they all had a slightly different palate. Two fountains also dispense naturally carbonated water. Gas or no gas? Make your choice. I prefer my water to have no taste or bubbles, but locals love it. They even fill up jugs of it and take it home to drink.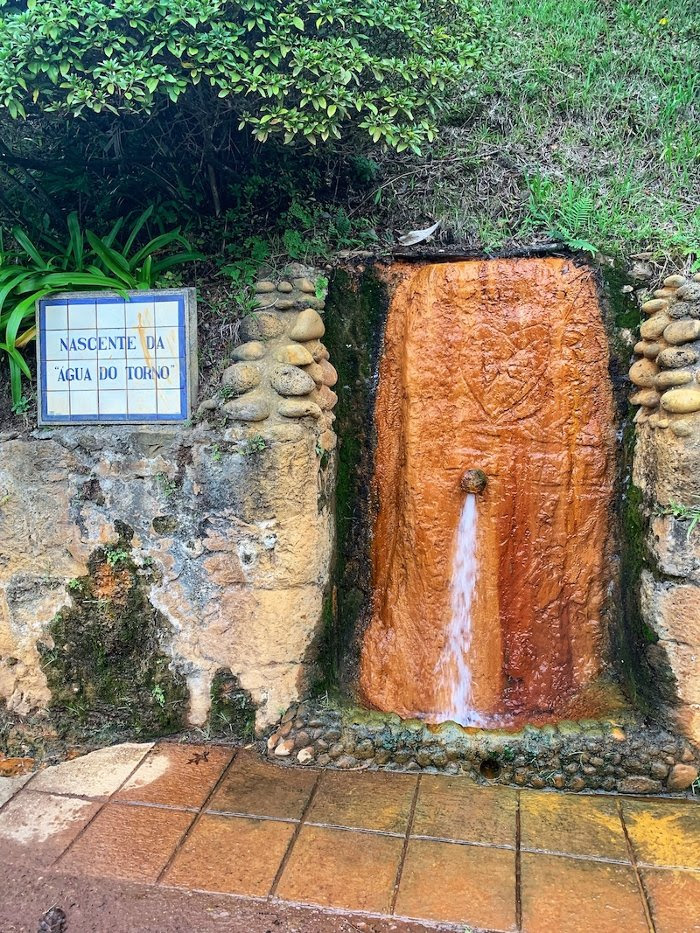 A 17-year-old girl from the island of São Miguel created an incredibly famous cheese, Queijo do Vale, which has distinct characteristics and a unique flavour. The main secret behind the unique, handcrafted cheese's taste is the sour mineral water from the Furnas valley. Artisanal cheeses are everywhere on the island.
Do you want to live where nature is your doctor and water is your prescription?
FREE GUIDE! Get Essential Information on Protecting Your Assets
18 STEPS TO IMPLEMENTING YOUR PLAN B
Great food. Pure water. Two sacred necessities of life are under attack elsewhere.
The Azores provides an abundance of both.
Consider what kind of health you could have in the Azores.
Let our team help you start a wholesome life. The time is now. Food is plentiful and affordable. Water is pure and free. The euro is almost par with the American dollar.
The escape route is in your future.
Portugal's Golden Visa Program is your ticket to a healthy lifestyle. And the Azores qualify for the program.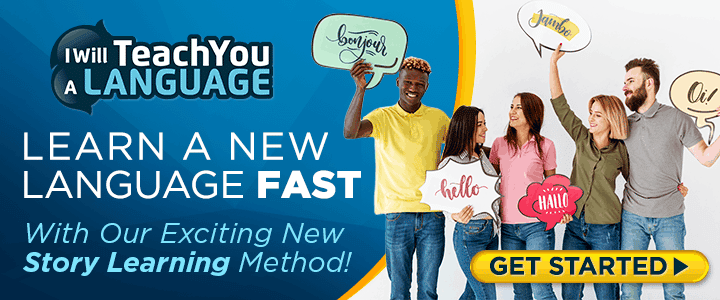 The Azores are a genuine haven for expats considering Portugal. Learn more about the Azores here, then let us know how we can help you put your Plan B Escape Route in motion.
Let's get your healthy lifestyle on track in the Azores,
Charlotte
P.S. If you want access to our knowledge-packed writers to help you set your Plan B Escape Route in motion, subscribe to the monthly Escape Artist Insiders magazine today!
All photos by Charlotte Tweed

Here are a couple more articles that you might find of interest:
The Investment Benefits Of The Golden Visa Portugal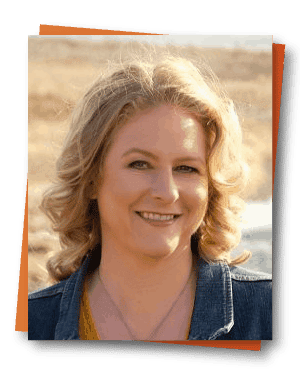 Charlotte Tweed is an adventurous soul with a goal to take you on a journey where you don't just visit—you live it. Graduating with a Travel and Tourism Honours diploma, Charlotte began her expat journey on June 15, 2021. After travelling through multiple countries, Charlotte now calls Mexico home. Reading, writing, and researching the best expat destinations in the world are how she fills her days. As a published author, her mission is to transform your life with expat travel—one destination, one adventure, one story at a time.


Like Our Articles?
Then make sure to check out our Bookstore... we have titles packed full of premium offshore intel. Instant Download - Print off for your private library before the government demands we take these down!