The Most Famous Landscape of the Azores Islands – "Lagoon of the Seven Cities"
Lagoa das Sete Cidades is part of a natural landscape of communitarian interest: it is the largest body of water in the region and one of the most important freshwater resources in the archipelago. It is "One of the Seven Wonders of Portugal", it showcases the Green and Blue Lakes, which according to legend, were formed from the tears of a shepherd and a princess who shared a forbidden love.   And I finally got to see it today in person.
Our experts look forward to discussing all options to make the Azores happen for you!  Contact us today to arrange for a consultation.
Located on the western part of São Miguel, this protected area occupies about 2,173 hectares (5,370 acres). The Sete Cidades central volcano has a summit collapse caldera with an average diameter of 5.3 kilometres (3.3 miles), a maximum depth of about 630 metres (2,067 feet) and was probably formed around 36,000 years ago. Are there any monsters hidden below the surface?

This geolandscape and geosite of the Azores comprises several lagoons, tuff cones, pumice cones, and trachytic domes. The two lakes you see here are Lagoa Verde and Lagoa Azul. 
You can see why Lagoa das Sete Cidades is one of the most popular tourist attractions on the island. Even during the offseason, people of all ages gathered at the lookout. 
It was surprisingly chilly at the top but warmer and mild in the town below. At the lake level, the climate is different than the oceanside towns. The air is not as humid and doesn't have the taste and feel of the salt from the ocean. There is no roaring of waves crashing into cliffs—the lake sings a lullaby of lapping waves on a dirt and grass shoreline. Birdsong adds cheer to the scene. A slight breeze barely ruffled my hair.
The cliffs surrounding the lake protect what seems like a completely different island, wrapping their brawny, green arms around a small community exuding serenity.
Ask yourself this: What is it you seek? 
Do you want a home by the ocean that charges you with the sheer energy from the waves? Or do you want a serene spot where you can gaze at mountains where the mere view of the lake at the bottom of the valley washes away the insanity of the world?
The Azores offers both.
FREE GUIDE! Get Essential Information on Protecting Your Assets
18 STEPS TO IMPLEMENTING YOUR PLAN B
Make your choice.
If you are exhausted from the frustrating noise going on around you… if you feel the need for clean air to breathe… if you want to live where the world marches to a beat of a different drum…
Consider a new beginning in the Azores.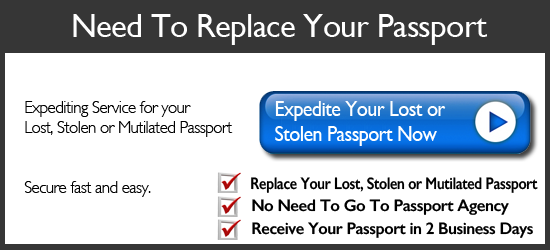 Our team has the resources to help you start fresh. It's time to stop suffering the worn-out political agendas of Canada and the United States. Let's figure out how we can work together to get you on a much better path.
The escape route is in your grasp.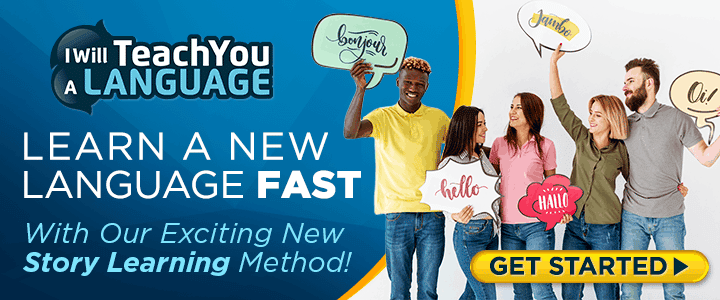 Portugal's Golden Visa Program is your ticket to a European lifestyle. And the islands in the middle of the Atlantic Ocean qualify for the program.
Find out more about the Portugal Golden Visa program by reading Joel Nagel's article in the September edition of Escape Artist Insiders magazine:
Click here to download Joel Nagel's article
Devour Joel's information. Then sit down with a pen and paper and write down your goals and lifestyle desires you have for yourself and your future generations. 
Ponder your answers over the weekend. Come up with questions to ask the experts.
Then let us know how we can help you.  
If you're looking to settle in the Azores and you want to strategize how to make it a reality, reach out to us today!

Let's do this thing,
Charlotte
P.S. If you found Joel's article helpful and want access to our authoritative line-up of writers to help you set your Plan B Escape Route in motion, subscribe to the monthly Escape Artist Insiders magazine today!
All photos by Charlotte Tweed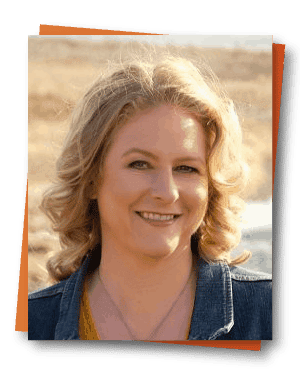 Charlotte Tweed is an adventurous soul with a goal to take you on a journey where you don't just visit—you live it. Graduating with a Travel and Tourism Honours diploma, Charlotte is channeling all her passion and skills into writing for Escape Artist. She began her expat journey on June 15, 2021, and will be chronicling her expat roadmap weekly in the Escape Artist newsletter. Reading, writing, and planning her and her husband's next expat destination in the world are how she fills her days. As a recently published author, her mission is to transform your life with expat travel—one destination, one adventure, one story at a time.
Like Our Articles?
Then make sure to check out our Bookstore... we have titles packed full of premium offshore intel. Instant Download - Print off for your private library before the government demands we take these down!