Along with Managua and Granada, Leon is one of Nicaragua's most popular cities. It is famous for its baroque and neoclassical architecture, along with its history. The historical city dates back to 1524, and it boasts cathedrals and museums as part of its appeal.
There are also two volcanoes in the area, along with ruins of an old version of the city, called Leon Viejo. Expats clamor to see its massive collection of Latin and European contemporary art, as well as to take in the colonial look and feel of times past. Many who choose to visit often stay, and it's easy to see why.
About Leon
The original Leon was founded in 1524 by the same conquistador who founded Granada, within the same time period. This location was about 20 miles east of Leon's location today. It was abandoned in 1610 after a series of earthquakes which were brought on by volcanic eruptions. The volcano that is believed to have caused this, a stratovolcano volcano called Momotombo, has now been dormant for over 100 years. Most of its activity now includes fumaroles and gas and steam emissions. It is located on the southeast end of the Marrabios Range on Lake Managua and is a popular tourist site to go and visit.
The ruins of the original city, Leon Viejo, were excavated in 1960 and were pronounced a UNESCO World Heritage Site. Although the city was moved, it still held as one of the most important cities in Nicaragua. During early colonial times it held the role of the nation's capital, but political parties eventually divided over whether Leon or Granada should actually be the capital, so the title was then given to Managua as a compromise. Make no mistake, though. There is still a fierce rivalry between Leon and Granada.
Leon is such an ancient city, with such a vast amount of history, that there is no shortage of things to go and see and places to visit. This city rivals Granada in its cultural history and colonial beauty.

Why Leon Appeals to Expats
Leon appeals to everyone, really – not just to expats. It attracts a population of students, artists, and farmers – those who are involved in small, family businesses and artistic culture. Granada has more of an expat population, and it offers some of the modern luxuries of things like the occasional chain restaurant, whereas Leon is truer to its Latin American roots. Expats who choose Leon over Granada do so because of a love of this city's culture.
Leon is known as Nicaragua's center of culture, and this fact is most obvious to those observing the city's love of poetry. You'll find that nearly everyone dabbles in the art form – which only further adds to the city's artistic charm.
Aside from these obvious attractions, Leon appeals to those who are intrigued by history and/or those who love mountains, volcanoes and the general outdoors. Its two famous volcanoes are the Momotombo and the Cerro Negro. The latter is the youngest volcano in South America. Leon also offers access to the Maribios volcanic valley, where you can find all kinds of fun activities involving the volcanoes.
Things to Do
Experience the Insider community that takes your international lifestyle to the next level. Download your FREE guide
"18 Steps to Implementing Your Plan B" instantly!
Most of Leon's things to do involve either historical monuments and sights, or activities centered around the volcanoes.
Leon's Cathedral Basilica of the Assumption is Central America's largest cathedral, and also one of the oldest. It was built to withstand volcanic eruptions, and that solid of a structure has been able to withstand the test of time – along with cannons and bombs during Nicaragua's revolutionary times. Many of the city's historical structures have stories like this one, and many of them are from medieval times, and so boast gorgeous architectural designs.
Leon Viejo is another popular place to go and see. Its remnants are protected and walking through can make you feel like you're going back in time.
Finally, the volcano activities and beaches offer a different type of fun. You can surf the volcanoes, swim in crater lakes and hike trails in the Maribios volcanic valley if you love the outdoors, or you can relax on Poneloya Beach, a highly popular beach that sits on the Pacific Ocean.
Neighborhoods
A few of the best neighborhoods are said to be: Fatima, which is located just outside of the city but can be a bit pricey, or Guadalupe or Matagalpa, which are also very safe and nice neighborhoods for a bit cheaper than the Fatima neighborhood. You can't go wrong with any of these options!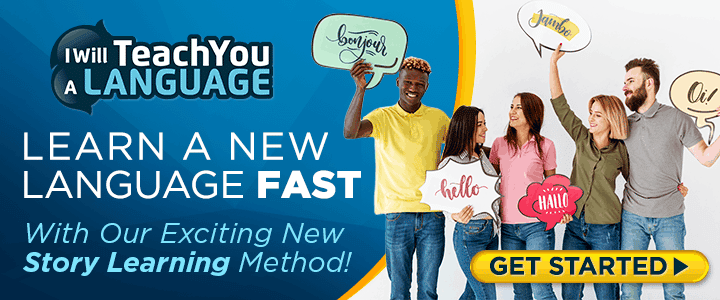 Like Our Articles?
Then make sure to check out our Bookstore... we have titles packed full of premium offshore intel. Instant Download - Print off for your private library before the government demands we take these down!