There is much love for Colombia's capital city of Bogota, especially within the expat community. Much like many other cities in Colombia, this one is nestled in the chilly Andean peaks. What sets Bogota apart, though, is its colonial feel and rich history, even amid the metropolitan lifestyle. It is full of buildings hundreds of years old and home to many museums and cathedrals that tell its story.
About Bogota
Bogota is the fifth most populated city in Colombia. It sits in the center of the country at a high altitude of over 8,000 feet and has mild temperatures that range from the high forties in the winter to the high seventies in the summer.
Bogota is the main economic center of Colombia, as it's the main destination for most of the country's imports. It's also where many of the government buildings are located. Fifty-six percent of Colombia's tourists arrive first in Bogota, so the combination of these factors can give you an idea of the bustling nature of the city. The main attractions include: the botanical garden José Celestino Mutis, La Quinta de Bolivar (the colonial home of historical figure Simon Bolivar, which is now a museum), the national observatory, the planetarium, the Maloka Museum, different scenic observation points, the monument of the American flags, and La Candelaria. Much of the life of the town is centered around La Candelaria, the city's historical district.
Brunch, the flea market (on Saturdays), hiking, and dining are some of the most popular activities this city offers. There are even a couple of amusement parks for those seeking something more exciting.
Why Bogota Appeals to Expats
First of all, Bogota is the best place in Colombia for expats looking to work. Teaching jobs are said to be easy to come by, especially for those teaching English as a foreign language. Those who've been through this experience say it's best to aim for teaching at private schools, where salaries are more competitive and many of the teachers have Master's degrees. The public schools typically pay the Colombian minimum wage. Since this city is the country's main economic hub, there would be more than just teaching opportunities. Most of the foreign businesses that work in Colombia are located in Bogota as well.
If you're planning to start a new life in Colombia and need somewhere for study (whether you want to attend classes or have kids to bring over), Bogota is a good option thanks to its three large universities.
In a city of 8 million people, there is always something fun to do. That's another great reason why this city in particular is so appealing. Although it offers a colonial feel with its brick buildings and old cathedrals, Bogota offers a city with an urban feel. It is especially known for having a good night life, so younger crowds tend to gather there.
Finally, Bogota has a great system for meeting new people. It is home to many different expat networking groups and events!
Things to Do
The most popular first-stop for visitors in Bogota is the Museo del Oro, or Museum of Gold. This museum is full of pre-Spanish items from before the Europeans settled in Colombia and more than 55,000 pieces of gold! There are three floors
full of exhibits, but you can start out taking a free one-hour tour just to get your bearings.
Other notable museums to check out are the Museo Botero, dedicated to the Colombian artist, Fernando Botero (it also houses works of Monet, Picasso, Salvador Dali, and others), and the Museo Santa Clara, which is a richly decorated and very old church.
Visit the city's historical center to see some of the most charming aspects of the city, and of course, enjoy the many parks, the scenery, and the hiking that's available so near the peaks of the Andes Mountains.
FREE GUIDE! Get Essential Information on Protecting Your Assets
18 STEPS TO IMPLEMENTING YOUR PLAN B
Neighborhoods
The best areas are to the north of the city. Areas like El Chico, Los Nogales, and Santa Barbara are well-liked among the expat community. They are in nice parts of town with upscale shopping and restaurants. Los Nogales is said to have the best access to downtown Bogota, while Santa Barbara is nearest everyone's favorite mall, Unicentro. Choose Mazuren or Cedritos if safety is your number one factor, as they provide the best safety and quality of life while still offering a decent price for living. Another great seller for Mazuren or Cedritos is the fact that it's within the bus route, so it also offers quick and easy access to downtown Bogota.
Here is probably the most extensive article on Everything You Ever Wanted To Know About Eliminating Your Taxes, Protecting Your Assets And Regaining Privacy Over Your Life And Investments. It is called The Ultimate Guide To Going Offshore.  You can download this epic post for your personal library.
I hope you've found this article on The Expat Life in Bogota, Colombia to be helpful. For more information, or for assistance with residency in Colombia or elsewhere, please contact us HERE today!
Here are a few articles on Colombia that you may enjoy reading!
The Fast Track To Colombian Residency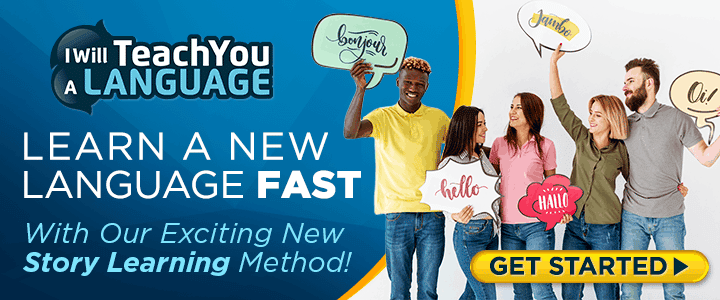 The Expat Life in Cartagena, Colombia
Like Our Articles?
Then make sure to check out our Bookstore... we have titles packed full of premium offshore intel. Instant Download - Print off for your private library before the government demands we take these down!