Buying Property in New Zealand, Part 1
Excerpted and adapted from the ebook "Creating Your Ideal Life in New Zealand: Immigrating, Buying Property and Starting a Business on an Island Paradise" by Mindy Born.
For residential property investment, as with buying a home anywhere, the first thing of course, is to decide how much you have to spend. Then, make out a list of the most important things your home must have, and a list of things you would like your new home to have, and don't waste a lot of energy looking outside your means or at property that does not suit your needs. If you are investing in property you plan to rent at a profit, think about things like potential for roommates to share the house, as this may make it easier to find a renter, but also may increase wear and tear on the premises.
Location is a key issue, whether you're buying a home for you and your family, or as an investment.
An Overview of the Home Buying Process
First, it is important to look at as many properties in the area you want to buy in as possible to get an idea of the local market and what asking prices are. While you are researching your area, talk to people (people besides real estate agents) and get recommendations of solicitors and inspection companies, as you will want a good one to help you through the process.
Second, keep in mind that unless the market is skyrocketing, asking prices are by no means fixed, and it is appropriate to put in an offer below asking price.
It is quite popular in New Zealand to sell houses by auction. If you choose a house that is selling this way, you will need to have all your documents in order before the day of the auction. Make sure you:
Get a solicitor to check the property title
Get an independent valuation of the house
Have a building inspection done
View the Land Information Memorandum, which has information on zoning, building consents and so on. A copy of the LIM can be obtained from the local council in the area of the house, and costs between $200 and $450, expensive, but cheaper than the potential problems involved in buying without knowing all the facts. Also, be sure to actually visit the local council's building department to discuss the LIM as the information contained in them is not always complete.
Visit the Quotable Value website, where for a range of fees (about $4 to $50 depending on the information you're after), you can find out selling prices of other properties in the neighborhood, how much a house has sold for in the past, and other information.
Then, if all your research comes back saying the house is a good investment, it may be time to make an offer.
If the House is Selling by Auction
If you intend to bid, you must have the funds for settlement immediately available. You can also make your offer (which is legally binding) before auction day, and the seller may accept your bid, reject it, or carry on with the auction in which case your bid works basically as if you had made it on the day of the auction. Sellers will sometimes bid against the other bidders at auction in an effort to drive the price up, so be careful.
If the House is Selling at a Fixed Price
In this case you will usually make a series of offers through a real estate agent, which will probably be counter-offered until you reach an agreement. You want to have done all the things bulleted above (or at least the ones you deem worthwhile), and as you are making your offer, you can use points your building inspection may have uncovered to lower the price, and the seller may counter with offers to fix whatever it is that has been uncovered in the inspection to ask more again.
You may make an offer conditional on a good LIM report or a good building inspection or conditional upon your receiving funds from a loan or selling a property you own elsewhere. At this point, no one is locked in. If a better offer is presented to the seller, he can take it, and likewise if you lose interest for whatever reason, you are still free to pull out. Once your offer goes unconditional however, you are locked in to paying a ten percent deposit on the agreed purchase price.
Once your offer is accepted, it can take anywhere between a few days to a couple of weeks before you are able to move in.
In the next article in this series, Mindy covers titles, taxes, and other requirements, plus she explains the limitations on overseas investors. Click here to continue reading "Buying Property in New Zealand, Part 2."
FREE GUIDE! Get Essential Information on Protecting Your Assets
18 STEPS TO IMPLEMENTING YOUR PLAN B
Here is probably the most extensive ebook on Everything You Ever Wanted To Know About Eliminating Your Taxes, Protecting Your Assets And Regaining Privacy Over Your Life And Investments. It is called The Ultimate Guide To Going Offshore.  Visit our bookstore to purchase it today!
I hope you enjoyed reading this article: Buying Property in New Zealand, Part 1. If you have any questions, please contact our office HERE.
I've included some great articles for you to read, enjoy!
10 Things to Know Before Investing in South Africa
4 Ways that Entrepreneurs Can Work from Home and Internationally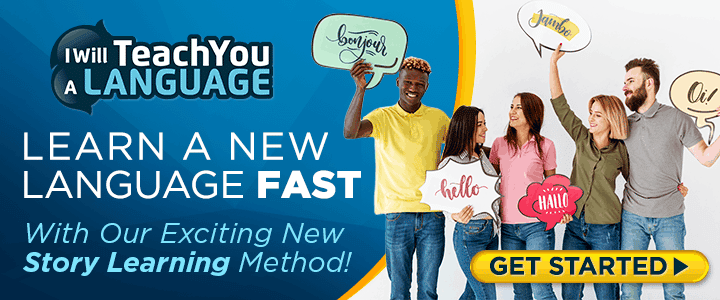 How to Work in St. Kitts and Nevis
Like Our Articles?
Then make sure to check out our Bookstore... we have titles packed full of premium offshore intel. Instant Download - Print off for your private library before the government demands we take these down!