10 Things to Know Before Investing in South Africa
10 Things to Know Before Investing in South Africa
Whether you're looking to relocate to South Africa or you're just considering doing business in the country, there are a few things you should know about before investing. If you mind these steps and carefully read up on current legislation, starting a business in South Africa should be easy. In a globalized world, investing in a country is not such a challenge as it may appear to be at first glance. Let's get into the 10 Things to Know Before Investing in South Africa.
Enjoy this podcast from The Expat Money Show – Kristin Wilson on how to be a digital nomad
1.There are Two Different Types of Visas
As a foreigner, you will need to apply for a special visa. There are two types you can apply for. The one that's most commonly used is the Business Visa. This one allows you to invest in an already established business or start-up where you will be working as well. The second type of visa is the Independent Financial Permit. This one is much more flexible and allows you to invest in a business, even if you're not planning on working there.
2. You Need to Set Aside Some Time Before You Can Start Investing
The first step in acquiring these visas is the compilation phase. South African officials will be collecting various documents from departments all over the country. As such, there is a 4 to 12 week waiting period until your application is approved. For the Independent Financial Permit, the procedure is somewhat more complicated, and there have been cases in which applicants waited for up to 9 months to receive the permit. You should take into consideration the time it will take to receive a residency permit.
3. You Can Either Buy an Existing Business or Start A New One
Both visas allow you to invest in a business or start a new one from scratch. If you are only investing, you don't have to apply for a visa. If you are starting a new business, you must first apply for temporary residency. After that, you can apply for a permanent residency permit. Bear in mind that 60% of your employees have to be South African (citizens or permanent residents). Of course, you'll also need to consider buying real-estate, if you are going to move to the country.
4. South African Government Encourages Foreign Investments
South Africa is very keen on attracting foreign investors. As such, they have created a policy that makes the whole process of investment quite easy. They have also enacted regulations that protect foreign investors. South Africa also offers investors flexibility when it comes to the types of investments and the level of involvement.
5. It Offers a Wide Range of Possibilities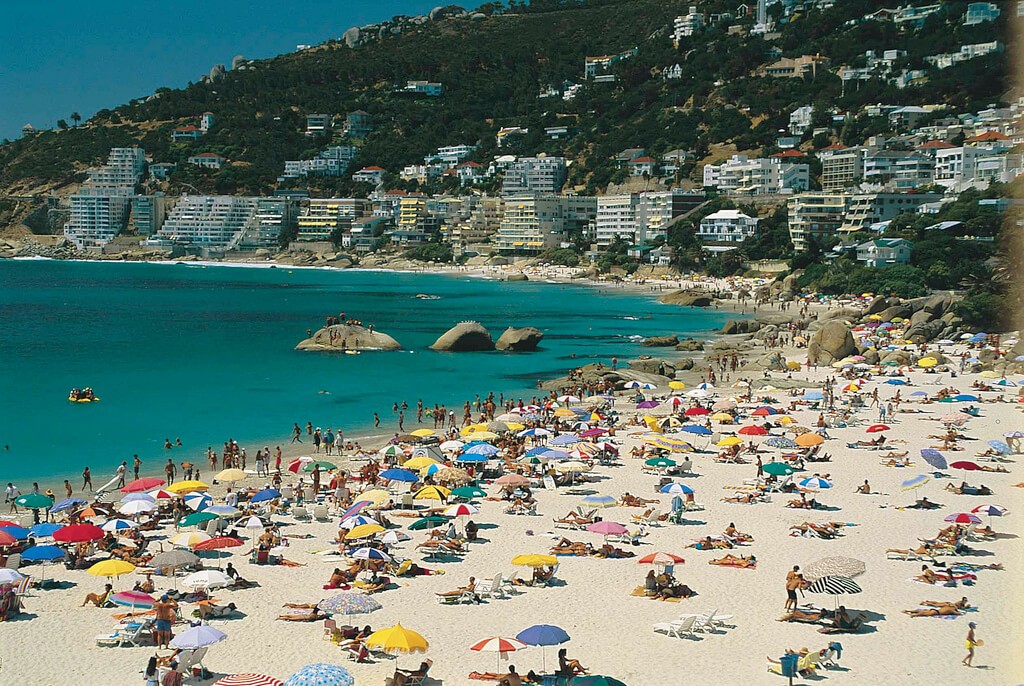 South Africa has a large number of semiskilled and unskilled workers. Labour costs are less than half of what they would be in Europe, for example. Its developing economy means that there is still a lot of room to grow. But the country also has a solid infrastructure in place, making it an ideal choice for foreign investment. It is also located in an economically and geographically significant location, the southern tip of the African continent, with access to the ocean.
6. South Africa is Part of BRICS
BRICS is an acronym that stands for Brazil, Russia, India, China, and South Africa. The term was coined by Jim O'Neill, who, in 2001 while still working at Goldman Sachs, needed a short term to describe the countries that would soon lead the world's economic growth. The relationship between the countries that make up BRICS is likely going to grow even stronger in the future.
7. South Africa Has Special Trade Agreements with the U.S.
South Africa has a number of special trade agreements with the U.S. If you are a U.S. citizen and are thinking about investing in South Africa, you should keep this in mind and take advantage of these agreements. U.S. relations with South Africa are quite warm and, as such, the social and economic climate of investing is quite favourable.
8. It Has Several Preferential Trade Agreements with Various Countries
The U.S. is not the only country South Africa has trade agreements with. The African nation continues to maintain close ties with various European countries, and as part of BRICS, economic ties with Brazil, Russia, India, and China are also quite cordial.
9. South African Economy Keeps Growing
The South African economy has been steadily growing during the past years, and this trend is not changing anytime soon. By investing in the country early, you have a good chance of seeing a great return on your investments further down the line. Right now, prices are relatively low, from taxes to real estate to labor. But with the expected rate of growth, things are most likely going to change. If you can, take advantage of the relatively low cost of setting up a business (depending on the field you'll work in).
Experience the Insider community that takes your international lifestyle to the next level. Download your FREE guide
"18 Steps to Implementing Your Plan B" instantly!
10. South Africa Has a Very Rich and Diverse Culture
South Africa has eleven official languages that reflect the cultural diversity of the country. One of these languages is English. English is primarily used in government and the media. The most widely spoken language in South Africa is, however, Zulu, spoken by around 23% of the population. Next comes Xhosa (16%), Afrikaans, and then English in fourth place. But since it is so frequently used in the media, most South Africans can easily understand the language.
In terms of faith, there are three major religions practiced in South Africa: Christianity, Islam, and Hinduism. A large part of the population still observes the traditional local rites and rituals. Though this is not economically relevant, strictly speaking, if you are considering investing in South Africa, you should also keep in mind its rich and diverse culture, so you have a better chance at integrating.
If you're considering investing in a foreign country, South Africa is definitely a place to look at.   It is quite accommodating to foreigners, it has a very welcoming culture, and perhaps more importantly, it's very interested in attracting foreign investors. More than that, as a developing country, it offers a wide range of resources and skilled workers in an economy that's sure to impress the world in the following years, provided investors believe in its potential.
Here is probably the most extensive ebook on Everything You Ever Wanted To Know About Eliminating Your Taxes, Protecting Your Assets And Regaining Privacy Over Your Life And Investments. It is called The Ultimate Guide To Going Offshore.  Visit our bookstore to purchase it today!
I hope you enjoyed: 10 Things to Know Before Investing in South Africa.If you would like to discuss immigration from any of these countries, please contact our office HERE. I've also included a few articles you will enjoy reading:
Countries with easy immigration laws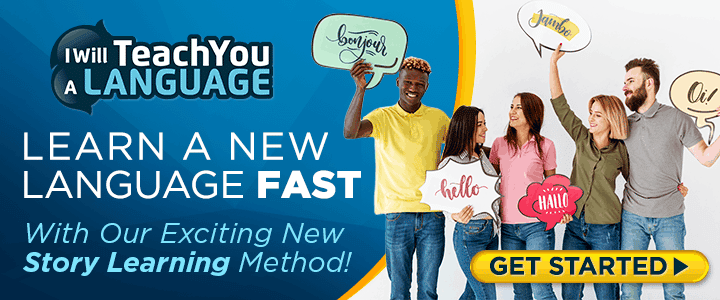 Investing In A New Business With A Self-Directed IRA
16 Reasons Why Belize Is the Perfect Country to Move To

Like Our Articles?
Then make sure to check out our Bookstore... we have titles packed full of premium offshore intel. Instant Download - Print off for your private library before the government demands we take these down!