Buying Gold Bullion In Singapore
There are countless articles about buying bullion and gold specifically. I'm going to talk about what it's like to actually buy gold. What's the process and what do you need to do to physically own gold?
A vast majority of people who buy physical gold or other precious metals for that matter, will usually do it over the internet. It's fast, easy, secure and relatively anonymous. Buying in person really doesn't have any benefits over purchasing it online. If you do have the opportunity to buy in person, it is an enjoyable experience. If you are coming to Singapore after June, you will get to have an experience that you will never forget, which I will tell you about at the end of this article.
There are different thoughts on buying physical bullion or owning a piece of paper that says you own gold.
I suggest you look into physically owning bullion, so you are free to pick up, hold it or display it, if you so choose.
When you purchase Bullion there are a few things you will need to consider. First and possibly most important, where am I going to store the bullion and is it secure?
Almost all bullion sellers offer storage. Gold storage fees generally range from .5-1% of the value per annum, which should include insurance. Putting this into perspective, that's about USD$50-100 for USD$10,000 worth of gold.
You can also store it in a safe deposit box. This may not be the best idea, as you will need separate insurance for your gold.
You can also physically take the gold home and place it in your personal safe.
The two benefits of buying gold in person, which I can talk personally about are:
• One – You can take the gold with you when you leave.
(If you are not a resident and don't live in Singapore there really is no reason to take possession of the physical bullion.)
• Two – You can be almost 100% anonymous. (In Singapore there is no filing requirements for reporting of who is buying precious metals. You can also pay in cash.)
If you are already accustomed to maintaining 10% or more of your net worth in bullion, you can run into issues with carrying large sums of cash into or out of different countries. Singapore requires you to declare SGD$30,000 or more. Please check with all local authorities about traveling with financial instruments including cash.
Experience the Insider community that takes your international lifestyle to the next level. Download your FREE guide
"18 Steps to Implementing Your Plan B" instantly!
For all practical purposes, you will most likely be paying via bank transfer.
So what is it like to buy bullion in person? It's a smooth, easy process that happens faster than the person in front of you can order a Starbucks coffee.
If you want to have a consultation it will obviously take longer.
Here we go
1. Meet the sales person. "Hello"
2. State what you would like, for example "I would like 10 grams gold bullion, please!"
3. Give your name and phone number and address. You really do not need more than that.
4. Pay "$522.34 please", or whatever the amount is at your particular merchant.
5. Receive your bullion, first time buyers will likely say or think to themselves, "Wow, that's really small"
6. Leave happy "Goodbye"
It is really that easy.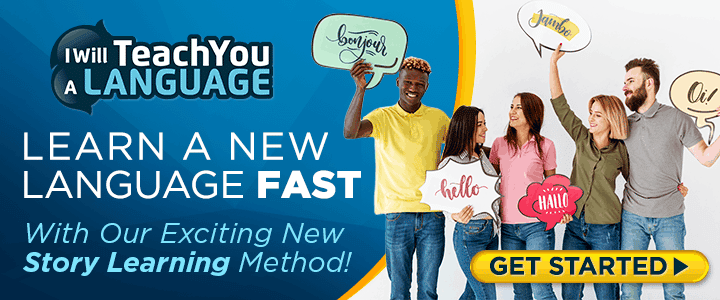 This is going to change shortly. While I did meet with Torgny CEO of Bullionstar in Singapore They have a new experience that has never been offered anywhere in the world before.
The world's first bullion bank. Buying bullion will really become an experience and from what I gather from Torgny, it will be a must visit attraction when coming to Singapore. Once he has opened the doors, I will be there to take photos and buy some more bullion in person to give you a look at the new way you can buy bullion in Singapore.
Until this location opens up, I would recommend purchasing your bullion online as usual. You can come and visit your bullion in Singapore in the new state of the art, bullion bank.
Here is probably the most extensive ebook on Everything You Ever Wanted To Know About Eliminating Your Taxes, Protecting Your Assets And Regaining Privacy Over Your Life And Investments. It is called The Ultimate Guide To Going Offshore.  Visit our bookstore to purchase it today!
I hope you enjoyed reading this article: Buying Gold Bullion In Singapore. If you have any questions, please contact our office HERE.
I've included some great articles for you to read, enjoy!
Interview with Bullionstar Moving Family and Business to Singapore
5 Popular Expat Communities in Singapore
Why Expats are Retiring in Singapore
Working as an Expat in Singapore

Like Our Articles?
Then make sure to check out our Bookstore... we have titles packed full of premium offshore intel. Instant Download - Print off for your private library before the government demands we take these down!