Business Etiquette In Dubai
Even though Dubai is a modern city with many foreigners working and living there, it is still a city with its very own culture and business etiquette. If you want to start a business in Dubai or work in a company located here it is very important to get acquainted with the cultural ethics and rules while staying in Dubai, as any breaking of these rules might lead to deportation or even time in jail depending on the severity of the violation.
Enjoy this podcast from The Expat Money Show – JohnnyFD who talks about moving from the USA and living in Bali and Thailand.
Avoid Criticizing Others
Self-respect and dignity is very important for every national in Dubai, therefore you should avoid to correct or criticize your local clients, business partners, or colleagues. Be polite and respectful and avoid criticizing them in front of other people. If some delicate issues have to be addressed it is better to do so behind closed doors.
Business Hours In Dubai
Business hours in Dubai are very different from business hours in the Western World. The working week is generally Sunday to Thursday. However, retail and some other businesses open six days a week, closing on Fridays. So if you plan a meeting with a local businessman avoid Fridays, as this is the day for prayer and rest.
Usual business hours are from 08:00 to 13:00, resuming after the temperatures have begun to cool from 16:00 and continuing until 19:00.
Ramadan
During Ramadan, the working day is usually two hours shorter and Muslims are not allowed to drink, smoke, or eat during day hours, so don't plan a business lunch during the holy month of Ramadan.
Even though the Ramadan is observed throughout the country don't expect the same to be true for Christian holidays like Easter and Christmas. Business will be conducted as usual with offices and shops open during regular business hours.
Business Meetings In Dubai
Business meetings will usually start with some light small talk before moving to more serious business topics. It is always allowed to talk about Dubai's fast development and newest projects, but religion and politics should be left out of any conversation in order to avoid offending the Emiratis who might take criticism very personally.
Business cards are very important and you should always carry enough cards with you to hand out before the meeting begins, after a formal greeting.
Shaking Hands With The Opposite Sex
Even though handshakes are standard procedures in business, many men and women in the UAE will not shake hands with a person from the opposite sex. You should wait for a hand to be offered or just place your right hand over your heart in form of greeting.
Greet In Arabic
And even though expats in Dubai don't need to learn Arabic it is always a nice way to show respect if you at least greet your business partner or clients in their own language. The basic greeting is as-salaamu aleikum ("peace be upon you"); its reply is aleikum as-salam. Try using marhaba as a general "welcome", and min fudluk (please) and shukran (thank you).
Work Attire In Dubai
Work attire in Dubai tends to be quite formal, except on Thursdays, when many companies adopt a casual look. Women should dress modestly, covering shoulders, upper arms, and knees.  Most local men wear a dish-dasha (a crisp white ankle-length shirt) and gutra (headcloth) and many local women wear an abaya (floor-length robe) in public.
Experience the Insider community that takes your international lifestyle to the next level. Download your FREE guide
"18 Steps to Implementing Your Plan B" instantly!
Conclusion
The more you adhere to these business etiquettes the better your business and work will do in Dubai.
For more information on moving overseas, please check out The Expat Money Show with Mikkel Thorup 
Please visit Amazon to purchase Mikkel's #1 Best-Selling book Expat Secrets. and follow Mikkel Thorup on Twitter @ThorupMikkel  
I hope you enjoyed reading this article: Business Etiquette In Dubai. If you have any questions, please contact our office HERE.
I've included some great articles for you to read, enjoy!
20 Reasons Not To Move To Dubai (In No Particular Order)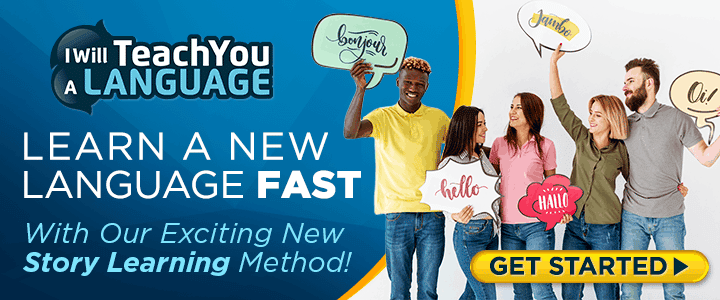 UAE. Visa Information, Travel Restrictions, And Other Important Things To Know
Top 5 Places To Experience In Dubai
Why Dubai Is One Of The Best Offshore Havens
Setting Up A Business In Dubai

Like Our Articles?
Then make sure to check out our Bookstore... we have titles packed full of premium offshore intel. Instant Download - Print off for your private library before the government demands we take these down!